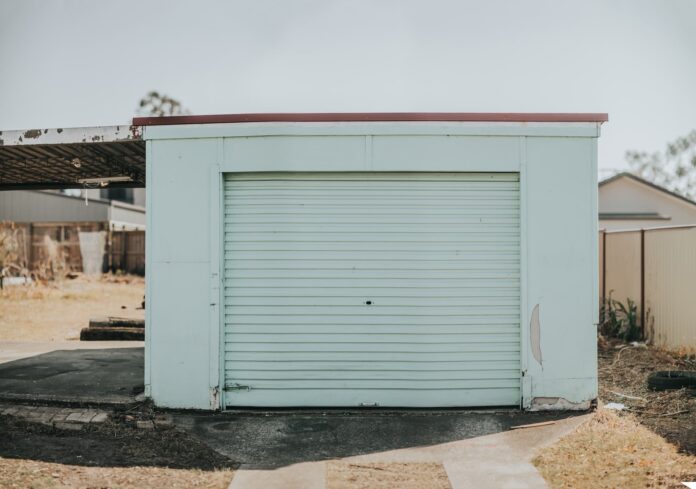 Roller garage doors have always been a popular choice for Essex property owners, and that shows no signs of waning. Here are just a few reasons why they could be perfect for your property – and why, if you do decide to invest, you should always work with a specialist in roller garage doors Essex
Space-saving
One huge benefit of choosing roller garage doors for your property is the space that they can save. As they open vertically, you do not need a large area of clearance on either side of the door. So if you store a lot of things in your garage, like to park your car directly in front of the door, or your garage door is simply at an odd or tight angle, you won't have to change a thing! A roller shutter door fits in perfectly with most designs and layouts, making them a truly versatile choice.
A versatile choice
Another benefit to roller shutter garage doors is that they are suitable for homes and business premises in equal measure. Whether you are looking to improve the functionality of your garage at your commercial property or you have just moved into a new home and the garage space needs an update, a roller shutter garage door will be the perfect addition. They can be powder coated in a wide range of shades, allowing you to pick an option that fits in perfectly with the rest of your property.
Strong and secure
We've established that roller garage doors are wonderfully versatile and look great – but how do they fare when it comes to security? This is a big concern for a number of property owners, and for good reason! Modern roller shutter garage doors are some of the most secure access points you can add to a part of your property. Fitted with multiple locks and made from materials such as steel and aluminum, these doors are a fantastic line of defense against those wanting to gain access to your property.
Can stand up to daily use
Roller shutter garage doors can also withstand lots of use. Whether you are going to be accessing your garage multiple times a day or you only need to do so occasionally, you'll want to be sure that your roller shutter door can stand up to repeated use. You can choose to have a manual or electric door, depending on your preference – and it will be able to handle even the heaviest usage.
Find a trusted specialist
If you are going to invest in a roller shutter garage door for your home or business premises, then it's important that you work with a trusted professional in the field. Your new garage door will be made to your exact specifications, and you will be able to take advantage of expert support and advice at every stage of the process.
Now that you know how many benefits there are to roller shutter garage doors, it makes sense to look into one for your property! So why not start looking around today? A safe, secure, and beautiful garage space awaits.