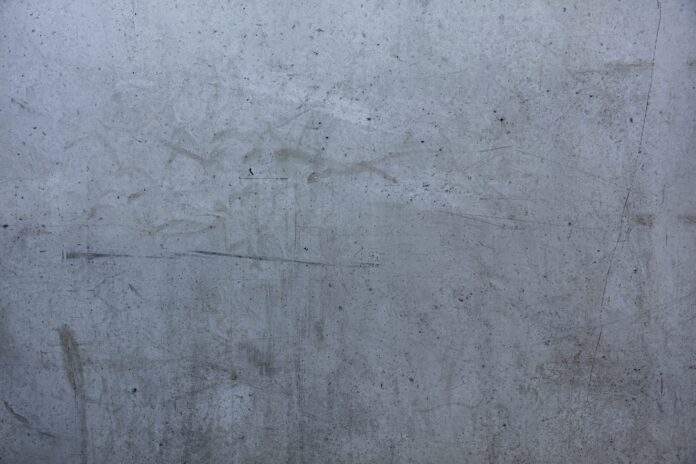 At this time of the year, we are all looking at making important home improvements and spending more time outside in the garden. One of the best home improvements that you can currently make is to update or refresh your driveways and garden paths. A great way to give any driveway a new lease of life is by using a concrete sealer.
Reasons to use a concrete sealer
Using a concrete sealer will protect your driveway or path from the elements. Starting this procedure during the warm summer months is the best time to get the most out of this fantastic product. A good concrete sealer will ensure that your driveway is prepped and preserved to the best possible standards and that your investment into your home and surrounding property remains intact. Your driveway makes an important first impression to guests entering your home for the first time, so ensuring that it looks its best is important for proud homeowners.
Having a well-maintained driveway and paved areas outside of your property could also help to add value to your home and gain you higher offers if you are looking to sell. Prospective buyers could look upon this favorably as it is one less job for them to do themselves.
Prepping the area for application
Before rushing into applying a concrete sealer, you must take the time to properly prepare the area first. It is important to ensure that the area is clean and free from debris. Sweeping your paths and driveways will ensure that you get off to a good start. If you have any stains on your driveway, then you should do your best to clean these off before applying the concrete sealer. The area must then be completely dried. If you notice that you have dust or debris in the grouting or between the paving slabs themselves, then you can use a vacuum to hoover this out.
How to apply a concrete sealer
Applying your concrete sealer doesn't have to be a lengthy process. Once the area has been cleaned and prepped, you can apply the sealant. You could use a roller, spray, squeegee, or brush to ensure that the whole area is evenly coated with the product. It is important to ensure that you fully saturate the area with concrete sealer but be quick to tackle any pooling or splashing of the product as this could ruin your finished look. Wear protective clothing and accessories to ensure that you do not get concrete sealer on your clothes, skin, or in your eyes.
How long does a concrete sealer take to dry?
Concrete sealer should be applied during a spell of dry and calm weather. Temperatures between 3-30 degrees Celsius are ideal. Avoid application during wet and windy days as the finished result will be affected. Once you are happy with your application of the product, you can expect to wait around 24 hours for it to fully dry. Your finished results should now be a clean, attractive, and thoroughly protected area.