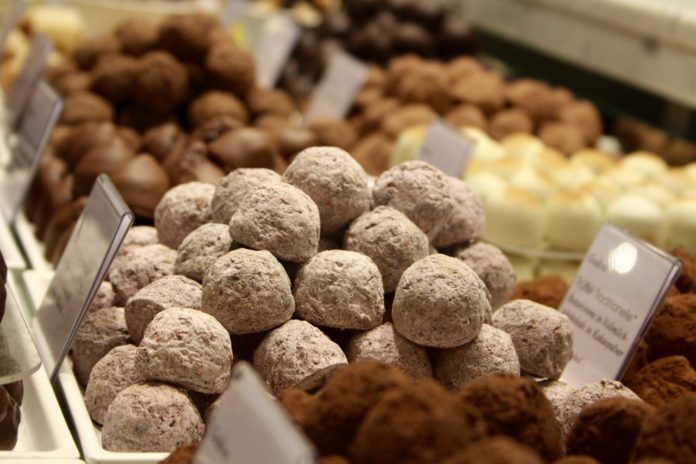 After a month of rumours about how Maltesers would be changing its shape, Mars made it official by the release of a new Maltesers product "Maltesers Buttons".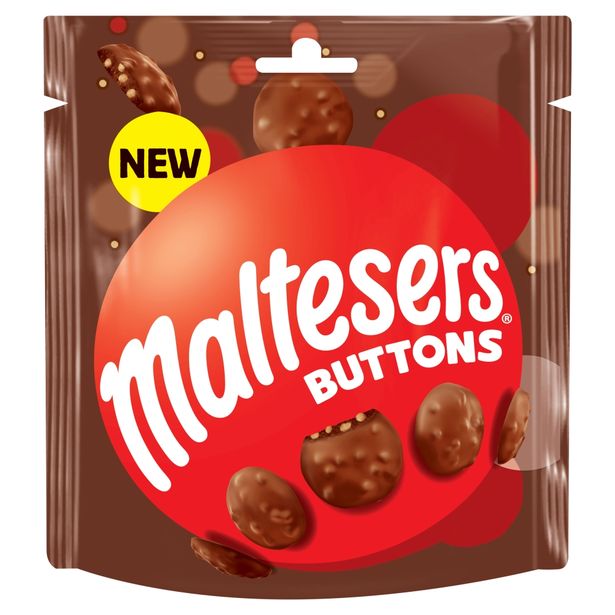 UK's third top most popular chocolate brand, Maltesers have announced released of their two new products named Maltesers Buttons & Maltesers Truffles.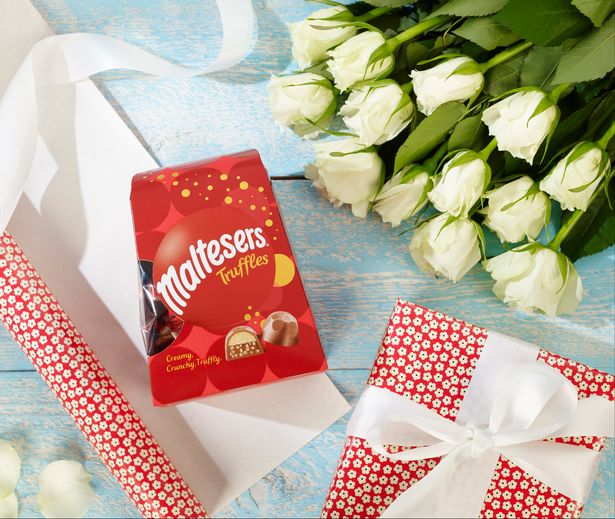 For the chocolate lovers, it was a treat as Mars confirmed in their statement that The Maltesers buttons have a dense ratio of chocolate to malt, while the truffles "contain the familiar crunch and melt texture combination" with a "new creamy truffly texture".
Social Media Reaction on new Maltesers Products
Maltesers officially announces launch of buttons following months of rumours https://t.co/QvzIQisiRu pic.twitter.com/b4DWMOCK2n

— Food Tweets (@TweetsFood) May 25, 2018
Maltesers have absolutely smashed it here 😍😍 pic.twitter.com/QDmkQLsEfI

— Aaron Anthony (@_Aaron_Anthony_) May 25, 2018