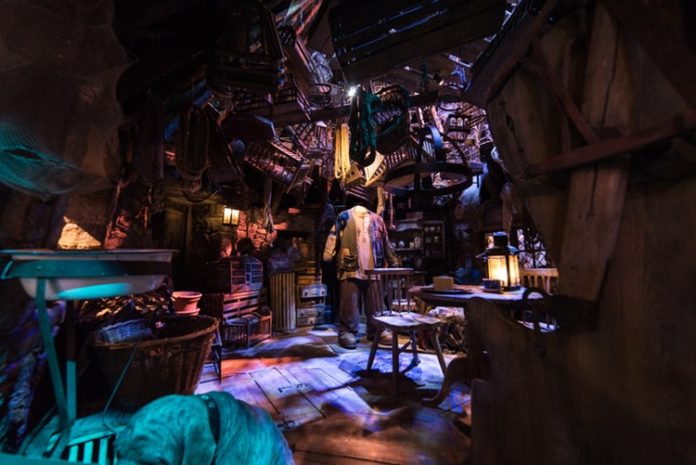 On September 1, The Clapham Grand is going to celebrate back-to-school month this year and the 20th anniversary of Harry Potter and the philosopher's stone. The club is going to host "Back To Hogwarts where full night is devoted to the magical world of Harry Potter.
The set is so simple, everyone goes in full robed. An inventive LEGO builder is going to display those new Harry Potter Collectible Minifigures. Daan de Ruijter decide to build a Chocolate Frog Card that comes with the chocolatey treats in Potterverse. And he also provides instructions to other fans can put them together.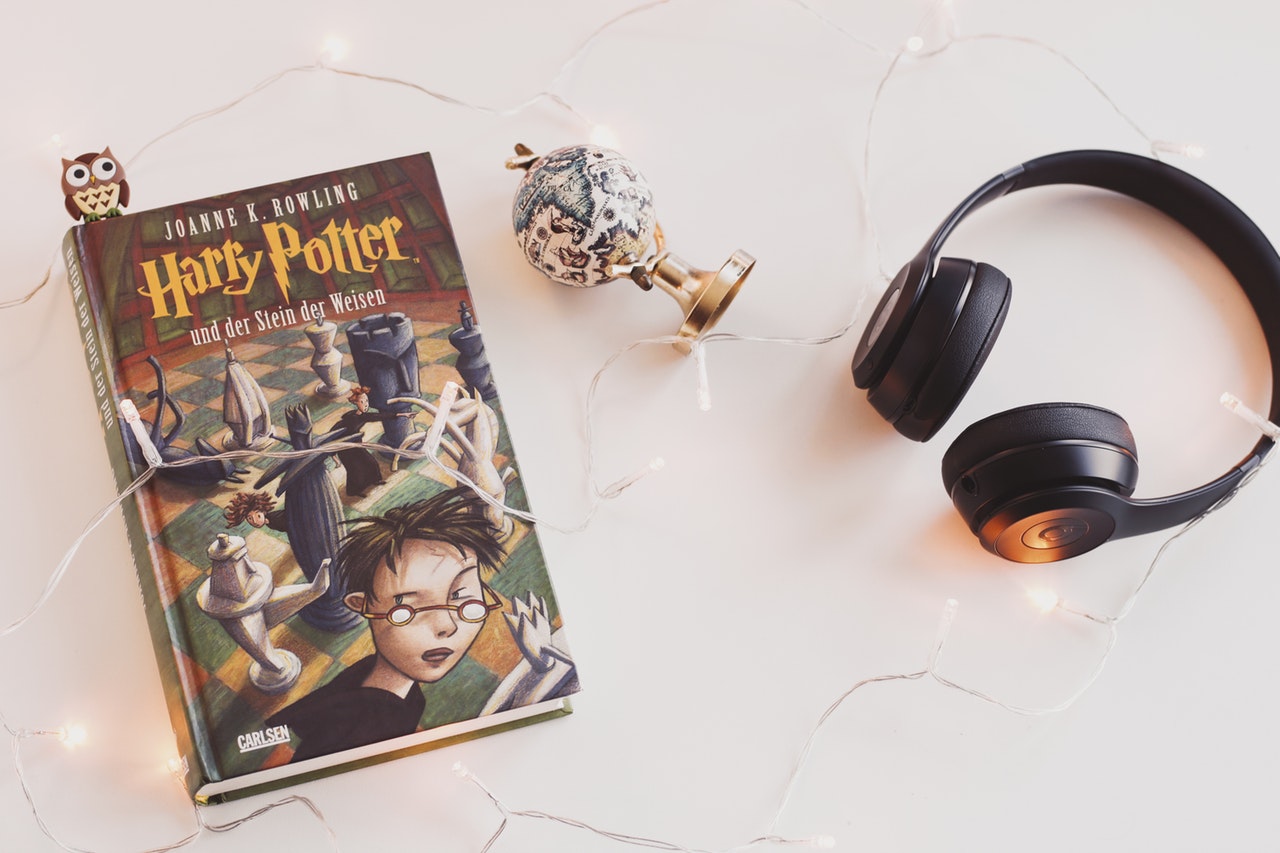 All the guest will feast on an edible Hogwarts letter made with the help of rice paper with a topping of squid ink, parsley, and pepper. They are going to start their DJs with ever biggest party anthems and also photo booth Horcrux trails, gallons upon gallons of Butterbeer, Liquid Luck slushies, Quidditch beer pong and an appearance from Dumbledore's dance troupe is there to plan a great party.
You should book fast your tickets as tickets are selling out very quickly. The cost of ticket per head is £55 and for non-member is £75.