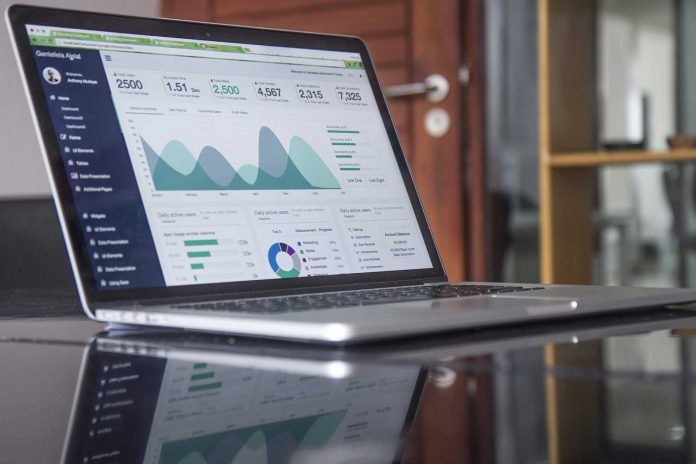 If you run a business or any kind of organisation with an online presence, then your website is an essential aspect of your ability to be successful.
If your website is not professionally built and easy to use, you will likely find that this impacts your reputation and affects your sales.
Although it is possible to learn how to make your business website yourself, there are several fantastic reasons to leave this task to an experienced professional.
The following are three great benefits to having your website professionally built, although there are many more that you will certainly discover for yourself as you embark upon this journey.
1. Make a Great First Impression
When somebody clicks onto your website, you will naturally want to make a great first impression. You will want to catch their attention and to hold onto it.
If you are a business owner, your website is basically the online version of a physical shop. If your real-life shop is messy, confusing, and not customer-friendly, then you would not expect anyone to walk in and buy something, and the same applies to your online store.
Your website needs to be fun, easy, and exciting. This way, anyone who visits it will have a good time, and they may want to stay and invest in your products or services.
When you make a good first impression, then a potential customer is much more likely to come back and visit you again. Additionally, they are much more likely to recommend you to their network, so your reputation can continue growing.
A professional web design agency will be able to create the website you need to make the impression you want!
2. Succeed in the Search Results
When you trust a professional to build your website for you, then this expert will make sure your site is optimised for the search engines.
There are several different components of search engine optimisation (SEO), such as the technical features of your website, your content strategy, and the impact of your social media efforts. 
Although your professional web designer is unlikely to develop your SEO strategy for you, they will be able to ensure that your website performs in a way that supports this aspect of your marketing.
Succeeding in the search results can make all the difference to your business, so it is essential that you have a website that is built with SEO in mind.
3.Get Exactly What You Want
If you try to design a website yourself, then the chances are you will have to compromise on certain customisations. This is because it can be quite time-consuming to learn how to do all of these things yourself. 
A professional web designer will already know how to create the website that you want, with all of the necessary features and customisations that you require.
This person will also be able to tell you immediately what is and isn't possible. This can save you the time of going through this process of trial and error by yourself.
As you can see, there are many great benefits to hiring a professional web designer for your business's website.