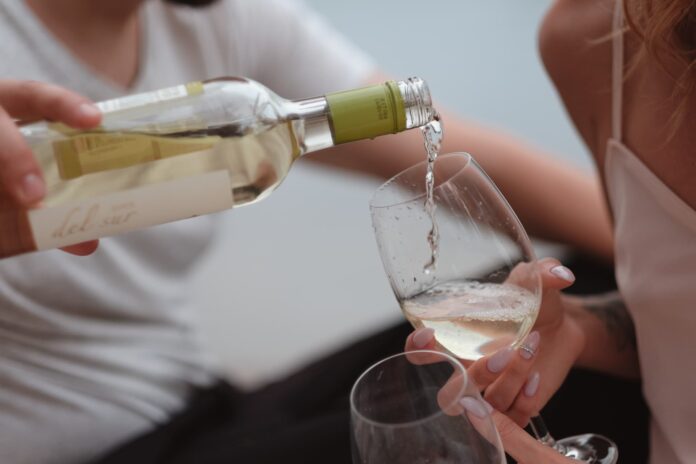 Buying wine from an online store or retailer comes with many great benefits. Not only does it give buyers access to more varieties, but it can be more cost-effective and extremely convenient with delivery right to the door.
So, if you are looking to buy wine online Ireland but are unsure of how to get the most out of your purchase, then here are some top tips to consider when ordering wine online.
Use a trusted source
This is true for all online shopping, but make sure that you use a genuine, trusted, and reputable provider. You can research them online, look through their website and check their social media. Is their website of good quality? Are there any odd spellings or poor grammar? Do they have a phone number and address you can check? Also, be sure to see that they take safe methods of payment such as PayPal so that you can get your money back if there is an issue.
Taking a few minutes to do your due diligence will be well worth it to ensure that you are dealing with an authentic company and receiving the products you pay for.
Check reviews
Of course, even the best-run business is likely to have some negative reviews from time to time or customers who have had a less-than-perfect experience, but reviews are a great way to get an overall picture of the type of service you might expect.
Sites such as Yelp, Trust Pilot, and Feefo as well as their own Facebook and social media platforms are great places to look at and read through reviews. Be sure to check multiple sites and keep an eye out for common themes or issues such as orders not arriving, stuff being damaged or lack of communication, etc.
Take the time to read
One of the best things about ordering wine online is that you are not stuck in a shop, moving out of the way of other people, and in a hurry to grab a bottle and leave. You can sit comfortably at home and shop at your own pace to find the wine you want to buy using the helpful resources and information available at your fingertips.
Combine information from the shop's website with anything else you may have found online to ensure that you are getting it for a good price and that it is the right one for you.
Price and delivery
The overall cost is a huge factor when it comes to wine so there are many areas to consider when buying online.
Budget – Quality does tend to cost more when it comes to wine but that doesn't mean that you have to spend a fortune to get a good bottle. Set a budget and try to find one that offers the right price-quality ratio.
Price – Shop around and look for websites with sales, and discount codes or buy a certain number of bottles and get a percentage of the total spend. Also, compare the prices of your chosen wines across different websites, but remember to factor in additional costs.
Shipping – What seems like a great deal might not be as good as you think by the time you go to check out and see the delivery costs. Make sure you don't waste time by calculating the shipping costs before you go add items to your basket. Some websites offer free delivery over a certain spend or number of bottles so look into this as it could be worthwhile.