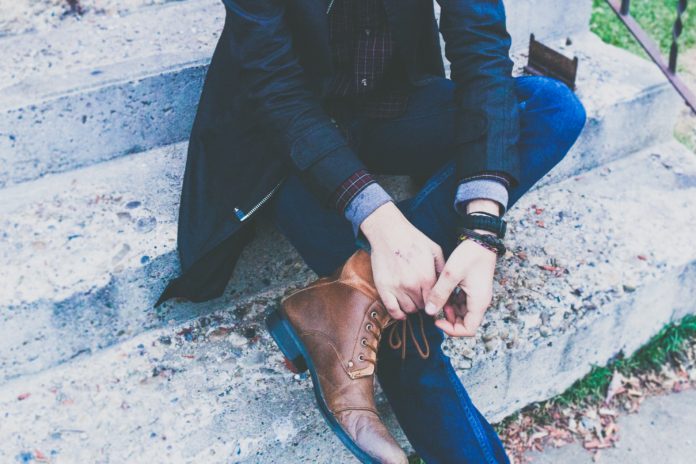 Looking out for some really amazing collection of formal wear for men? Find out some mind-boggling points that would definitely make things work for you as desired. While you decide to stock up all the summer collection you know about, also know what you don't know much about.
Tips To Add A Pinch Of Fashion To Your Formal Wear
Check out some new arrivals such as check trousers, neck jumpers, collar classic fit double cuff shirt and so much more. Fashion is ever-changing industry yet few things stay same. And that's the spirit with which you buy and carry those clothes. For Summer collection 2018, you should go for light and fresh. Those two words are all designers think about while designing as they both define the comfort zone of the user.
For this Summer 2018
Spring collection you can check out some really impeccable designs and patterns to make the wardrobe impressive and classy for the season. Go through the exclusive Formal men's collection of 2018.
Men's Summer Fashion 2018 Complete Style Guide
To make the formal wear for men explicitly comfortable in every sense, here's a fashion guide for you:

Stay cool with Dogtooth Trousers
This summer keeps your style quotient fresh and your body refreshed with this new collection of "Sandford Dogtooth" trousers. Also, you can get the regular patterns, but there is no fun without adding something different and elegant to your fashion wardrobe. Try them on you would like them as they are designed for you.
Time to go for a pair of Cotton linen Trousers
Linen trouser is the best things about summers, especially for men. They never looked so cool until they wore linen. Sounds like an overrated review. But genuinely, to style couture, it's mandatory to have a variety of colours. Choose the ones you like the most, check out the collection of Churton Cotton Linen trousers, you will find many suitable options.

Get a variety of Collar Tailored Fit Double cuff shirt
There are some must-have patterns to not miss out, one of them is Mildmay St James's Collar tailored fit Single/ double cuff shirt. Women would not want their men to not wear them. A class-personified-look is the complement is what this shirt would vouch for you. Get some light, bright and soothing shades to complete the look of an elegant man.
Shine with Double-breasted Suit
Suits always make the men look even manlier and bring the best of their personalities. There is a vast variety of waistcoats plus double-breasted suits such as collection by Duke Windowpane. And also single-breasted suit to carry on, definitely among few recommended additions one can't afford to avoid. They are just perfect to make any occasion, party or conference go smoothly in style.

A Dignified look with Silk dressing gown
Enjoy the silence and silky smooth comfort of some really unique pattern of silk dressing gowns. They are actually going to give your look a sense of aristocracy, though in terms of look but absolutely worth spending for.
By following this style guide on men's wear this summer, you can flaunt your incredible magic in a great way. So, what are you waiting for? Do buy the best and just impress the world.