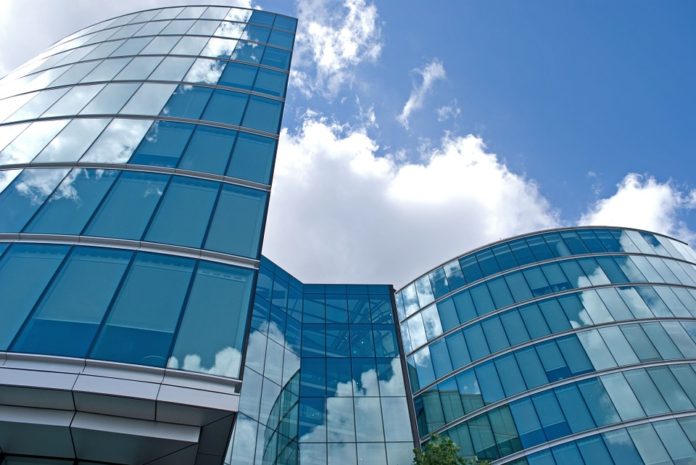 London is by far the UK's biggest city and, both because of and in spite of that fact, poses its own unique challenges to businesses – but also has clear commercial advantages in terms of market size and status alone.
A London postcode is a valuable asset for any business, so how can you establish operations within this important area of south-east England, while still insulating yourself against the many and varied shocks that a city of London's size can encounter?
Choose your location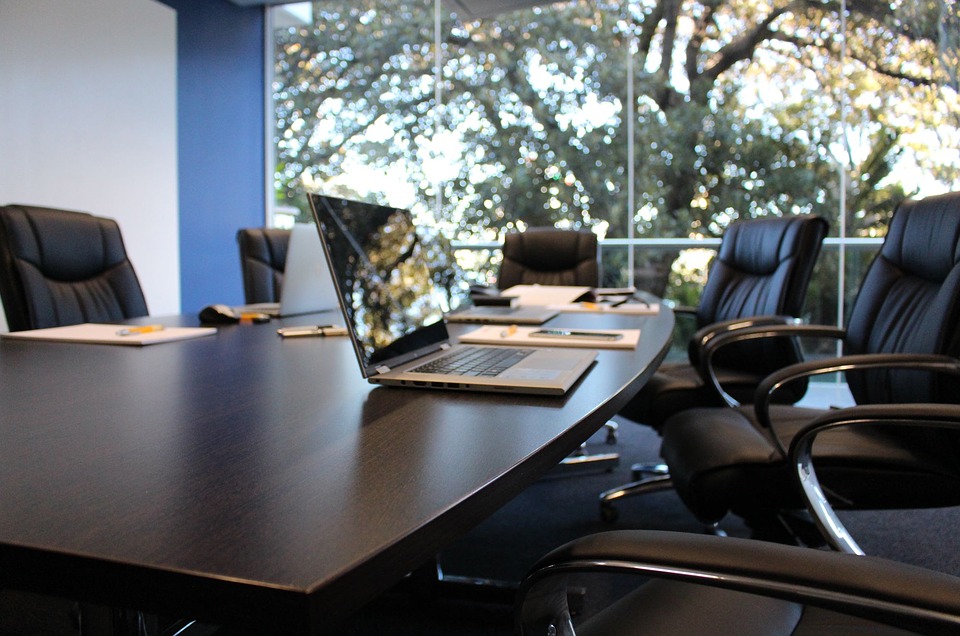 The location you choose for your office is about more than just a desirable postcode; it should depend on local transport links, any amenities you want your staff to have access to, and potentially on more serious considerations too, like local crime levels and so on.
By choosing the right area, you can avoid the places that are most frequently disrupted, giving your company a head start when it comes to continuity.
Find your home
Once you know where you want your company to be based, it's time to view the plentiful office space London boroughs have available, and which can help to meet your need for continuity.
Your working day can be disrupted by something as simple as a broken lift, so make sure you know how to access your premises if the elevator or revolving door fails, and whether you can get out-of-hours access to serviced office space.
Train your staff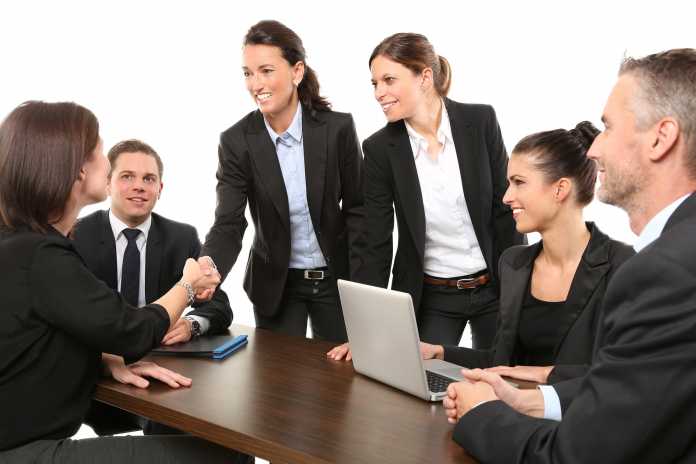 It's no good focusing business continuity plans on premises and equipment alone; your human capital needs preparing too so that, if anything should happen, your workforce can get back to work as quickly as possible.
For instance, if you allow remote access to your servers for staff whose transport arrangements are disrupted, make sure they have appropriate equipment in their own homes, and the relevant login information and passwords.
Prepare your equipment
If you're going to allow remote access to your servers, you'd better make sure they're there for employees to log into in an emergency.
Power cuts, fires and floods can all make physical equipment inaccessible – but by opting for services like remote backup and cloud computing, you can quickly restore your file system on to accessible machines at a secure location, allowing your company's work to continue.
Revise your plans
A good business continuity plan is based heavily on context, so if anything changes, your plan will need revising too: make sure it's still feasible if your workforce has grown significantly; incorporate any new areas of business into the plan; and hold regular staff training to ensure your plan is something people are actually aware of.
By making business continuity an everyday topic, you can avoid employee panic if anything should go wrong, allowing your company to reap the benefits of being based in the capital, without suffering any of the drawbacks.