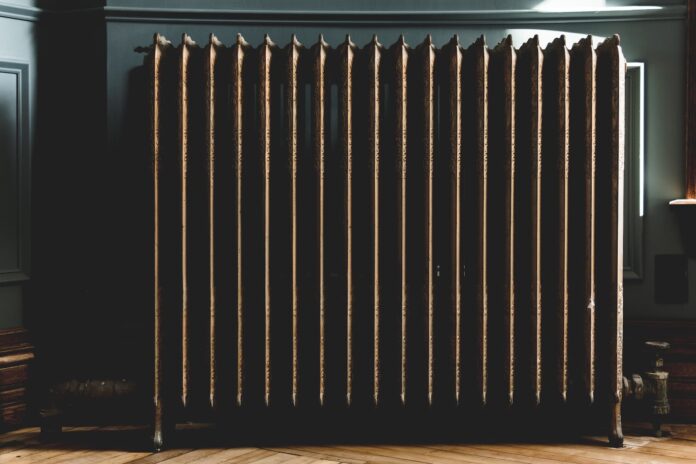 Everything you need to know before going ahead
As the experts in underfloor heating Essex property owners recommend, we're often asked how safe it is. The answer? Very! Here is everything you need to know.
No more burns
One of the biggest benefits of having underfloor heating installed is the reduced risk of burns in your property. Radiators have to be turned up very high in the winter months to heat a room effectively, which can put children in danger. They can touch a radiator out of curiosity, or fall against it when they are playing. With underfloor heating, the entire floor is transformed into a radiator. This results in a much more even heat throughout a room, with lower temperatures required as a result. So there are no dangerous hotspots to worry about.
No injuries
Another danger of radiators is their sharp edges. Children can hurt themselves on these – and one of the only fixes is to invest in bulky, unsightly radiator covers – which in turn reduce the amount of heat in a room. This is where underfloor heating proves itself yet again. All of the parts are hidden below the floor, freeing up a huge amount of wall space in a room – and making it a space that is much safer for children to play in.
No tampering with the controls
With everything hidden away below the floor, there is no danger of any little ones in your home messing with the controls for your underfloor heating. It's all too easy for kids to fiddle with the temperature controls on your radiator, raising the risk of what we have already mentioned above. Underfloor heating can be controlled by a thermostat that you can keep out of reach of any curious kids – leaving you totally in control.
Little maintenance required
You may wonder, with so much of it out of sight, if underfloor heating is a safe option. This is a concern we see a lot from our customers – and one that we are able to put to bed immediately. Underfloor heating requires so little in the way of maintenance, and problems are very rare. You don't need to do much at all to keep it in good working order – and if you were to run into any issues, we are on hand to provide an effective solution in no time at all.
Working with the best
Underfloor heating is very safe indeed – but only when you ensure that you work with a trusted specialist in the field. We are a leading specialist in underfloor heating installations, and have years of experience to draw upon. We've worked in a wide range of homes all over Essex, and our passion for clever solutions and innovation has made us a firm favorite with many. No matter what kind of underfloor heating system you choose, you can be sure that it will be installed in full accordance with all current UK safety standards.
Find out more today
To find out more about safe, effective underfloor heating for your property in Essex, please get in touch with us today. We can't wait to hear from you and help in whatever way we can!