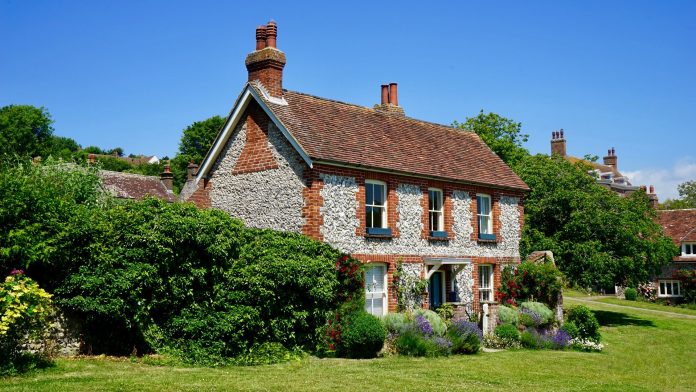 Do you live in an older home? It can seem very difficult to make your ageing property look and feel modern and new, but there are a number of changes you can put in place that will help you to feel more at home in an older house. Here are some top tips to help you get started.
Replace Or Clean Your Carpets
One of the things which will make an older house feel even older and more outdated is an old and ugly carpet. You can make your spaces feel fresh and new by simply having a thorough clean of the existing flooring or by upgrading to a brand new plush carpet.
Go For A Cohesive Look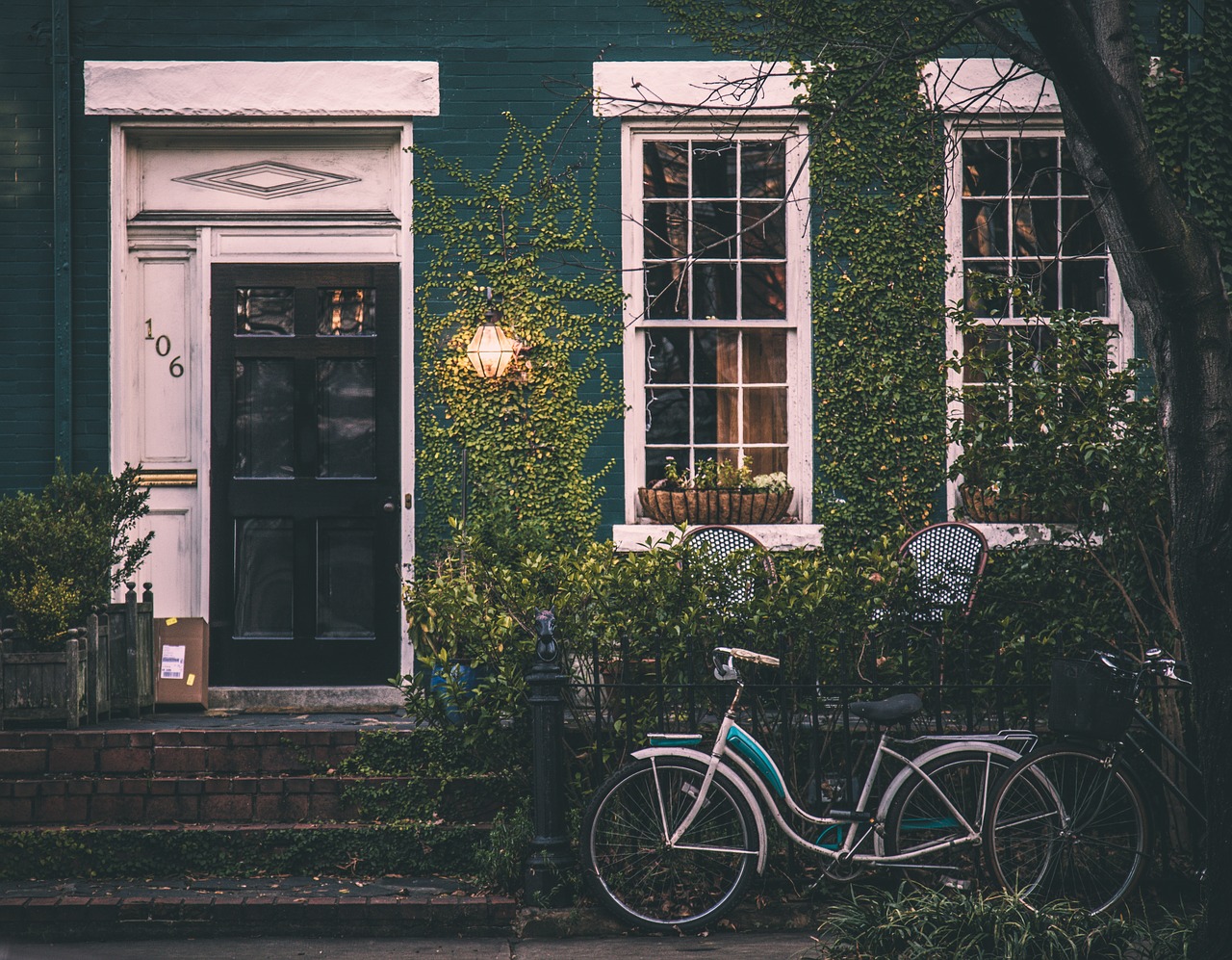 One of the problems with older properties is that they have gone through a lot of changes over the years. This can have led to a mismatch of styles, with a combination of old and new and colours and patterns which don't complement each other at all. Go for a more cohesive look when you update. Choose a matching finish for every room or a colour scheme which goes through the entire property. This will add polish to the home and give it a brand new lease of life.
Updating Your Light Plates And Switches And Outlets
Over time, light plates, outlets and switches all become yellow or end up being painted over. They may also be in several different styles and shapes if they've been installed or updating at different times over the years. One simple change you can make in your home is to make all the plates, outlets and switches cohesive.
Repaint Your Walls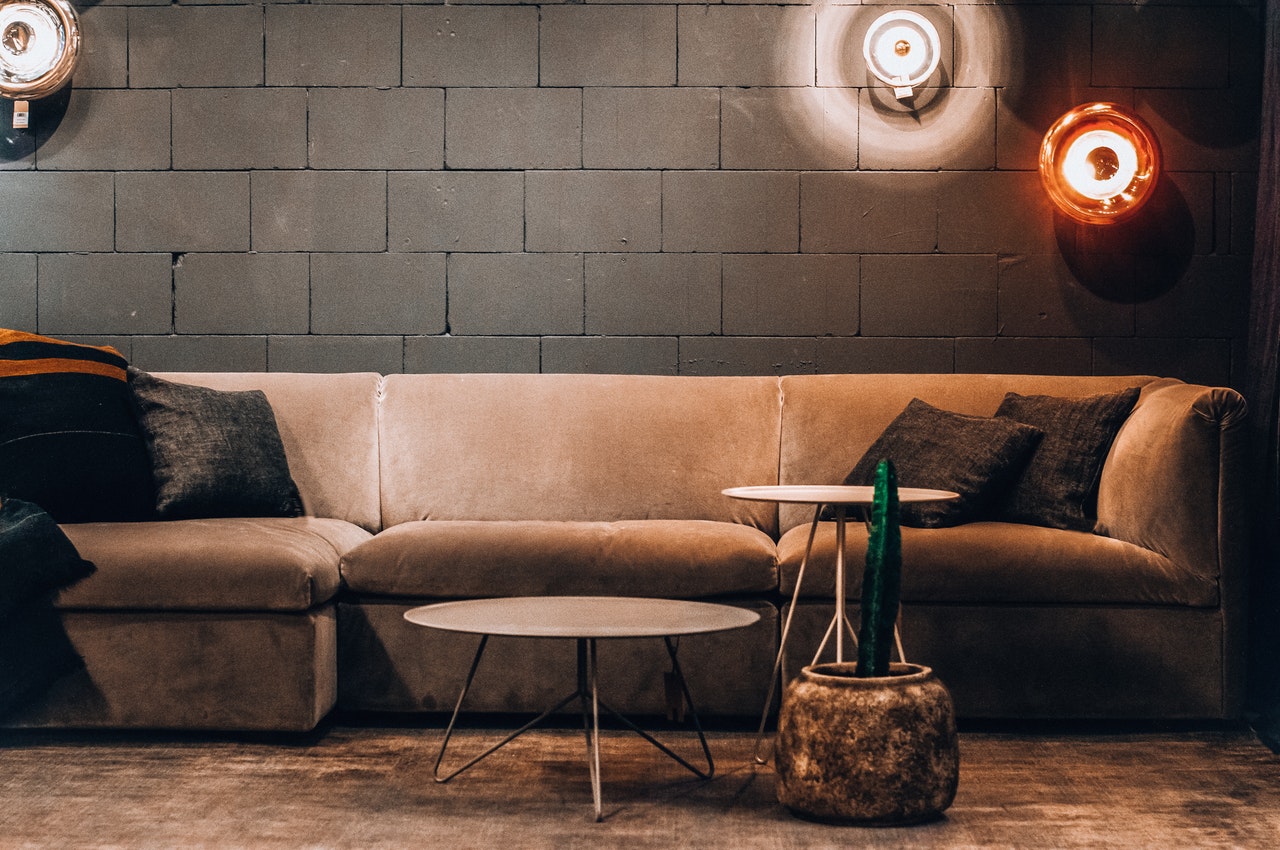 Repainting your older home is a quick and easy way to give it a modern makeover. One of the best things to do is choose a neutral and cohesive palette which will bring the entire property into alignment then add a few stylish colourful touches that will bring more uniqueness to your space. This will especially help if the house has an ugly paint scheme that is still stuck in the past.
Repair The Walls
Quite a lot of older homes have had poor quality work done to repair blemishes and nail holes. Fixing those minor defects is a great way to bring an older property up to date and to make it look less old-fashioned and unattractive.
Add Some Light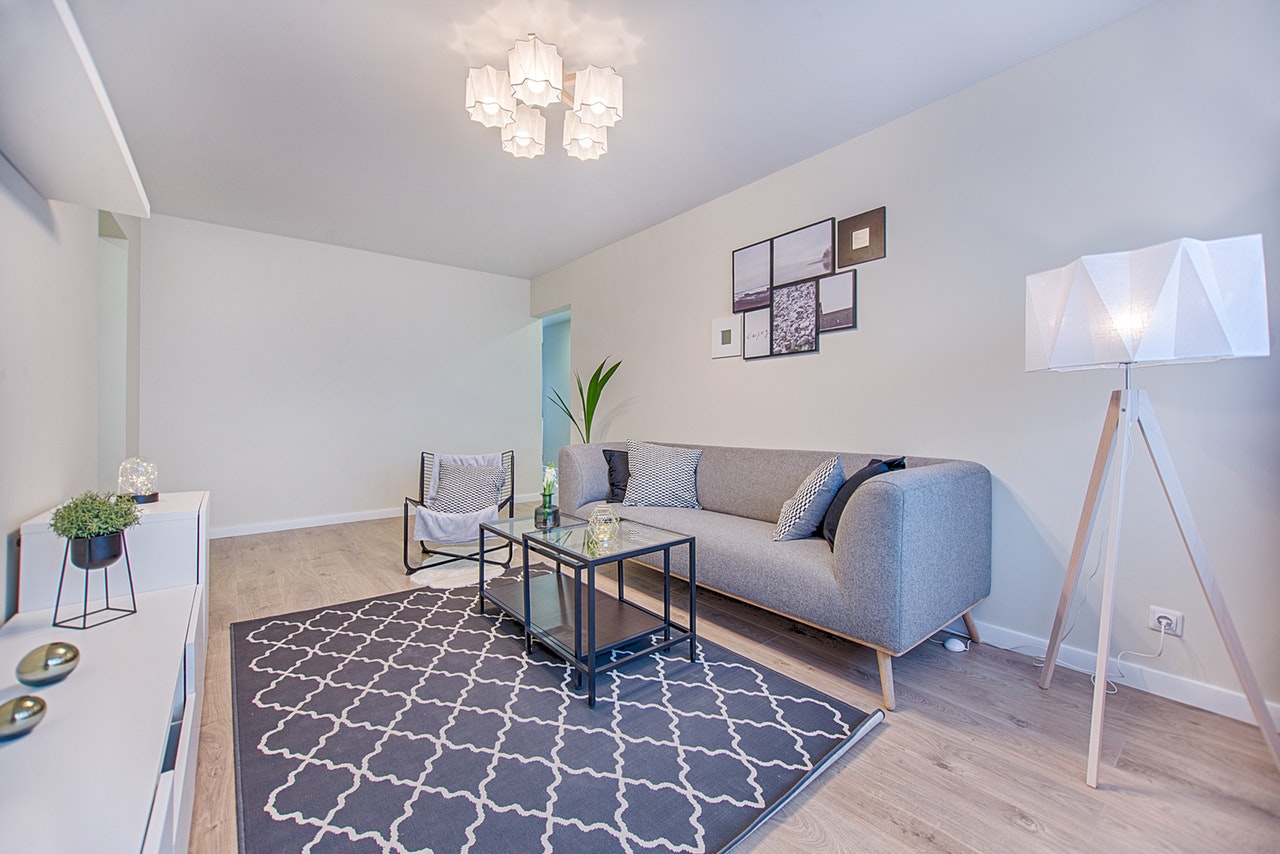 An older home may also be quite dark inside, but there are some great ways to bring more natural light into space and also to cheat in order to create the illusion of more light and space. Painting walls, ceilings and floors a light shade will help, as will adding large mirrors – especially floor to ceiling mirrors – in key locations to reflect light and to make rooms appear twice as large. Strategically placed light fittings will also help to brighten dark corners.
Remove Those Dated Fixtures
There is a fine line between an attractive period feature and a fixture which is dated. Replace those older light fixtures and dated hardware for more contemporary versions and your home will instantly get a lift. While you're doing this, replace the doors too. 6 panel or shaker doors are an attractive option and will look in keeping with an older property while also adding lots of style and appeal.
Refinishing Hardwoods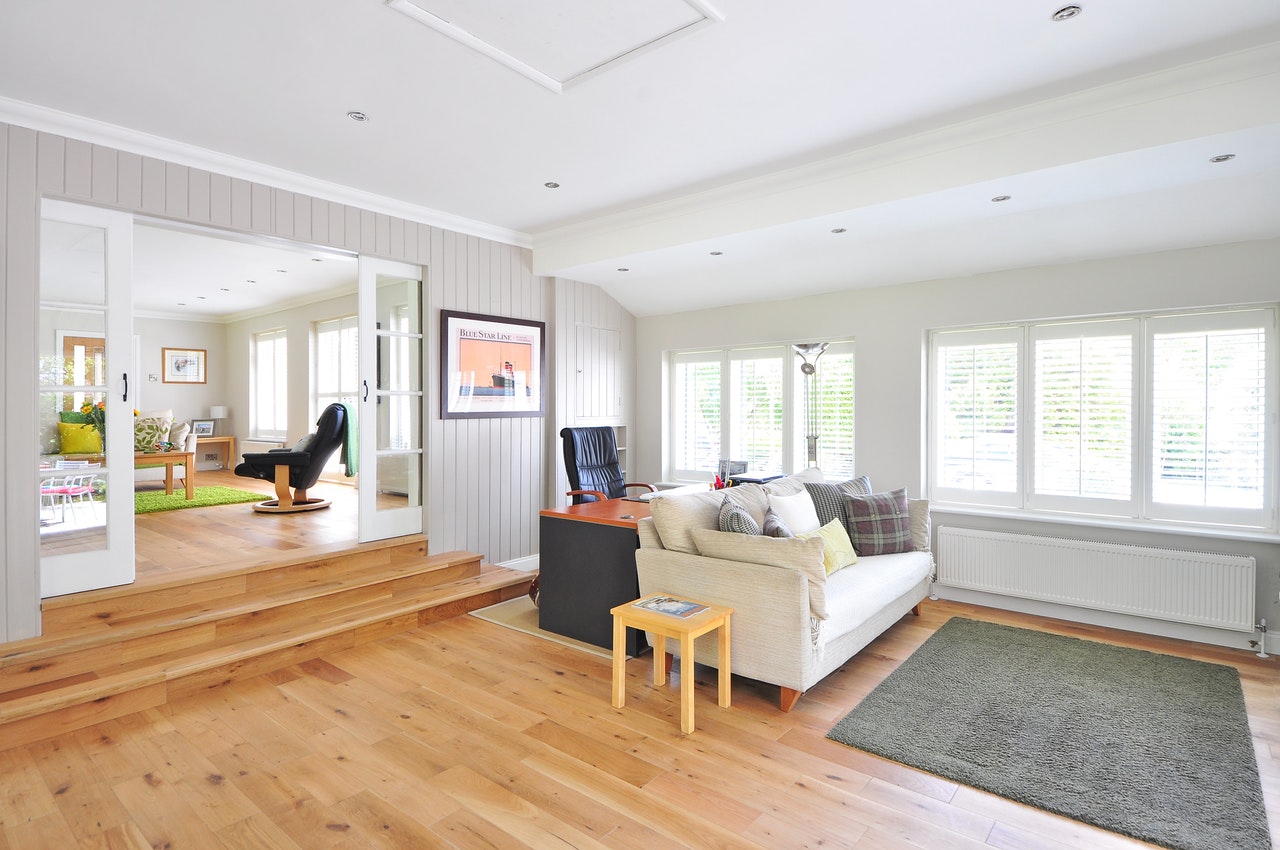 Are you lucky enough to have original hardwood floors? These are one feature of your older property that you can keep if you treat them right. Choose a matching stain and your hardwoods can have a brand new lease of life. Wooden floors are still popular in modern properties, and when you pair them with a beautiful contemporary rug, you'll have a quick update to your space.
Banish Mold
Unfortunately, older homes often suffer from a damp problem which can lead to unsightly mould and mildew. You can eradicate this problem by installing a whole house dehumidifier which will remove the excess moisture from the air making your home environment healthier and more attractive. Check this page for more information about how to choose the right dehumidifier for your older home and start your journey to a more beautiful period property.