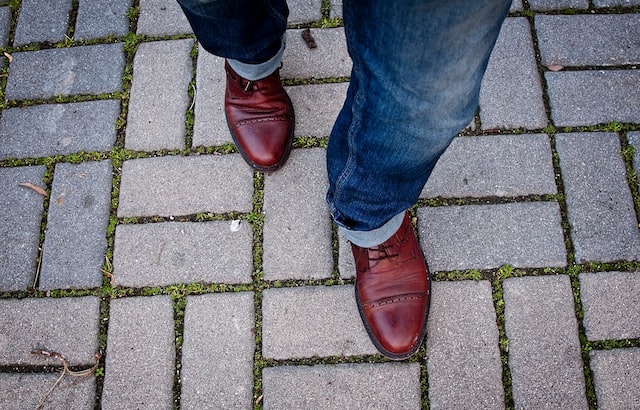 Step lifts can be used to ensure easy step access in circumstances where wheelchair access is fully impeded by steps. For disabled people who do not have simple access to stairs in their houses, step lists are dependable, useful, and even affordable alternatives. Step lifts give wheelchair-bound individuals the mobility they require while being dependable, simple to use, and safe. Step lifts with a travel range of 500 millimeters to one meter are offered on the market.
Step lifts are the ideal solution for access needs.
Step lifts are mainly constructed outside of residences with access doors that are higher than the ground level, which presents significant challenges for wheelchair users. Bridging steps are included in these lifts to guarantee that both pedestrians and disabled users can easily access the stairs. The ones without bridging steps have upper-level gates to secure the landing, nevertheless. It's also crucial to remember that these lifts can be installed inside homes and workplaces as useful solutions to mobility problems.
Installing a steplift
Businesses and individuals who want to provide wheelchair access to their properties are particularly fond of step lift. These elevators offer dependable and secure solutions for step access needs in the form of side railings and motorized wheelchair ramps. Depending on the required distance, they even feature platform controls and interlock gates for access to the top levels. Noting that the bulk of these lifts are free-standing and do not require a pit is also important. These lifts are easy to install, and the process is quick. Step lift installation doesn't call for any structural adjustments. Even lifting platforms can be readily converted into step lifts by installing a bridging mechanism that makes it simple for people with disabilities to utilize them. Therefore, it is accurate to say that these elevators are not just highly adaptable and cost-effective mobility solutions.
Step lifts' Typical Applications
Step lifts are made specifically to accommodate small travel distances. As a result, they are manufactured and designed compactly. These lifts provide a very secure and safe gateway between the door and the lift, and they can be equipped with movable stairs if necessary. They are frequently utilized in educational institutions, guest houses, hotels, retail establishments, commercial establishments, residential care facilities, infrastructure, transportation, exhibition halls, and museums.
Selecting the Best Step Lifts
It is crucial that you purchase your step lift from a branded and reputed source if you want to ensure that you are getting the greatest step lift. These lifts are available for usage inside or outside of residential and business structures. However, it would be quite beneficial to have an understanding of some of the most crucial elements to take into account when selecting these products. Before purchasing these elevators, take into account the shape, size, and style of your staircase as well as the carriage seat.
When picking step lifts, you should also take into account your financial situation, physical health, and ability to modify your home to accommodate the lift.