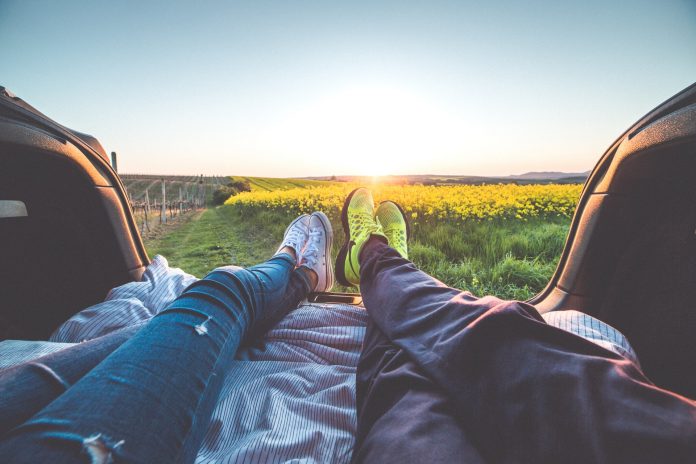 It's almost March and that means that spring break is almost upon us. That leads to the inevitable question of what to do for spring break vacation. There are some amazing spots around the world to spend your spring break, but if you're looking for inspiration, here are just a few of the most popular that you might want to try this year.
Cancun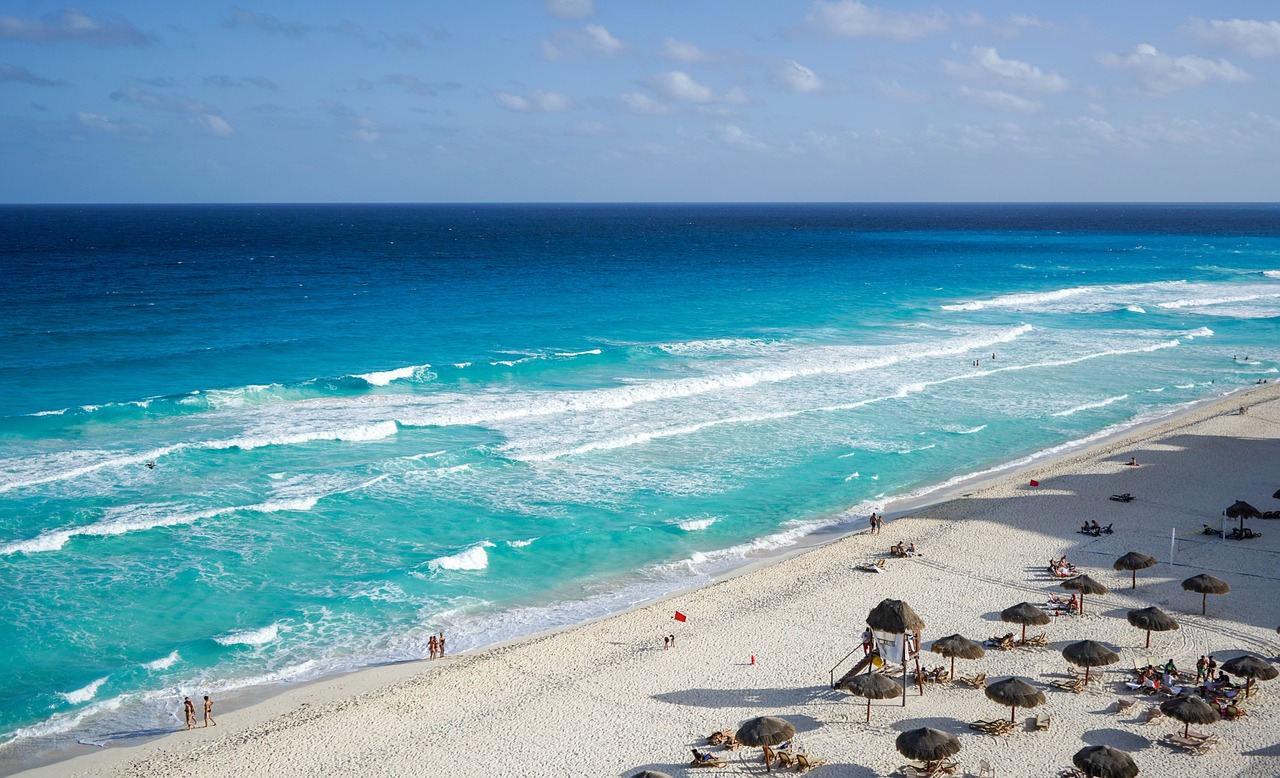 Cancun is perhaps the classic spring break destination thanks to its clear waters and sandy beaches. It's also ideal for you if you love diving thanks to the abundance of wildlife in the waters here. There are also lots of opportunities for partying, with lots of hotels here dedicated to cocktails, sunbathing and all night entertainment.
Las Vegas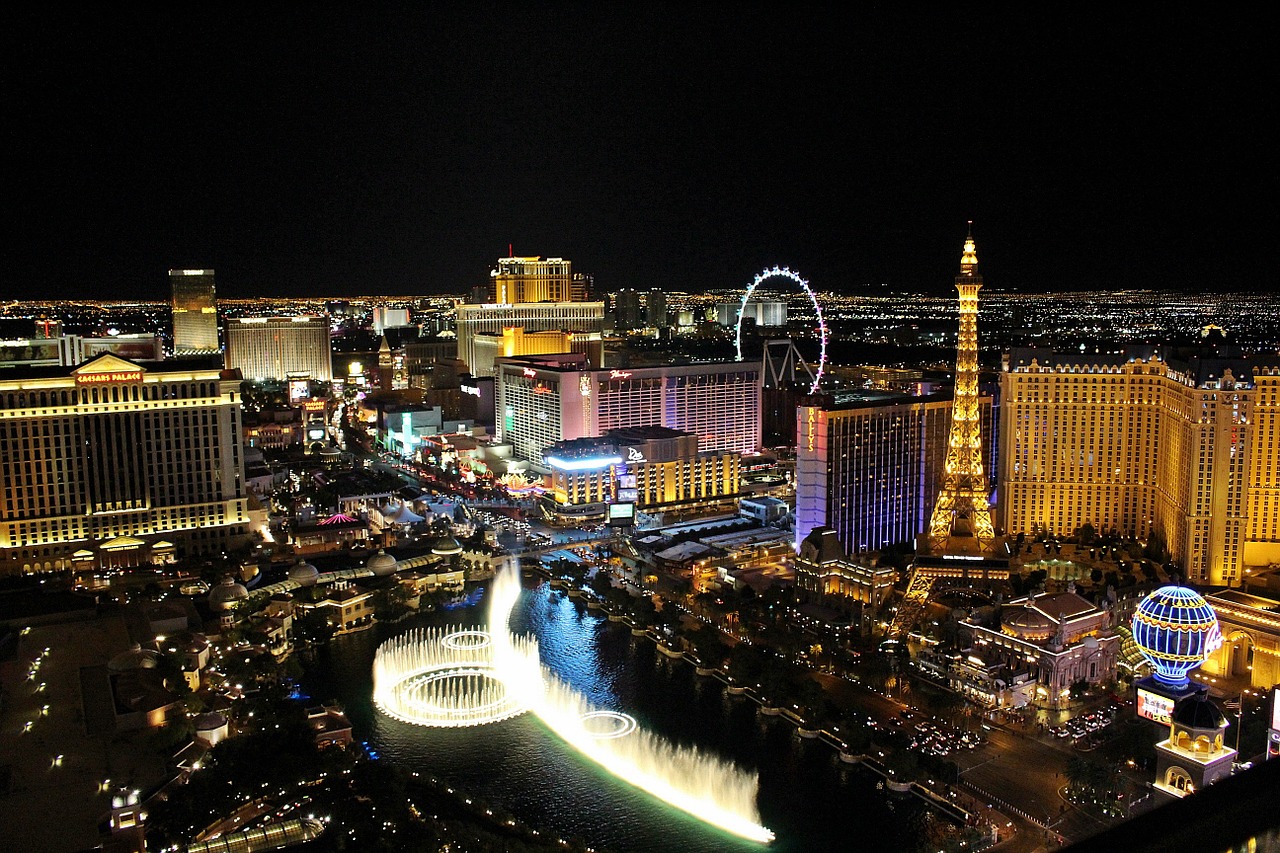 We all know that Las Vegas is a party capital, and it's also an ideal spot to spend your spring break. There may not be a beach here, but there's plenty of other fun to enjoy from hot nightclubs and bars to endless casinos and entertainment. Whether you want to take in a show or ride a rollercoaster, you have it all at your fingertips here.
Jamaica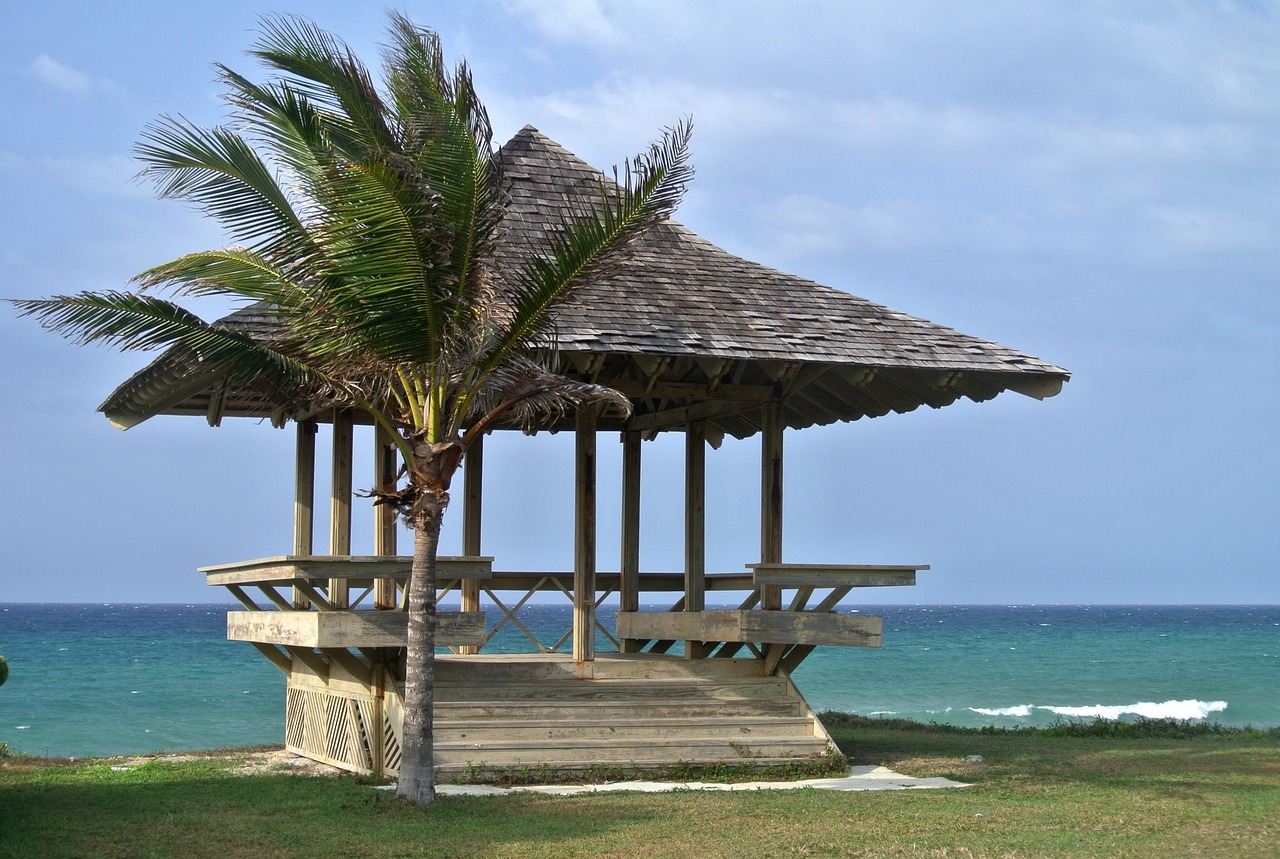 Jamaica has it all – gorgeous sunshine and sandy beaches by day and partying all night. Whether you're looking for quiet relaxation or seriously loud music and dancing, you'll find it on this stunning Caribbean island which has something for everyone.
Miami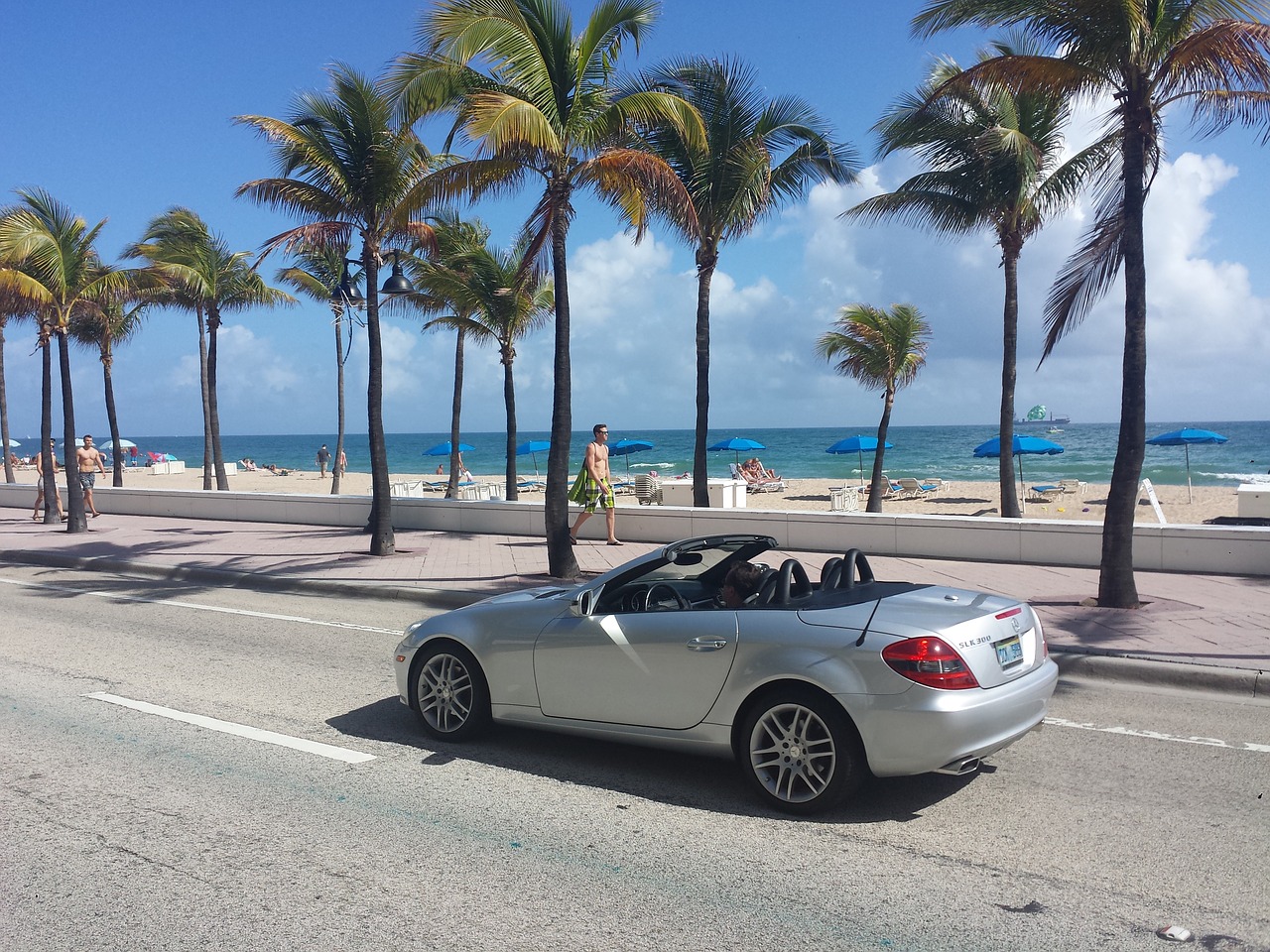 Head to SoBe (South Beach) and experience America's sexiest beach town. You'll find chic clubs here filled with fashionable people and maybe even celebrities. There are also plenty of restaurants and bars here to enjoy. If you're on a budget, you'll find lots of affordable accommodation here where you can still enjoy the fun of people watching and sunbathing.
The Dominican Republic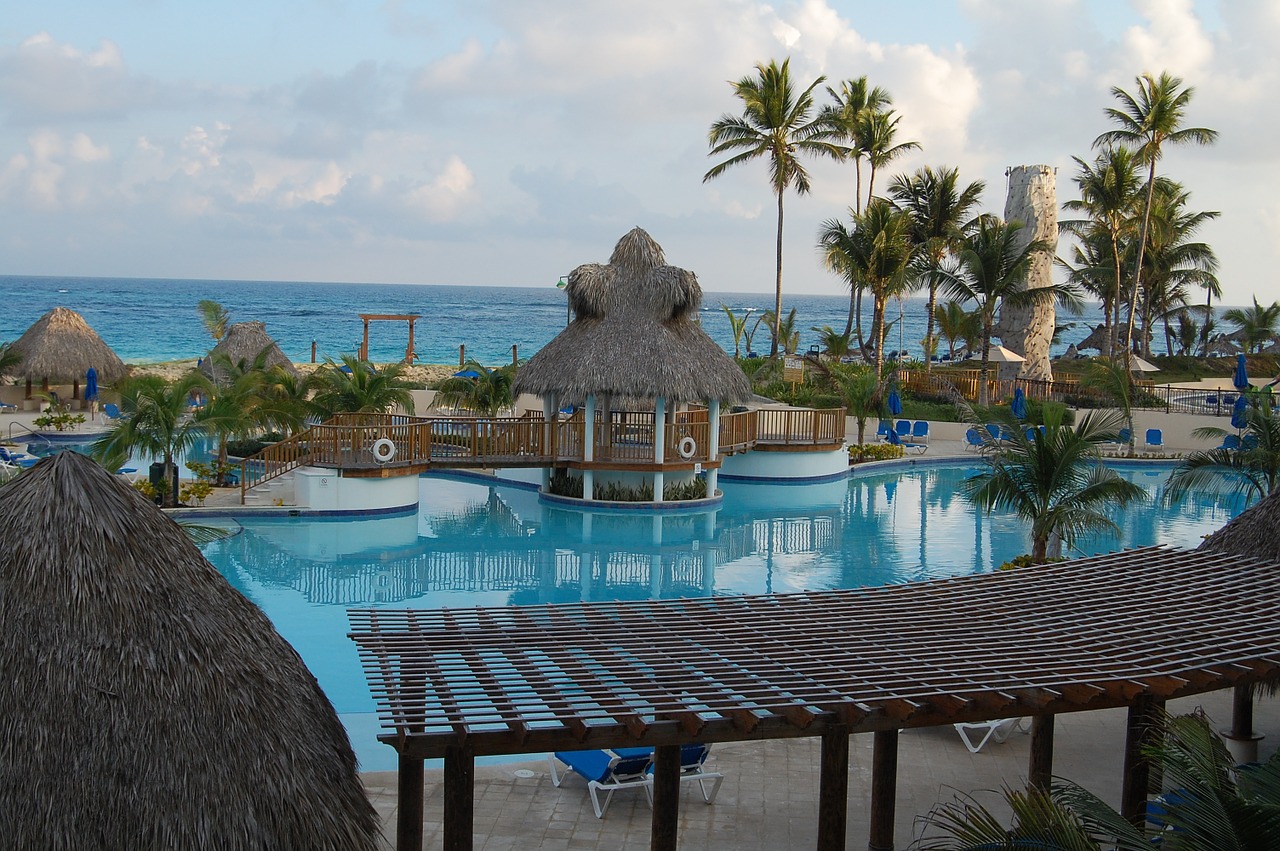 If you're heading to the Caribbean for your spring break, the Dominican Republic should be one of your top choices. Punta Cana is the most popular resort and it's easy to see why. The weather is perfect and there are countless all-inclusive resorts to suit all budgets. If you're looking for endless food and drink along with non-stop games and entertainment, you've come to the right place.
South Padre Island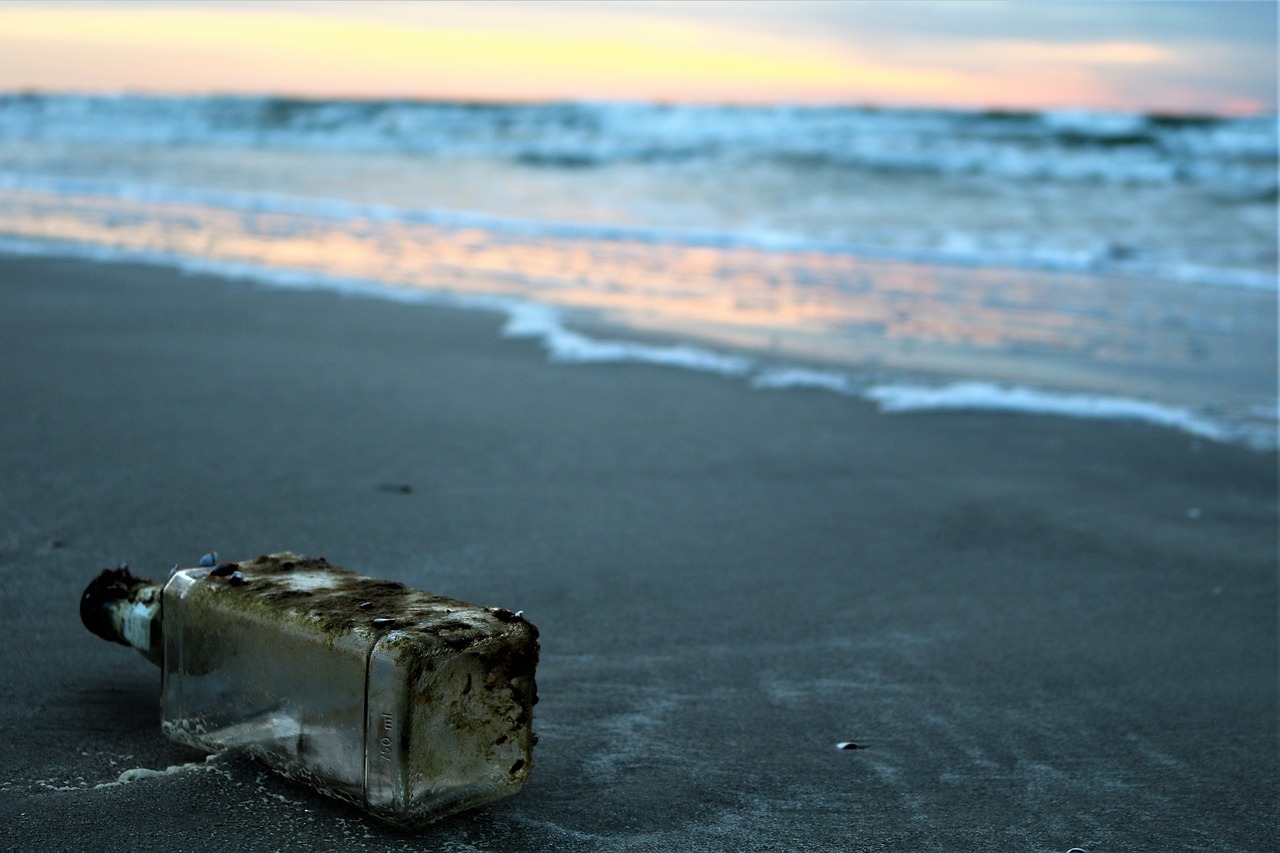 Looking for something a little different that's still quite close to home? South Padre Island, just off Texas' south-east tip, is popular among southern high school students thanks to its accessibility and affordability. At this time of year, it becomes Coca Cola Beach – a huge party will all-day games, contests and concerts. If you can take time out from partying, parasailing, banana boats, snorkelling and volleyball are also available here.
Puerto Vallarta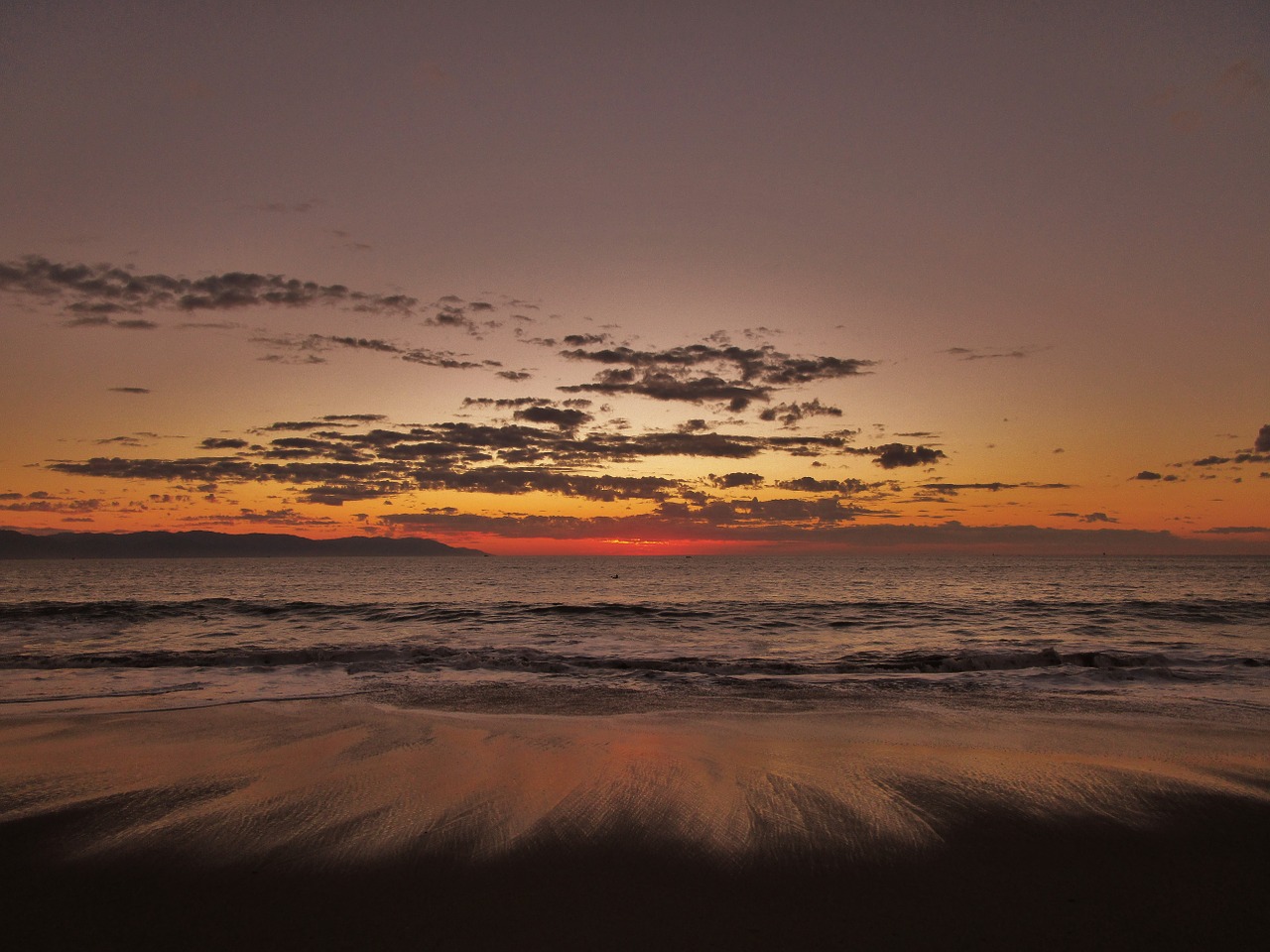 If you're keen to head to Mexico for spring break but don't fancy the hectic pace of Cancun, head to Puerto Vallarta instead. This picturesque beach resort boasts historic buildings set against a beautiful blue sea and a mountain skyline. If you're into watersports, you'll be spoiled for choice here with scuba diving opportunities galore, boating and parasailing. In the evening, you can enjoy the exciting atmosphere of one of the salsa clubs or simply sip a beer at one of the local bars.
The Bahamas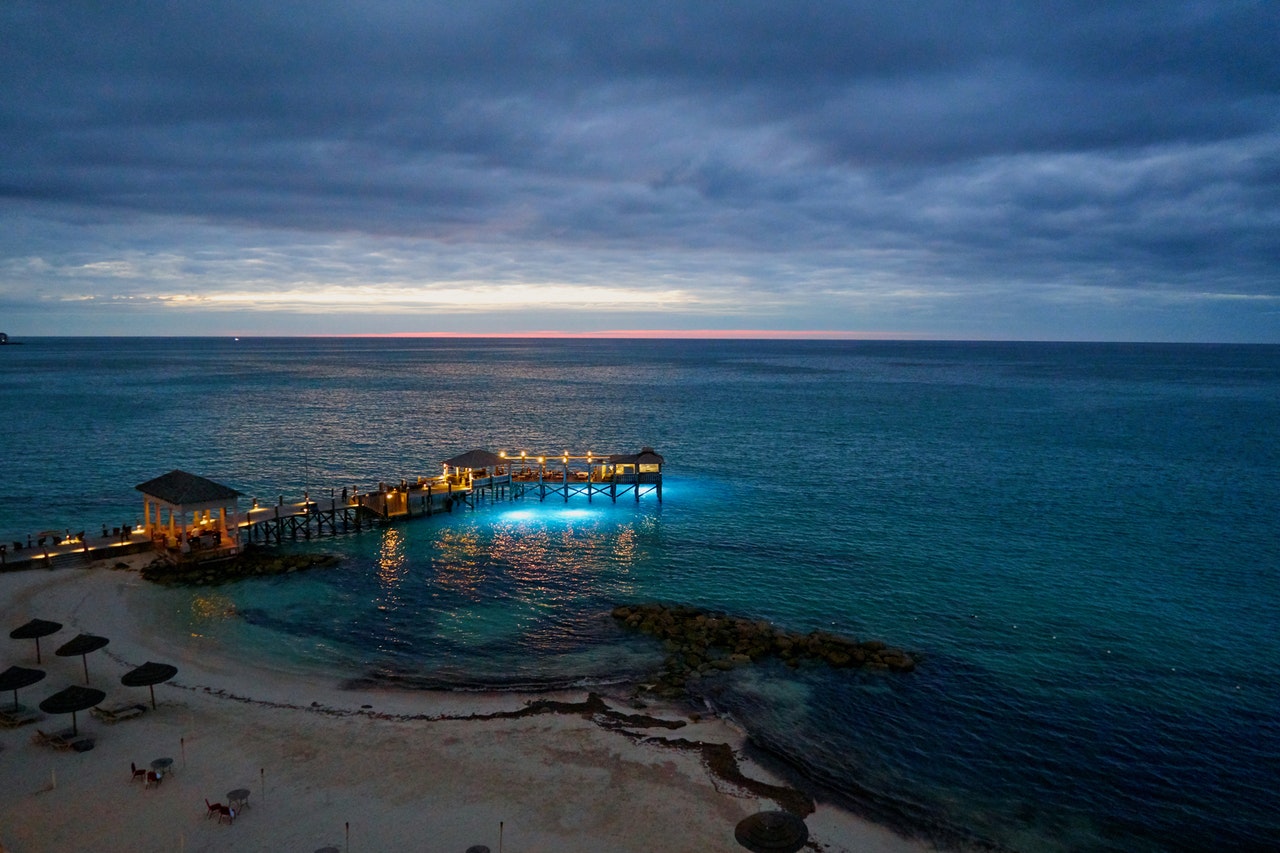 If you want to enjoy an English speaking taste of the Caribbean, head to the Bahamas – just 50 miles from the Floridian coastline. Accessible and full of a party atmosphere, the Bahamas is very popular with spring breaks of every age and its laidback, relaxed vibe makes this the ideal spot for all kinds of vacationer. If you want the excitement of an all-inclusive resort, you won't have any problem finding what you're looking for here, with beer on tap and games all day and night. On the other hand, if you'd prefer something a little more chilled out, there are lots of quiet B&Bs or self-catering apartments which give you a more authentic local experience.
Are you inspired to book your spring break vacation? Whichever of these amazing options you choose, you can be sure you'll have a fantastic time, whether you're travelling with family or friends. Spring break is one of the best times of the year, so make the most of it with a memorable break to a beautiful spring break resort!