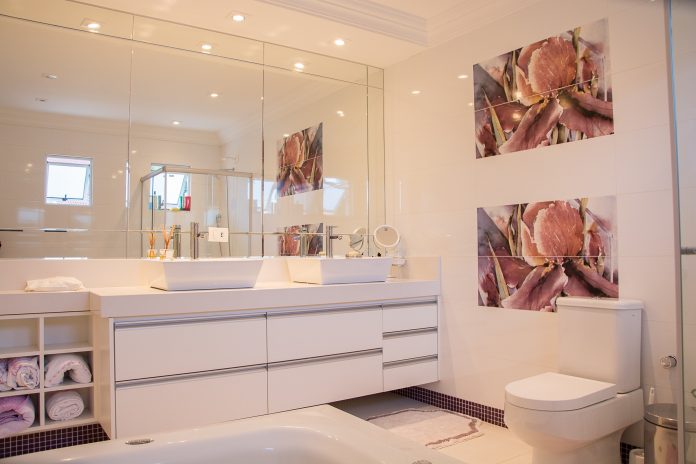 Maybe you have just purchased your first home, maybe you are making changes to your property so it meets your expectations or maybe you have invested in a rental home and are sprucing it up for its first tenants? Whichever applies to you, it's clear that renovating the bathroom is one of the best ways to increase the value of the property. However, not every bathroom renovation idea boosts your home's worth, so here are some top renovation suggestions to get started with.
Fit Another Sink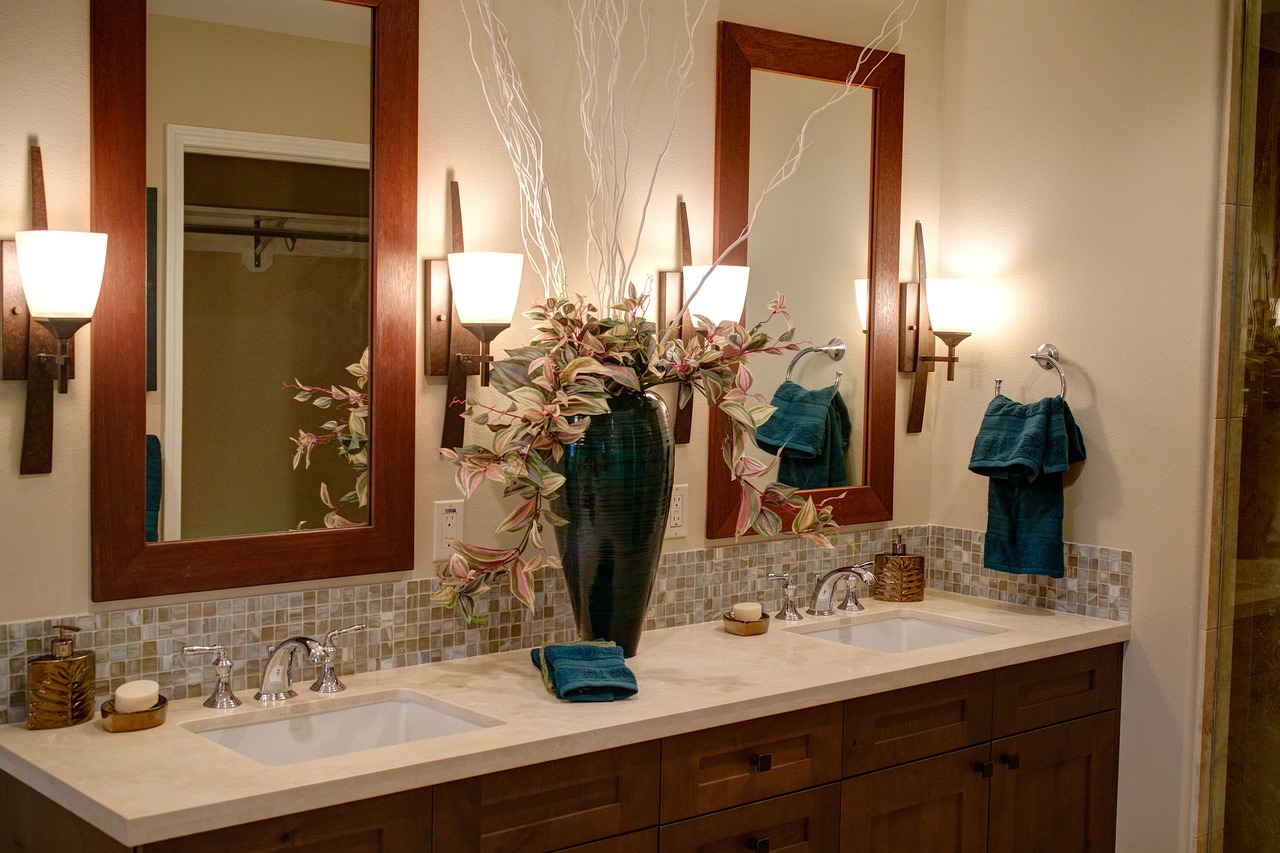 If you have enough space in your bathroom, you should definitely consider installing a second sink. They're ideal for busy couples and families who only have a single bathroom. You may not think that having an extra sink can make a difference, but actually, it's a luxury feature which will be a unique selling point if you wish to sell in the future. It's quite easy to install another sink in your bathroom, and if you have limited space, a double basin could be the ideal solution.
A Shower Upgrade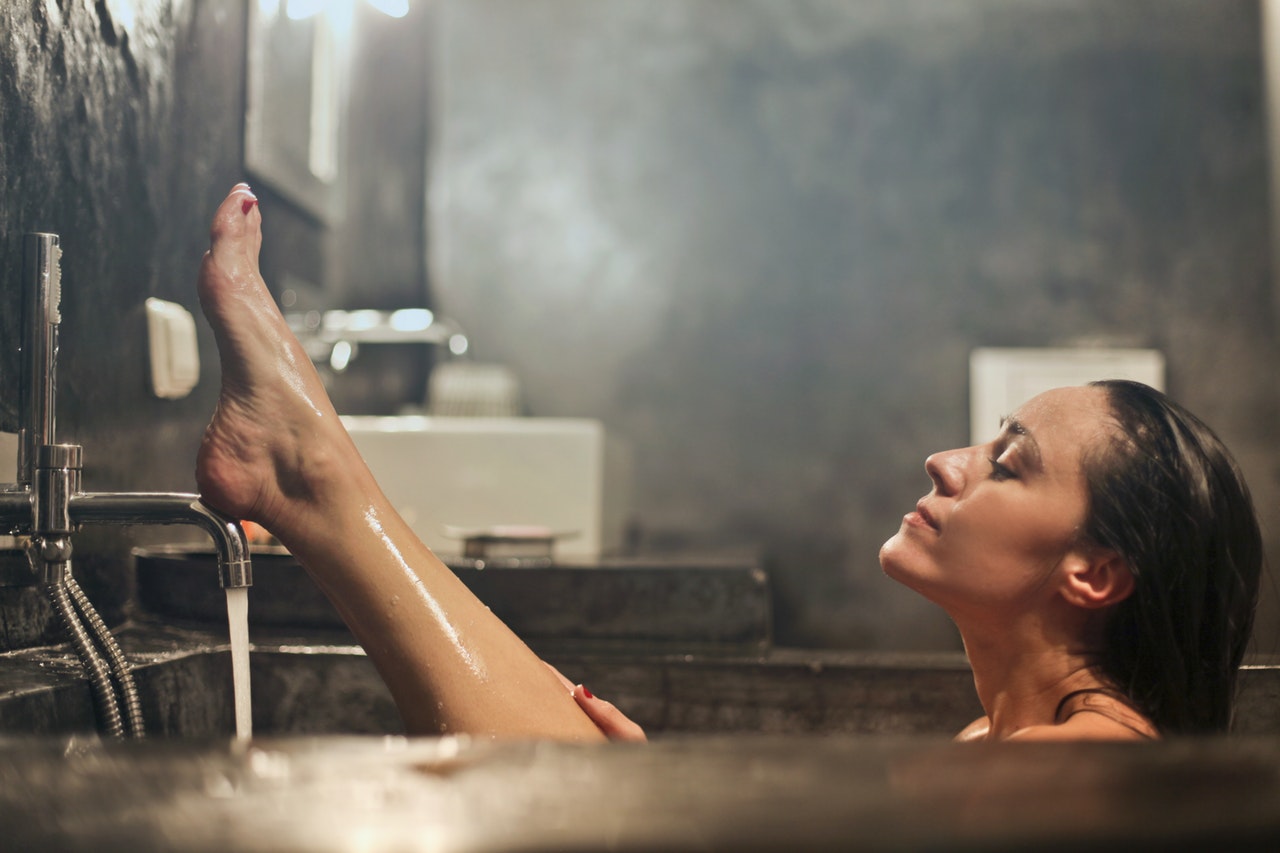 Over time, showers begin to look tired and outdated. This is especially the case if you're living in an area with hard water or you've had problems with limescale. A stylish new shower instantly makes any bathroom look brighter, cleaner and inviting. You can choose from lots of different technologies and types of electric shower out there, and you can also choose from a range of shower heads that are sure to suit your taste. Prospective buyers are always looking out for a modern, beautiful and functional shower, and this is one simple way to boost your home's value.
Adding Storage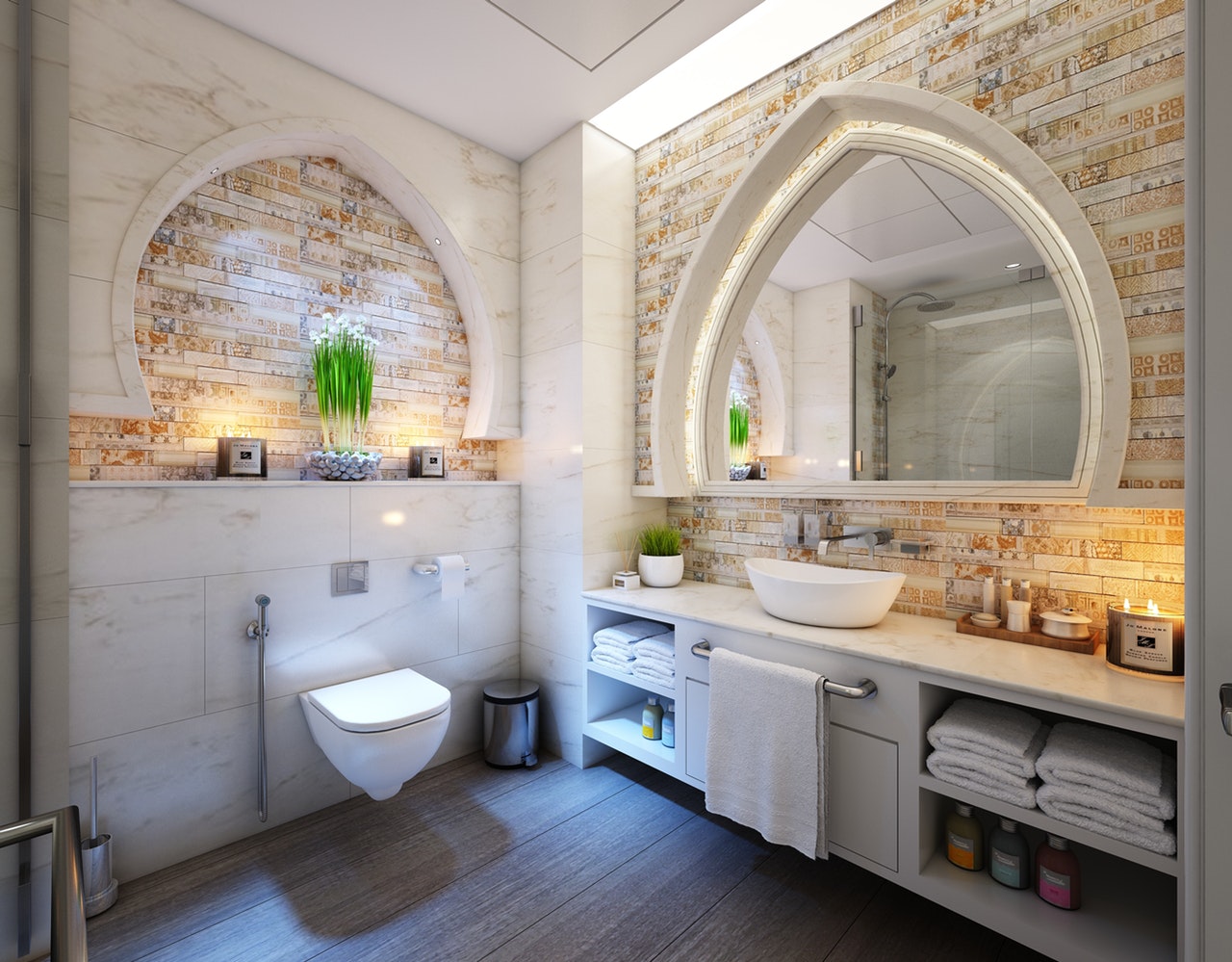 We all have a lot to store in the bathroom, from cosmetics to toilet roll. If you have it all out on display, however, you'll find that your bathroom looks cluttered and unattractive. There's a better solution – add some storage! Even if your room is quite small, there are space-saving solutions you can use. Under-sink storage cabinets, for example, can be very helpful, and wall-mounted medicine cabinets also help to keep items out of public view. If you have an awkwardly shaped room, you could even get a custom-made unit which will fit perfectly.
Choose A New Color Scheme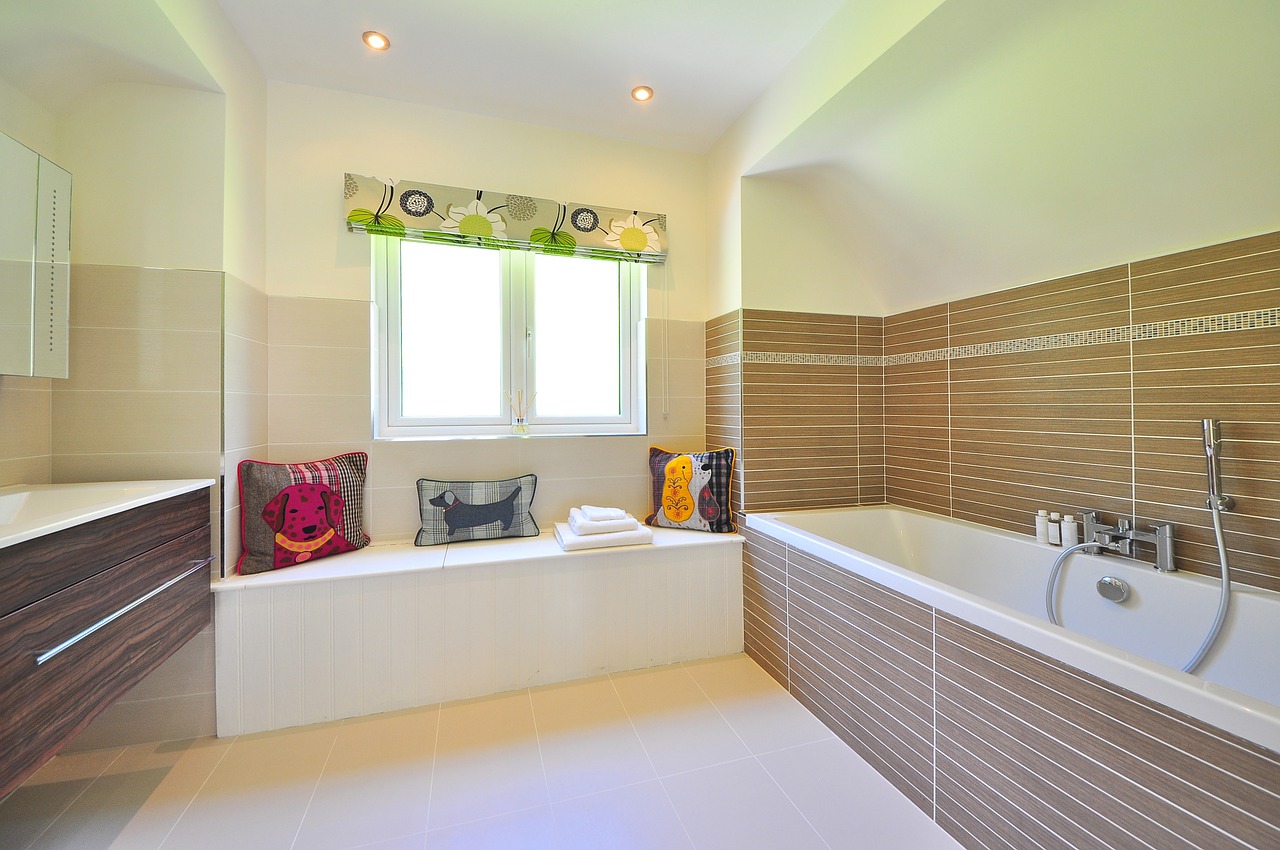 A freshly painted bathroom will breathe new life into your space. Choose something neutral such as white, cream or blue, and add some wood panelling for even more modern appeal. Once you have a neutral base to work from, you can add splashes of colour and unique style in the form of textiles, the toilet seat and other accessories.
Upgrade Your Fixtures And Fittings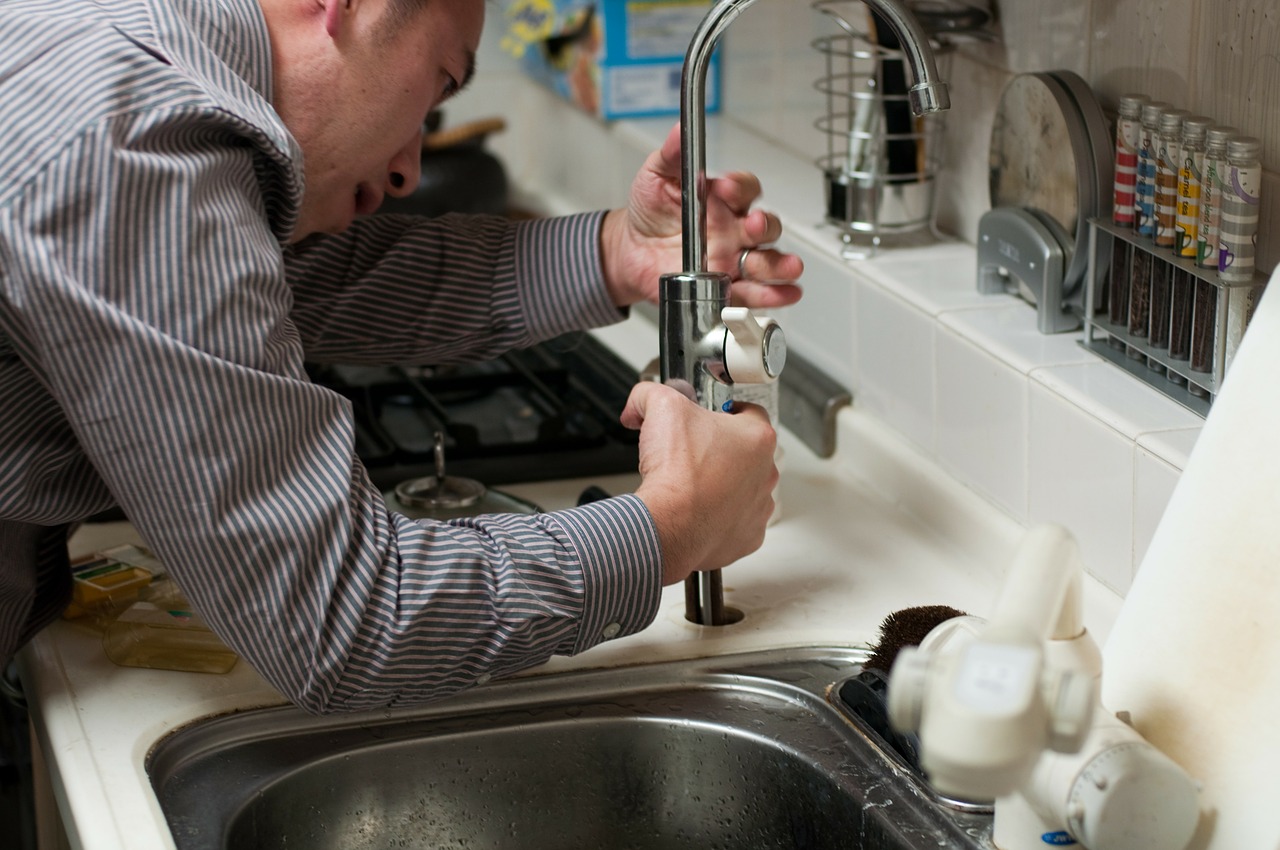 If your existing fixtures and fittings look great, that's wonderful news. However, if they are unattractive and outdated, they're automatically dragging your home down and may even be reducing the value of your property rather than adding to it! There are lots of stylish new fixtures and fittings out there which don't cost the earth but which look a million dollars. Consider adding a touchless faucet and touchless toilet. These modern designs aren't just highly desirable for their newness and contemporary look, but they're also easier to clean and help to keep you and your family protected from harmful bacteria and germs which can so easily spread around your home when you have to touch fittings during use. Also, you may well find that a touchless toilet and faucet can help you to save money on your water bills and to save water so that you can do your bit to conserve natural resources and protect our planet. Check this website to find out more about the benefits of choosing touchless fittings.
If you consider making these changes to your bathroom, you could find that the value of your home sees a significant boost. Bathrooms and kitchens are the areas of most importance for every buyer, and even if you aren't planning on selling your home in the near future, making these investments now could help you to recoup your losses on your renovation in the future. Also, you'll benefit from having a beautiful bathroom in the meantime – what's not to like?