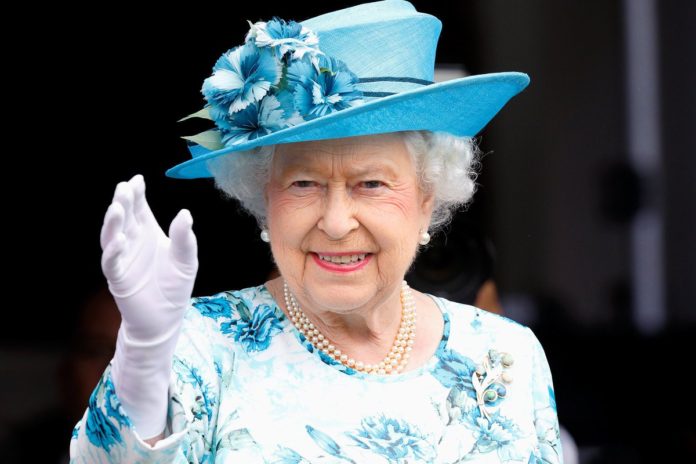 The reports have been confirmed about the US President Donald Trump to meet Queen Elizabeth II during his official working visit to United Kingdom. The itinerary is yet to be decided but it definitely includes a meeting with the head of the state.
According to the sources Mr Trump's visit was due in February but was cancelled. Now, it's rescheduled for 13 July. This would be his first visit to UK since 2016 when he was elected the President of United State. The meet has not yet confirmed to be formal at the invitation of the head of the state.
As per the sources, the meeting with the Queen is expected to be at Windsor Castle – where Prince Harry and Meghan Markle married – which is closed to the public on that day.
1.8 million Britons signed a petition for Trump's visit to the UK when last time he was invited.