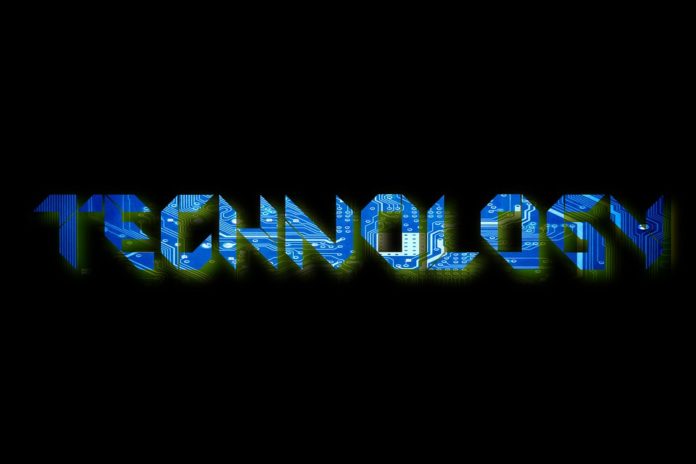 The massive improvement of technology has brought all of us to the point where don't have to worry about routine tasks any longer. With the creation of new cool gadgets our life experience became much more pleasurable and made us more immune to any bad occurrences. Here is the list of some cool gadgets that considerably helped us with our lives.
Mobile Signal Booster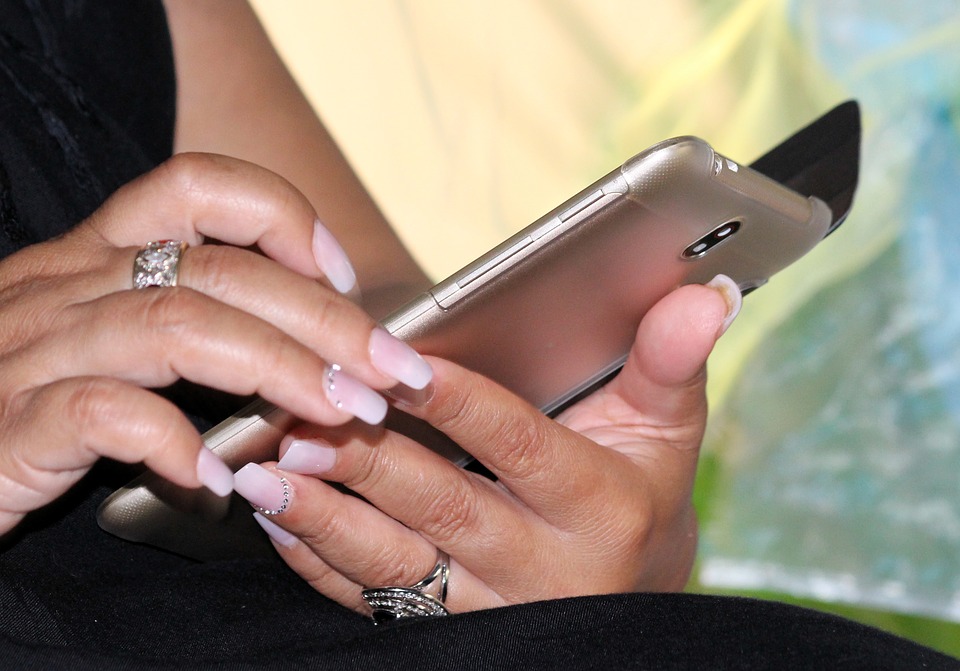 What about being out of town and having to deal with weak phone signal? How many times have you called a friend to ask for country house directions and couldn't get through? What about calling family members to ask how they are, and getting frustrated because you can't hear them? That was a major problem for a long time until the mobile signal boosters arrived. With their help, making calls and establishing a connection became a matter of a second. You were spared from having to listen to the endless beeps and warnings about the bad signal. With mobile signal boosters there is no need to worry about getting in touch with anyone anywhere, especially in emergency situations, and they are a big step into the future.
Logitech Harmony One Universal remote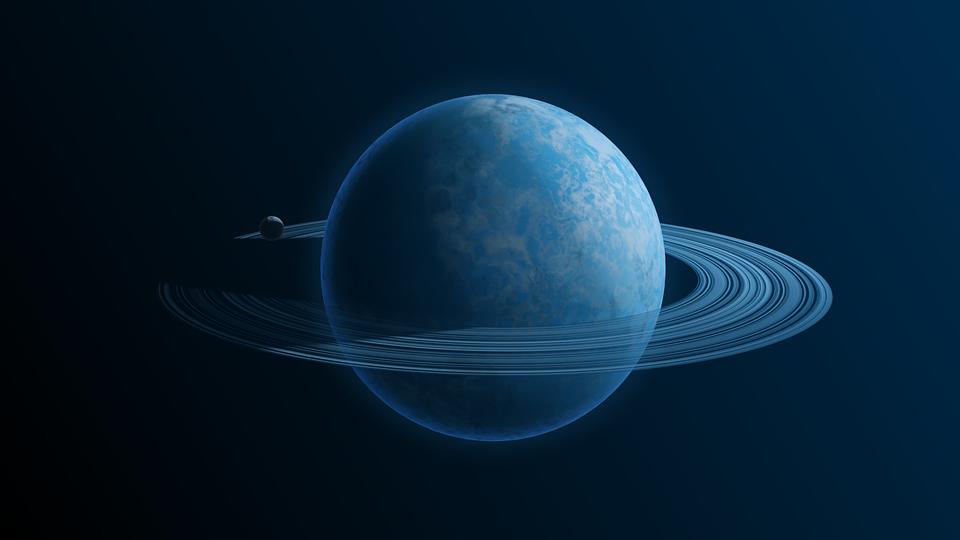 Universal remotes were another great idea that helped get rid of the endless row of remote controls on the couch. How time-consuming it is to remember which remote is for which electronic device, and it is, even more, time to consume to find that specific remote each time you want to turn a TV on for instance. Often times it is necessary to remember the configuration of each remote as well, which is why the world needed a cool Logitech Harmony One universal remote control. They have the same pattern and the same configuration for every single remote and they make it easier to control devices and to switch between them. No wonder why turning a TV on is not such a challenge anymore.
Google Chromecast.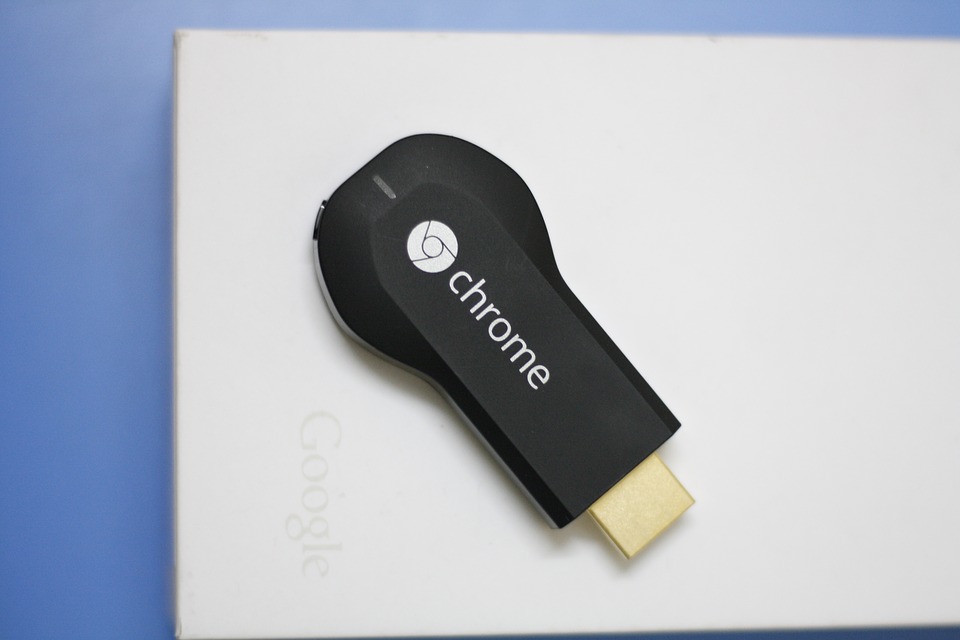 Sharing pictures, cool videos you saw online or other memories with the people that are close to you is a precious moment and you want that moment to be a joyful one. Of course, unless you are sitting in the group of those people and you have no idea how your little phone will show the entire album to every person one by one. It happened to the best of us, and it kept bugging us until Google came up with the cool gadget called Chromecast, which allowed to cast the content of your phone or computer to a TV. Chromecast also helps you access any content from social platforms directly from TV and use your phone or computer as a remote. Chromecast enables you to access