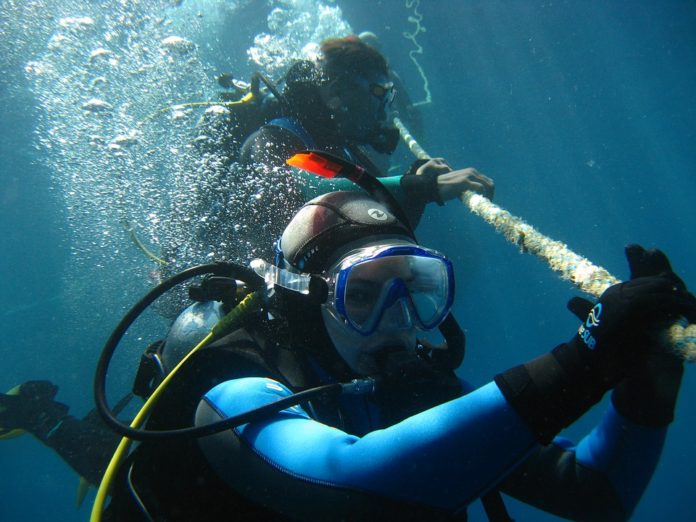 Have you ever thought of scuba diving? Scuba diving is known as one of the popular water sports among the world. In some countries, long coastlines become the good destinations of the scuba diving sport. It may be bright coral reefs or beautiful underwater views under the blue sea. You require good expertise to perform well in this game. A number of guidelines are there for diving underwater. Let us brush up some important things that you need to do before planning your next scuba diving.
Test Scuba Diving Gear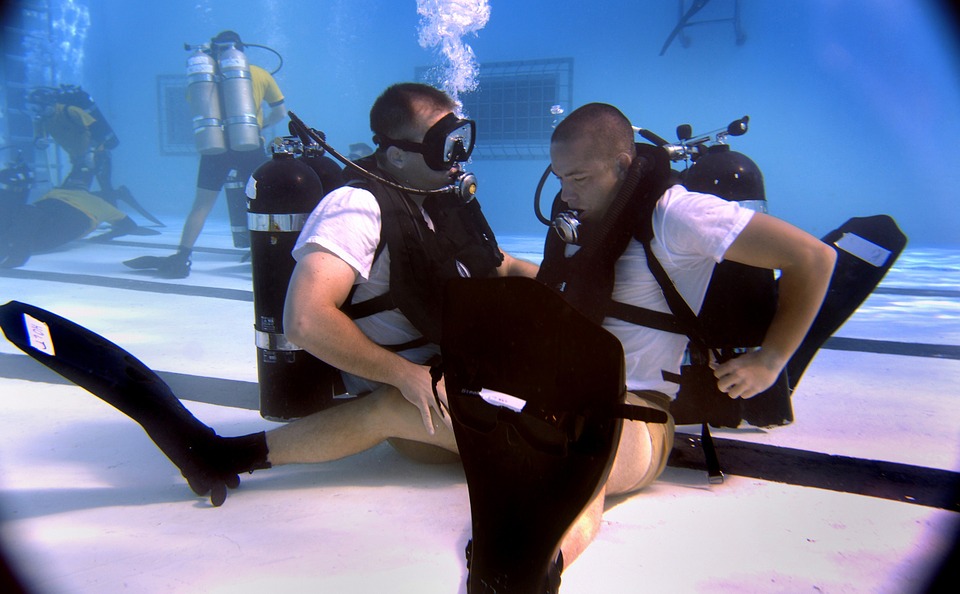 If you are not performing scuba diving regularly, you are supposed to hire the gear from a reputed institute. It is recommended to check it completely since many others might have used it for their excursions in the past. Probably, some damages can be there in the gear. You must not hire a damaged one as it can lead to dangerous accidents underwater.
Talk to Your Physician before Starting Scuba Diving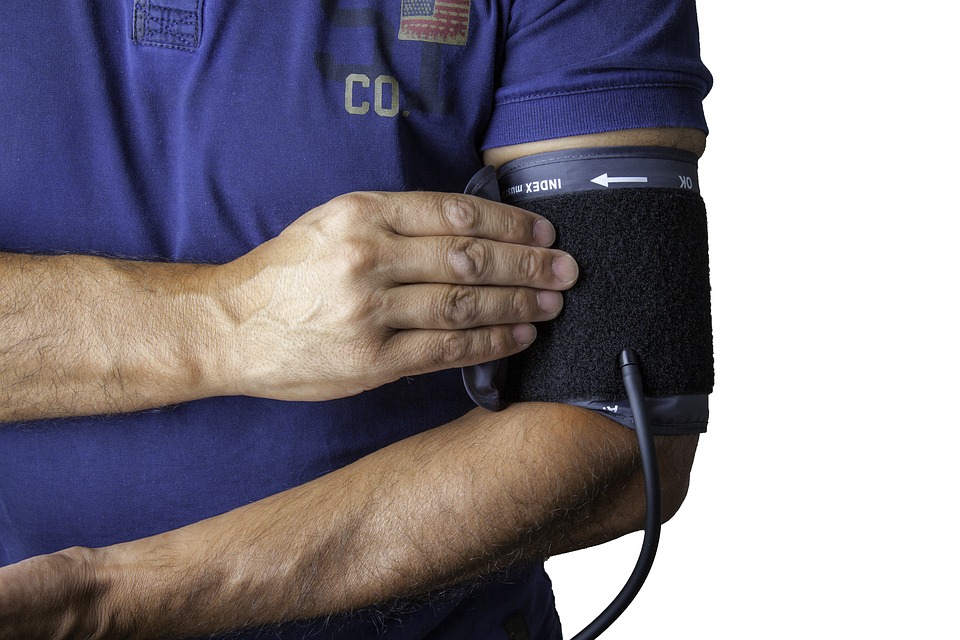 You need to learn and experience this exciting new game before going underwater. Make sure that your body is suitable for this activity. It is recommended to speak with your doctor before making a consultation with him. He/she can recommend you some important tests which are needed to test your fitness levels. Inform him specifically that you want to take part in this game. Get an all-clear signal from him/ her to learn the sport.
Do not Touch Any Element Underwater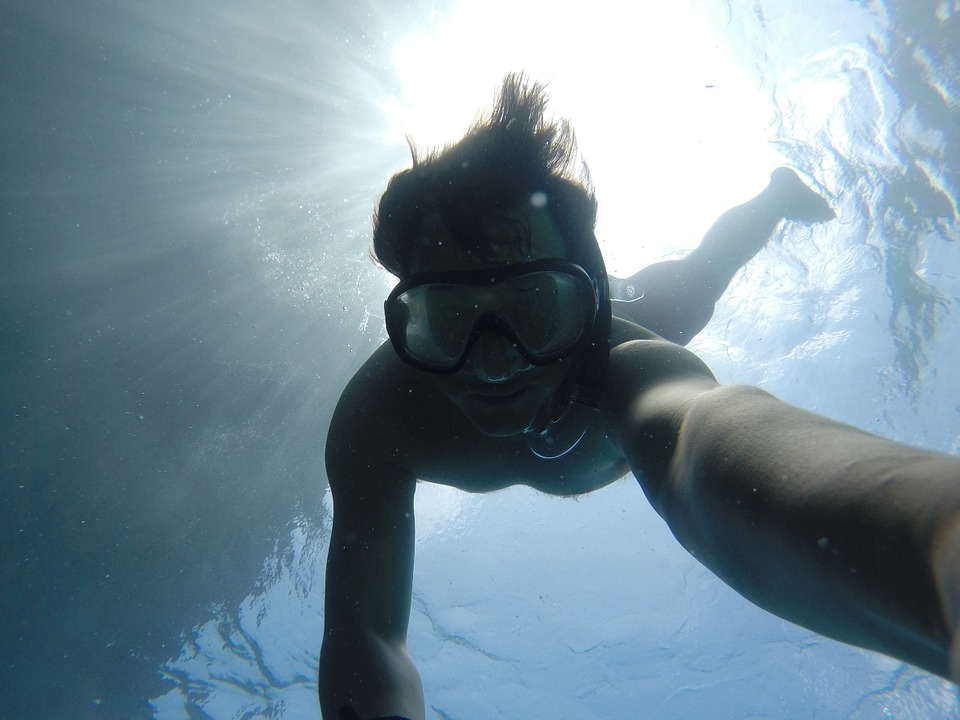 Beautiful corals in the sea will tempt you to touch them but it is not recommended to touch any element under the sea unless your instructor recommends. Some underwater reefs are very much attractive but lots of possibilities are there to be poisonous.  Another thing is that they can be accidentally damaged in this process.
Get Yourself Enrolled in a Certified School or Instructor for Learning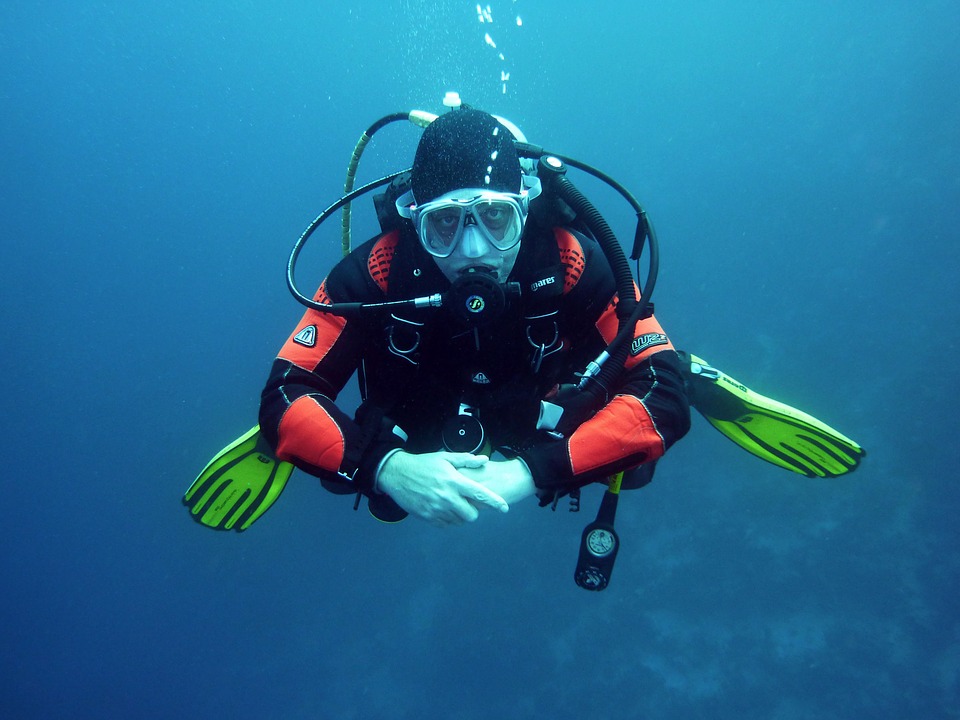 You should select an instructor or diving institution that gets certified for their good quality training for the diving game. Look for an experienced fellow for training even the person or school possess required certification. In every country, some certifying bodies are there to certify the trainers or institutions. You should know them your trainer well before starting to dive.
Keep Yourself Slow and Relaxed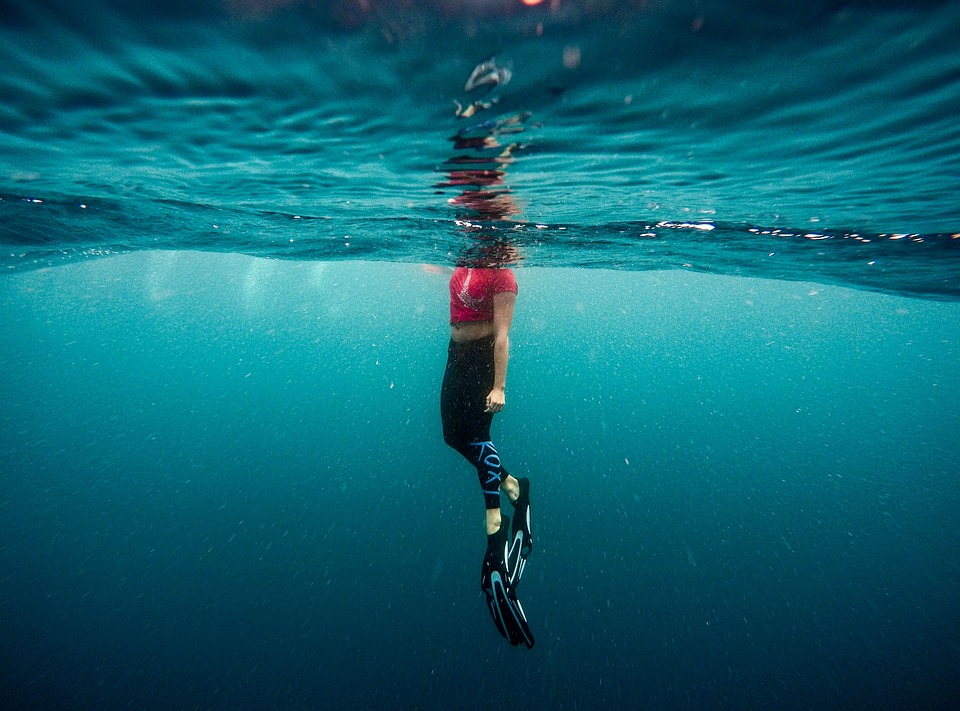 It might make you daunting while going underwater for the first time. So it is crucial that you should keep in mind what you have learned in the training. Generally, an experienced trainer escorts you while diving for the first time but you should not get any panic. If you encounter any problem, talk to your instructor and let him know about your issues. Other players may perform better than you but do not try to cross them. Make it slow and enjoy the sporting experience. By maintain a relaxed and cool mind, you will perform better.
Diving is one of the most adventurous games for the people who love facing challenges underwater. You should possess enough information before starting the game since it will help you to perform well and enjoy the experience.