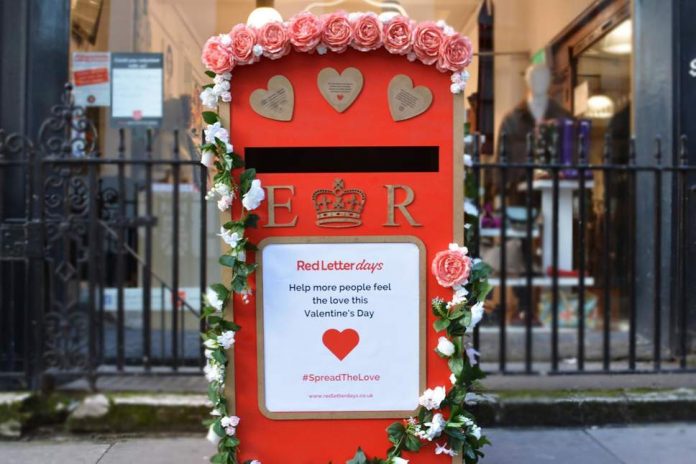 Red Letter Days in London launched a special campaign this Valentine's to help people who don't have a partner to enjoy the Loveday. As per the reports, nine million people in the UK admit that they are alone and lack a partner to celebrate the festival of Love.
Little red post boxes are installed across London to send a letter to a lonely person by people. These post boxes are popping up across Manchester, Liverpool and Birmingham cities. Prime School children are preparing beautiful cards and there are many cards posted by Potters Bar Schoool in Hertfordshire.
The campaign is supported by Campaign to End Loneliness and the Salvation Army, along with WeWork by hosting these letterboxes to spread the love across the country.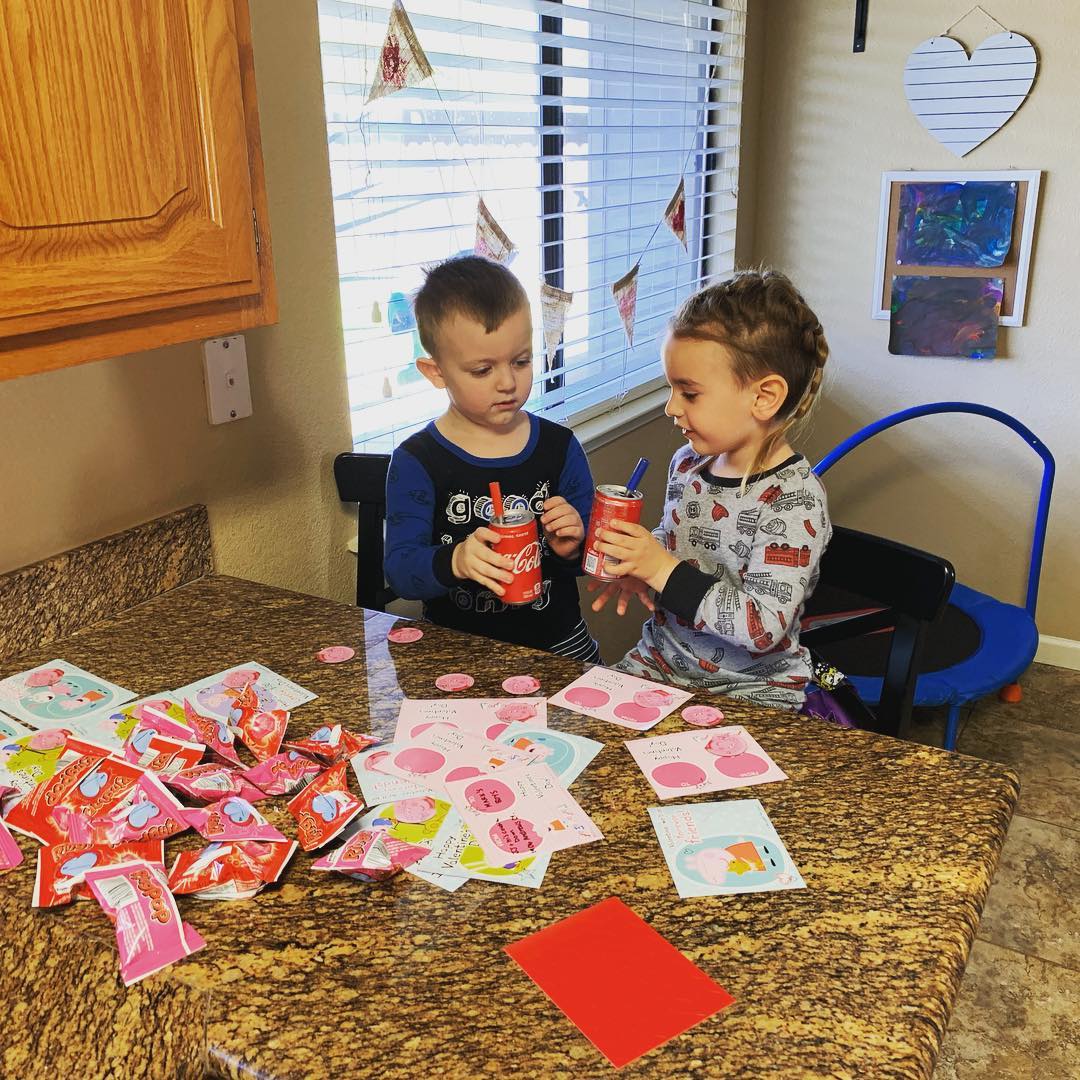 Red Letter Days' Alison Vickery, said:
"It only takes a minute to write a card and spread some love; so we'd be delighted to see people taking the time to get involved by sending a message to somebody who might not otherwise enjoy the day."
To which Daniel Patterson, from the Campaign to End Loneliness, appended: "We hope that these cards can give older people a feeling that they're a little less alone, and get to us to all think more about people who are isolated or lonely."
These little red bundle of joy will be stationed at following spots
Salvation Army store, Princes Street, London W1B 2LQ (by Oxford Circus)
Birmingham Museum & Art Gallery, Chamberlain Square, Birmingham, B3 3DH
St Johns Market, St George's Place, Liverpool, L1 1LY
WeWork, 8 Devonshire Square, London, EC2M 4YF
WeWork, Aviation House, London, WC2B 6NH
WeWork, Keltan House, London, E8 4RU
WeWork, Waterhouse Square, London, EC1N 2SW
WeWork, North West House, London, NW1 5PU
WeWork, Medius House, London, W1F 8BH
WeWork, St Peter's Square, Manchester, M2 3DE
So, Londoners do support your contribution by posting a card to make someone happy.