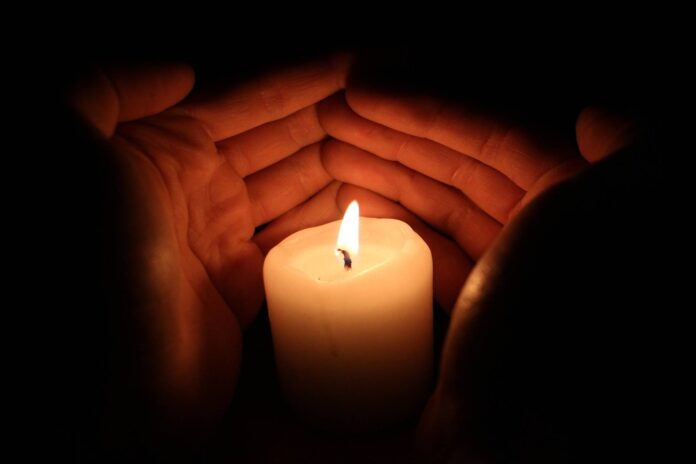 As a leading wax specialist, we value our good standing in the industry. However, we are always looking for ways to improve. Here is what you can expect us to focus on in 2023 – improving the experience for you when you shop.
Helping the environment
We know that many of our customers are passionate about doing all that they can to help the environment, and the market for greener products is growing by the day. We're proud to share that mindset and going forward we're doing all that we can to use and promote natural and sustainable waxes.
We're also keen to have a positive impact on the local and wider environment. We're located next to Rainham Marshes, an RSPB nature reserve – and being so close to a beautiful spot like this affirms our commitment to the planet.
Great customer service
You can expect a continued focus on outstanding customer service over the next 12 months. While we recognise the importance of innovation and a forward-thinking outlook, we do believe that good old-fashioned customer service still goes a long way. When you get in touch with us, you can expect a friendly, can-do attitude from every single member of our team. No question is too much for us, and we'll do everything we can to make your shopping experience a positive one.
Expanding our customer base
Here at Poth Hille, we work with a huge range of customers in a variety of different fields – and we want to build on that in the coming months. We stock a huge range of waxes and believe that we can cater to customers in pretty much any industry. No matter whether they are looking for us to fulfil vast orders on an ongoing basis or want to try a few waxes out to see what best suits their needs, we will ensure that every single customer has what they need, when they need it.
Continued value for money
We have developed a reputation as offering outstanding value for money, and in an era of rising prices and lots of market uncertainty, we aim to uphold that commitment to our customers. You can buy our waxes in bulk, which eliminates the need for excessive packaging. So, you will be paying much less than if you were to buy wax in smaller quantities – and you'll have the added bonus of having all the wax you need for your project!
Boost efficiency
We are always looking to improve speed and efficiency at every stage of the process, and that is something that we remain committed to in 2023. From strengthening relationships with our suppliers all the way through to making sure that we hit our delivery targets, we will leave no stone unturned in making sure that our customers do not experience any delays. After all, we know that time is often of the essence when they place an order.
Discover more
To find out more about us, our experience, and our products, please do get in touch with our team today. We can't wait to hear from you and help however we can.