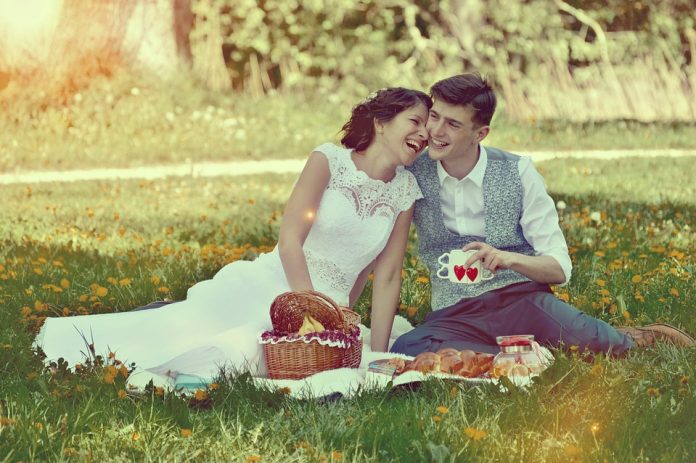 Your honeymoon might not be the first holiday you've had as a couple, but it should be one of the most memorable, and most definitely more romantic than anything you've done so far. This is bound to put more stress on you during the planning stage, so here are some tips to help you calm down about the arrangements.
Start Making Plans Early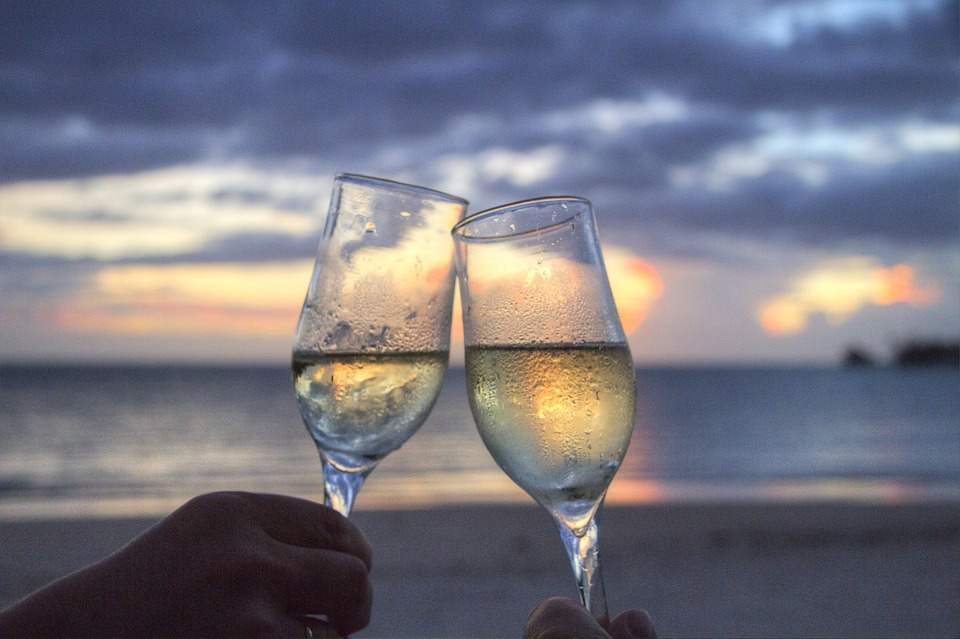 There are so many other arrangements to make for the upcoming wedding day that you might consider leaving the honeymoon plans until later. You'll be far better off making the booking six to eight months before you plan to go away, as this means you're less likely to be disappointed because the resort you've chosen is fully booked.
Type of Accommodation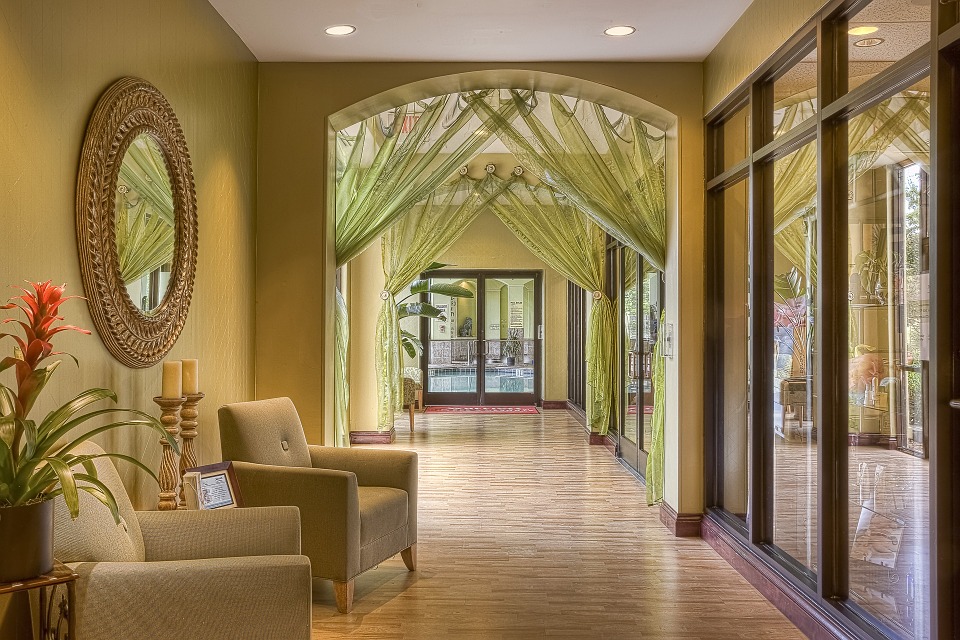 For a romantic honeymoon, there are plenty of options when it comes to accommodation. Some memorable destinations include the Caribbean, Italy, or skiing locations around the world. Would you like to be with other people, or would you prefer a secluded getaway? Maybe you want to head to the slopes, or would like to choose from a selection of luxury villas in the Caribbean? Romance is, after all, about spending time together, doing things you want to do together, with no interruptions from anyone else.
Make Plans Together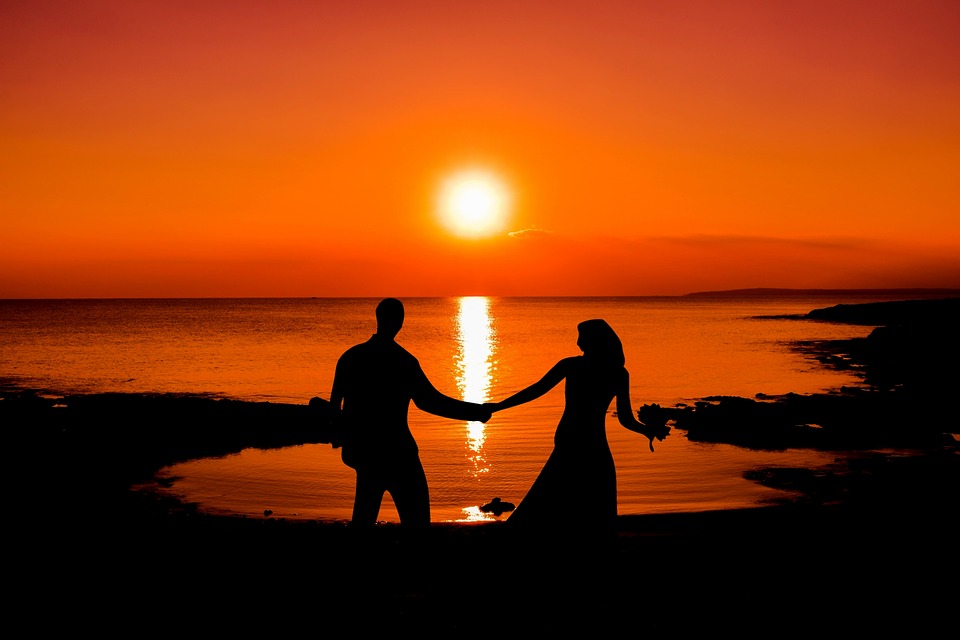 Making the honeymoon plans on your own is very tempting, particularly if you want to do something romantic. When it comes to making wedding plans, most of the arrangements can be divided up so that no one person feels too much pressure. Planning your honeymoon, on the other hand, has to be done together, or one of you might be very disappointed with the final decision. Do you really know what your other half wants for their honeymoon, or are you more likely to pick something that's tailored to your own desires?
Decide on a Budget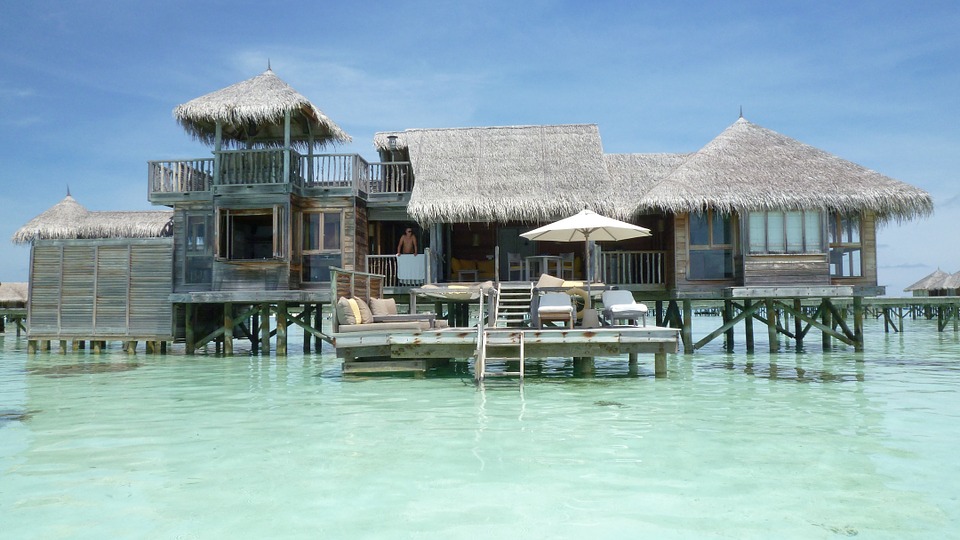 The cost of a wedding can spiral out of control very quickly, so deciding on a budget for your honeymoon is a smart move to make. It should be a holiday you remember for many years to come, but that doesn't mean you should scrimp on the cost either. Don't spend all your savings on a wedding that lasts just a few hours and leave nothing for your two weeks away in the sun. Remember to include all the hidden costs in your budget as these can often be bigger than the cost of travelling and accommodation. When you make your bookings make sure you understand what's included in the cost, and whether you're going to be paying anything extra on top.
Should You Have a Honeymoon Straight After the Wedding?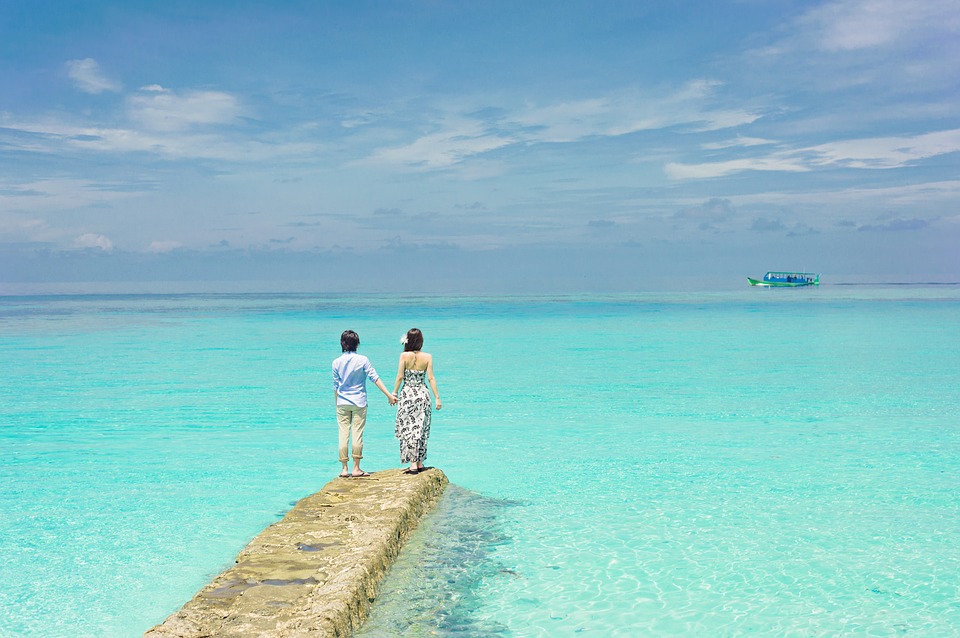 The honest answer to this one is no, not really. Yes, it's tradition to jet off on your honeymoon straight after your wedding reception. However, more and more couples are choosing to wait. Why not wait until everything settles down and you've got over the excitement and stress of your wedding day? You'll have more time to ensure you've packed the essentials and be able to save a little money to cover the cost.
Your honeymoon isn't supposed to be like any other holiday you've had, so you're going to need to make preparations. Spend these precious weeks together relaxing and unwinding before you get back to the daily routine of being a married couple.