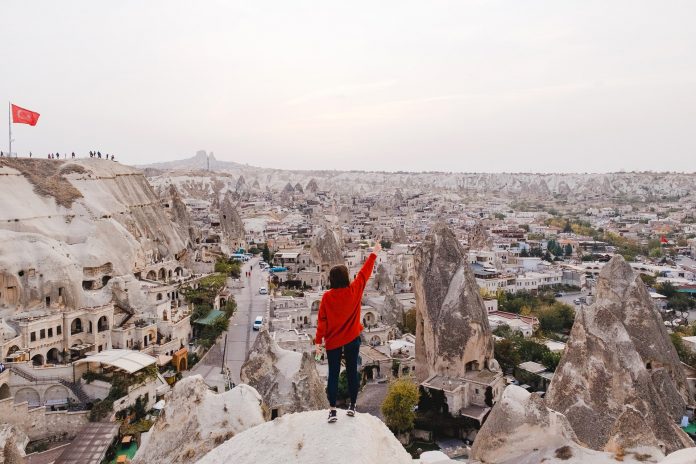 When you travel, you want to remember the experience. It is completely normal to want to create some great travel videos that you can share with your friends and maybe even upload to YouTube. The problem is that it is not as easy to create this video as you might initially think.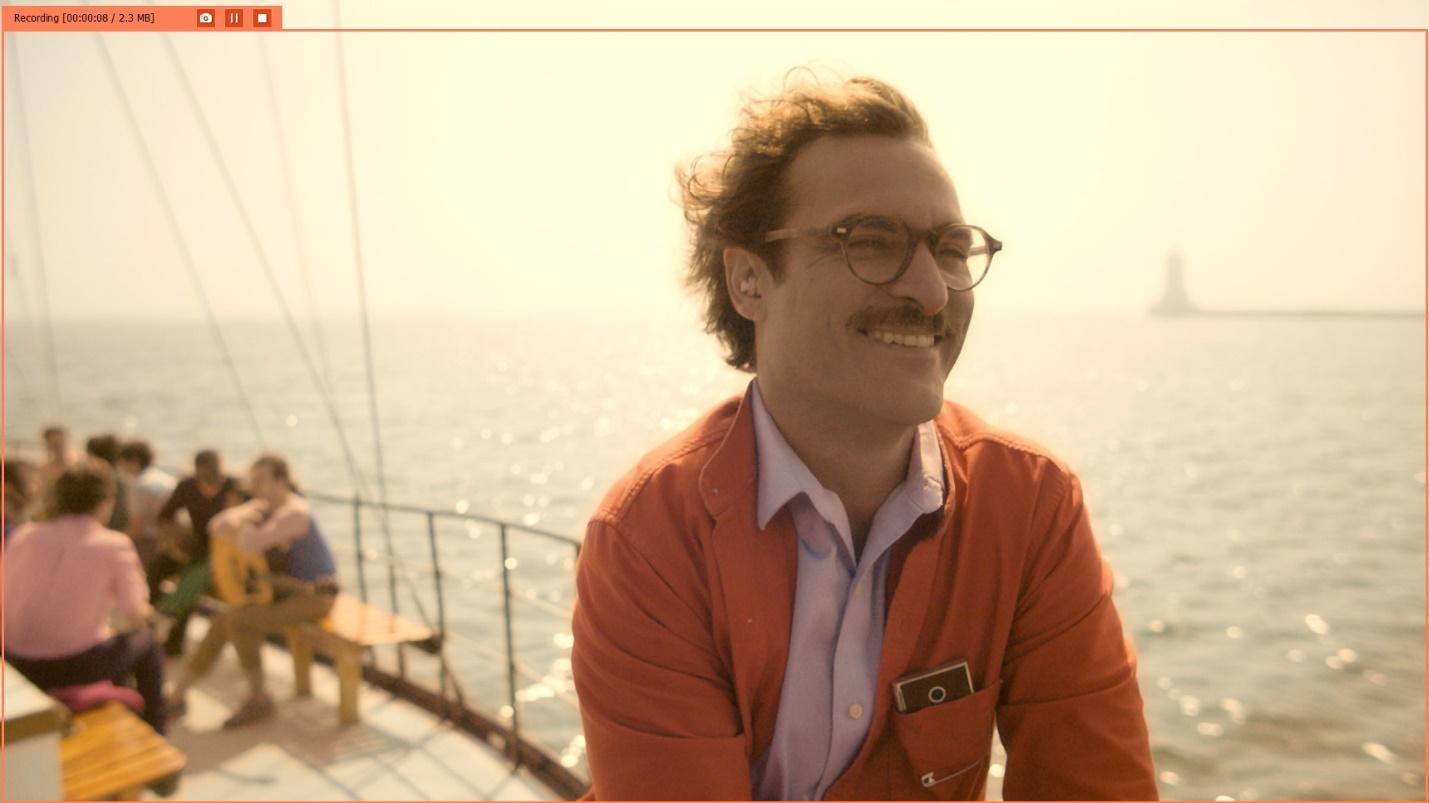 Fortunately, there are so many interesting tools that can be used by travel enthusiasts to create great videos. For instance, you can always use Movavi Screen Recorder For Mac to record great personal additions to your videos (a tutorial can be seen here). However, getting a perfect video is all about the little extras. This is why you should be aware of the following tips.
Watch Many Travel Videos
One of the best things that you can do when you want to create wonderful travel videos is to watch as many of them as you can. Video editing skills are always learned through the examples offered by others. Watch videos every single week and you will eventually get the inspiration you need to come up with something great.
Without even realizing it you will figure out how these videos work, the formats used, the angles chosen and a whole lot more. Eventually, you will end up with your own travel video style, which is exactly why people want to watch such videos.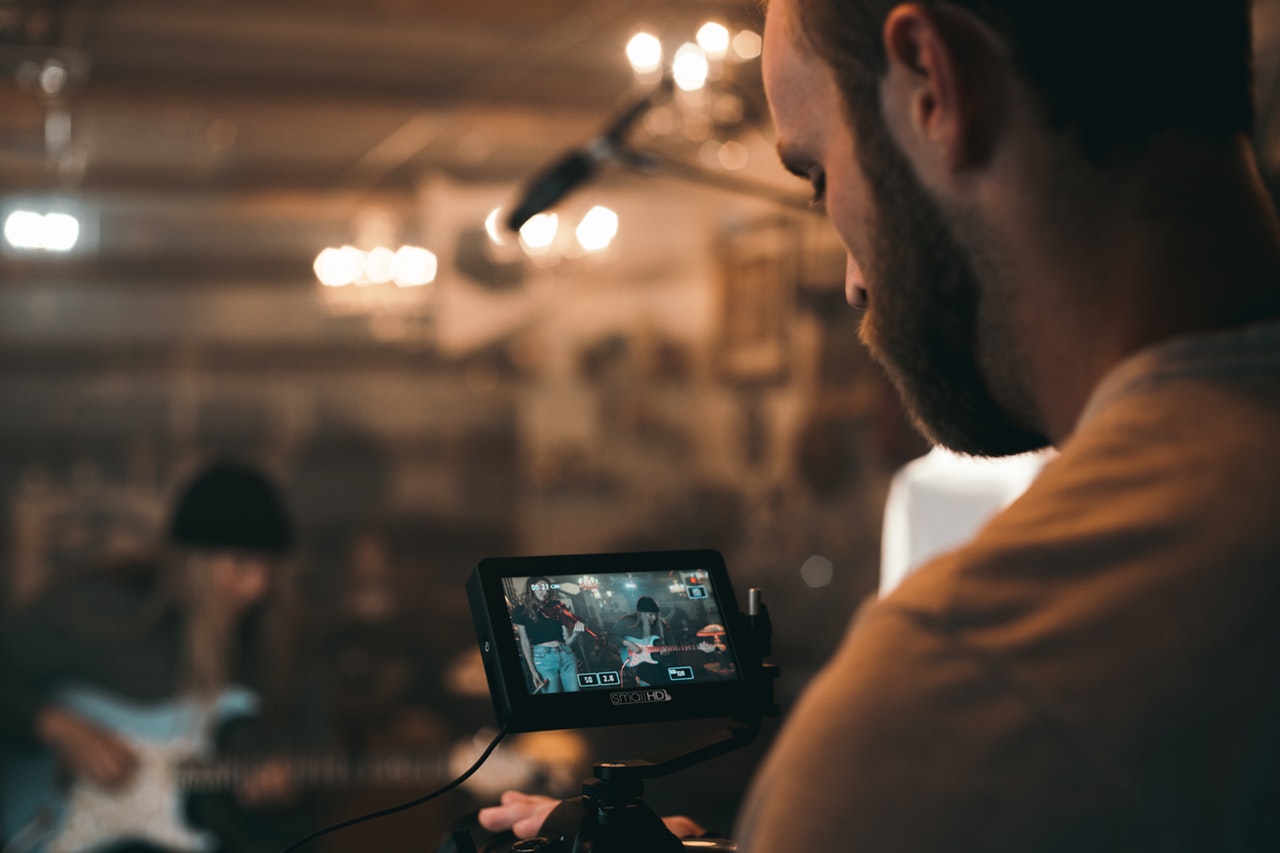 Shoot As Much As You Can
This is wonderful advice since when you get back home and you start editing, you have many choices that are available. However, this does not mean that you want to overshoot. At the end of the day, you are traveling so you do want to enjoy the experience.
The best thing that you can do is set up a specific time block that is meant to shoot travel videos. Preferably, do so at the time of the day when the light is best. By doing this, you get great videos to use and you get to enjoy the experience.
Don't Forget About The Story
If traveling is unplanned and spontaneous, it will be difficult to come up with a story but this is something you do want to always have in the back of your head. Be sure to use the internet to learn as much as possible about the destinations you visit. The goal is always to come up with a story that people will want to see. Obviously, this is only possible if you have as much material as you need to actually connect dots. You do need a beginning, middle and end for all travel videos to have wonderful results.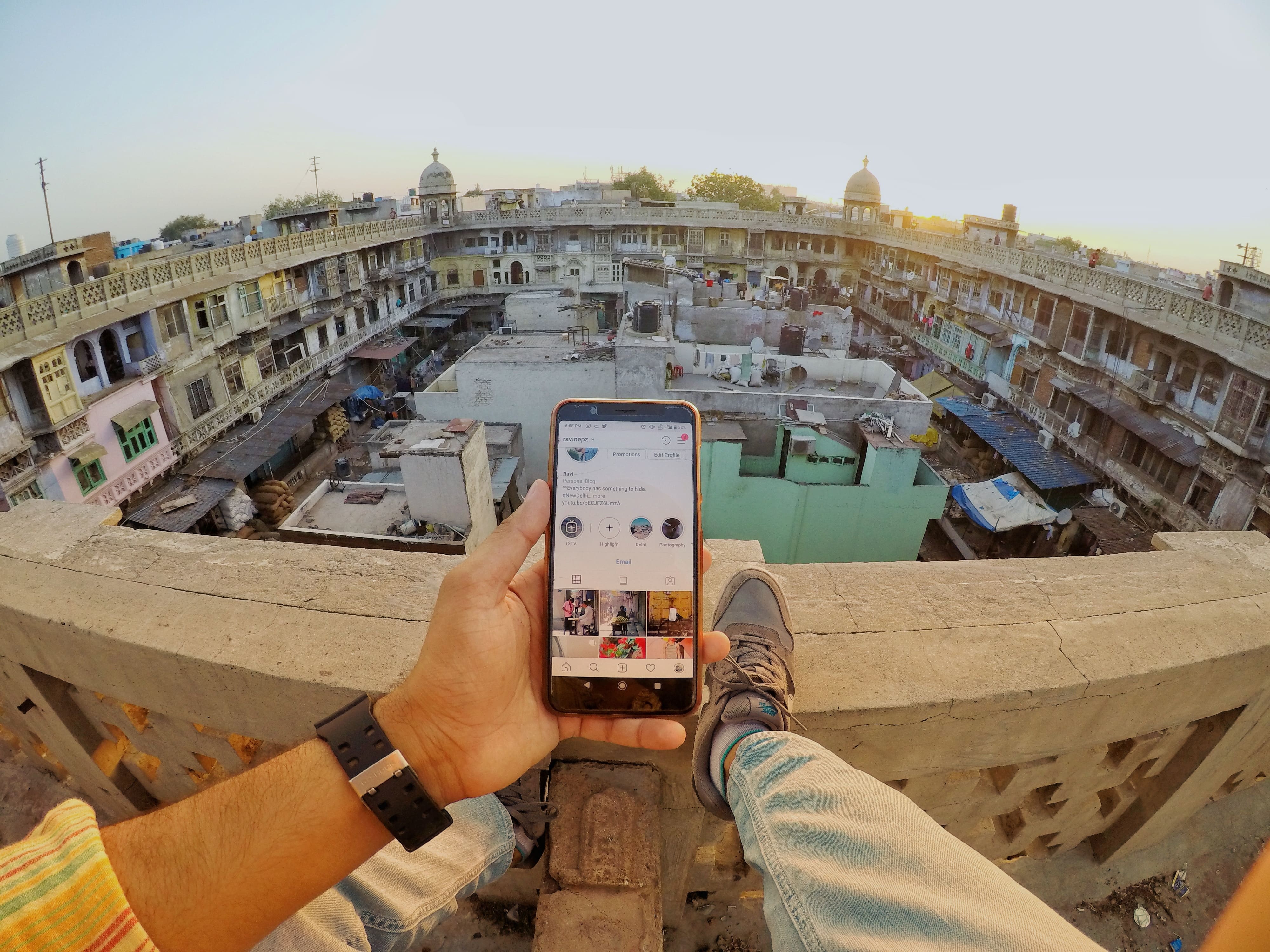 Focus On The Country, Not You
Although people are following you, they want to see what you see. They actually learn a lot about you in a natural way, just by watching the videos. The best thing you can do with a travel video is to focus on the destination.
Good travel videos are always supposed to talk about the location, locals, food and so on. They are not meant to show off and let others know how you live.