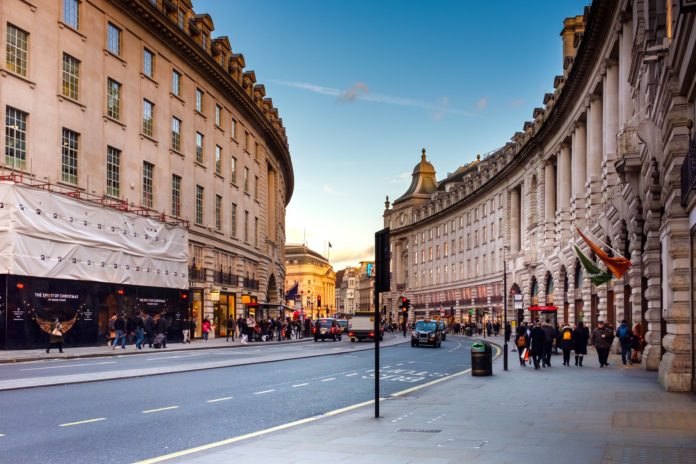 London is one of the oldest and popular cities in the world. It has a vast history and is a cultural hub for so many tourists. One thing that I like the most about London is that it is never-ending. No matter how much you think you have seen enough, this city will always surprise you with something new coming up your way. As we talked about the history of this city earlier, London has a lot to put on display when it comes to its past. However, many visitors do not realise that there are many places to visit in London that most people are unaware of. For example a number of lesser-known yet stunning attractions nestled within the capital city, which often ignored by the overpowering charms of urbane high-rising buildings, malls, restaurants, and nightlife.
So here I present the details of London's alternative museums, which you love to visit.
Pollocks' Toy Museum
It is a creepy and mesmerising museum in London which attracts adults and kids equally. This museum has wooden toys and various games. Kids will love to explore the framed dolls from Africa, Latin America, India and Europe.
Entry Fee: adult/child £6/3
The Cinema Museum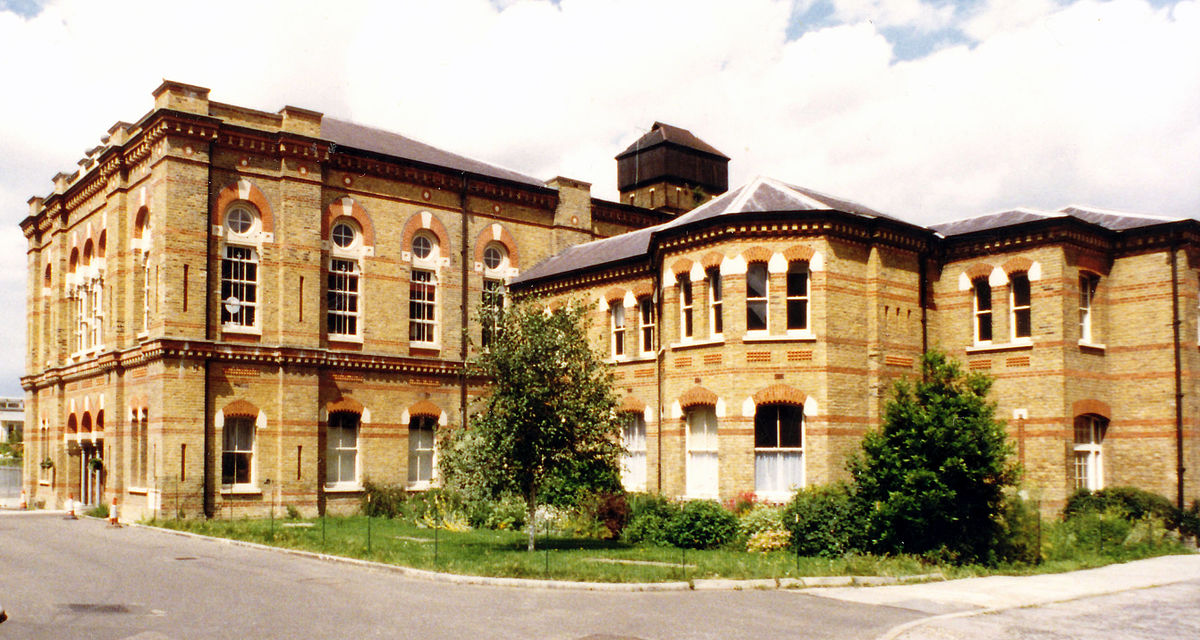 It is based in a former workhouse where Charlie Chaplin used to stay when he was a kid. The museum has a unique collection of film reels, advertising, and mementoes. It is located in Lambeth.
Entry Fee: adult/child £10/7
The Hunterian Museum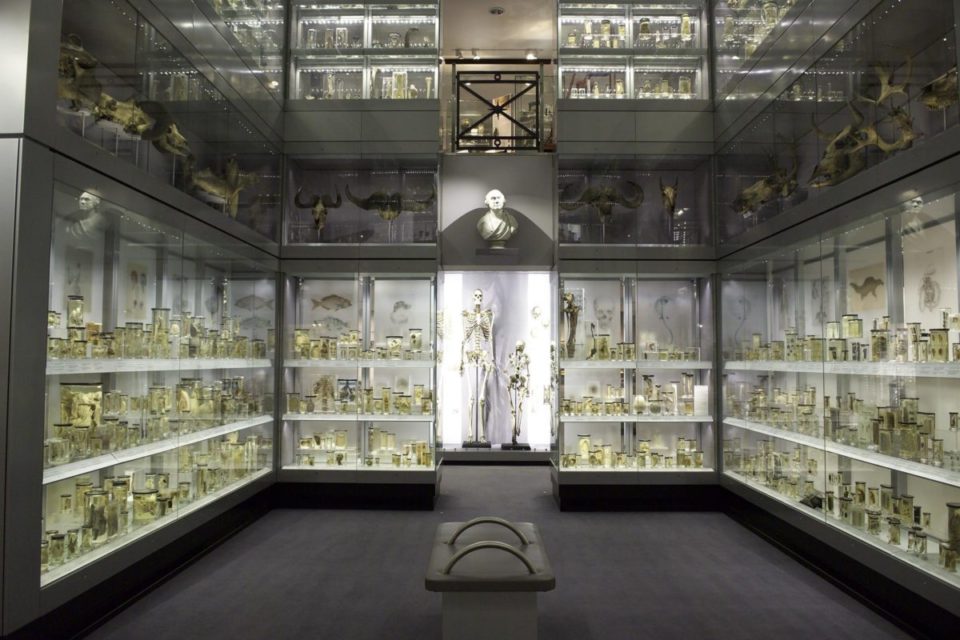 It is a place where some of the greatest British surgeon's pieces of equipment are placed with pickled body parts, tumours and, diseased organs. Most of the parts belonged to John Hunter. But now it is closed until 2021 as the Royal College of Surgeons building is redeveloped.
Entry Fee: Free Entry
Twining Tea Museum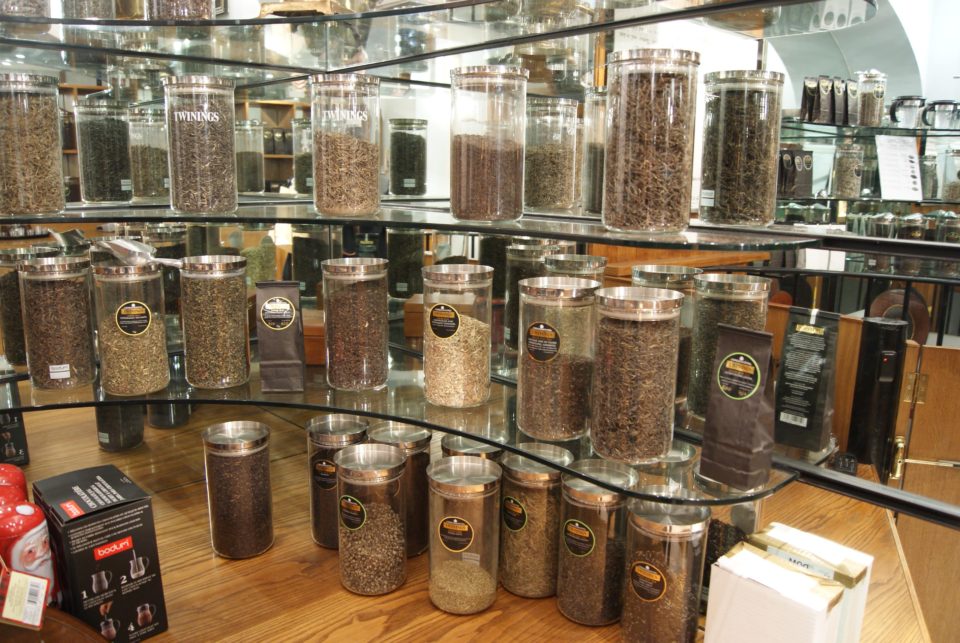 A tiny museum designed inside a 300 years old flagship branch of Twining Tea Shop. It comprises of teapots, books, candies, and posters. It has Twining's staff cricket and football club programmes.
Entry Fee: There is no price for the ticket.
Petrie Museum of Egyptian Archaeology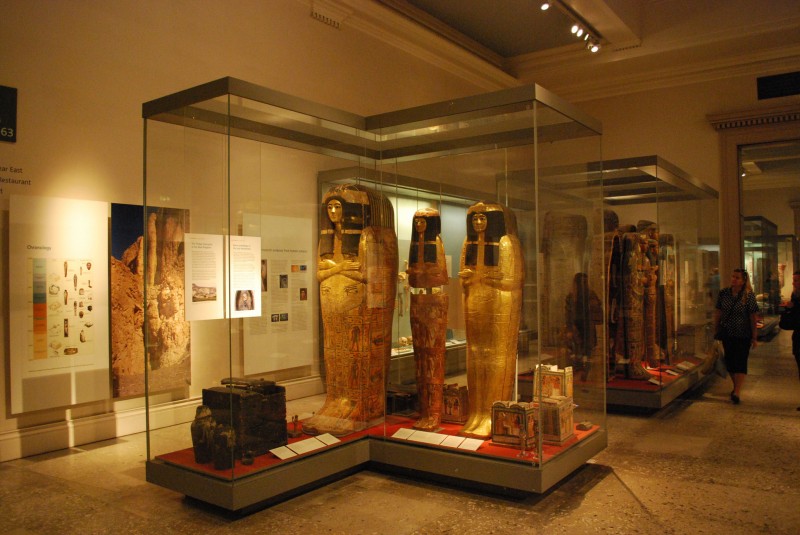 You will find Egyptian pots, burial goods, and jewellery in here. It also has the world's first clothing piece. You will see the preserved body of Jeremy Bentham too.
Entry Fee: Free
Hidden London museums are much cheaper and very quiet as compared to the popular ones because not many people know about them. All and all you would not come back home disappointed at the end of the day. Travelling is always a good idea when you want an escape from your busy lives and what could be better than London when it comes to bursting stress. London will surely lift your travelling spirit.