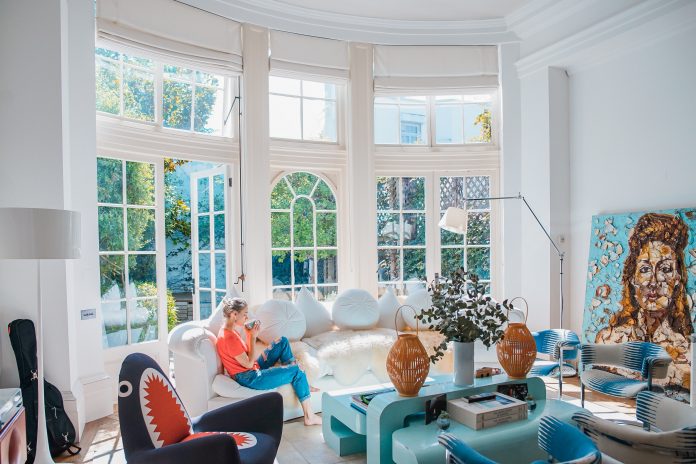 Your home should be a welcoming space that you can relax in with your loved ones, with many of the little luxuries that you have always dreamed about. Whether you have created visions of your dream house for years in the past, or are simply looking for ways to make your home stand out now, here are some of the easiest ways that every single homeowner can add luxury to their home, no matter their price point. 
Invest in Marble Countertops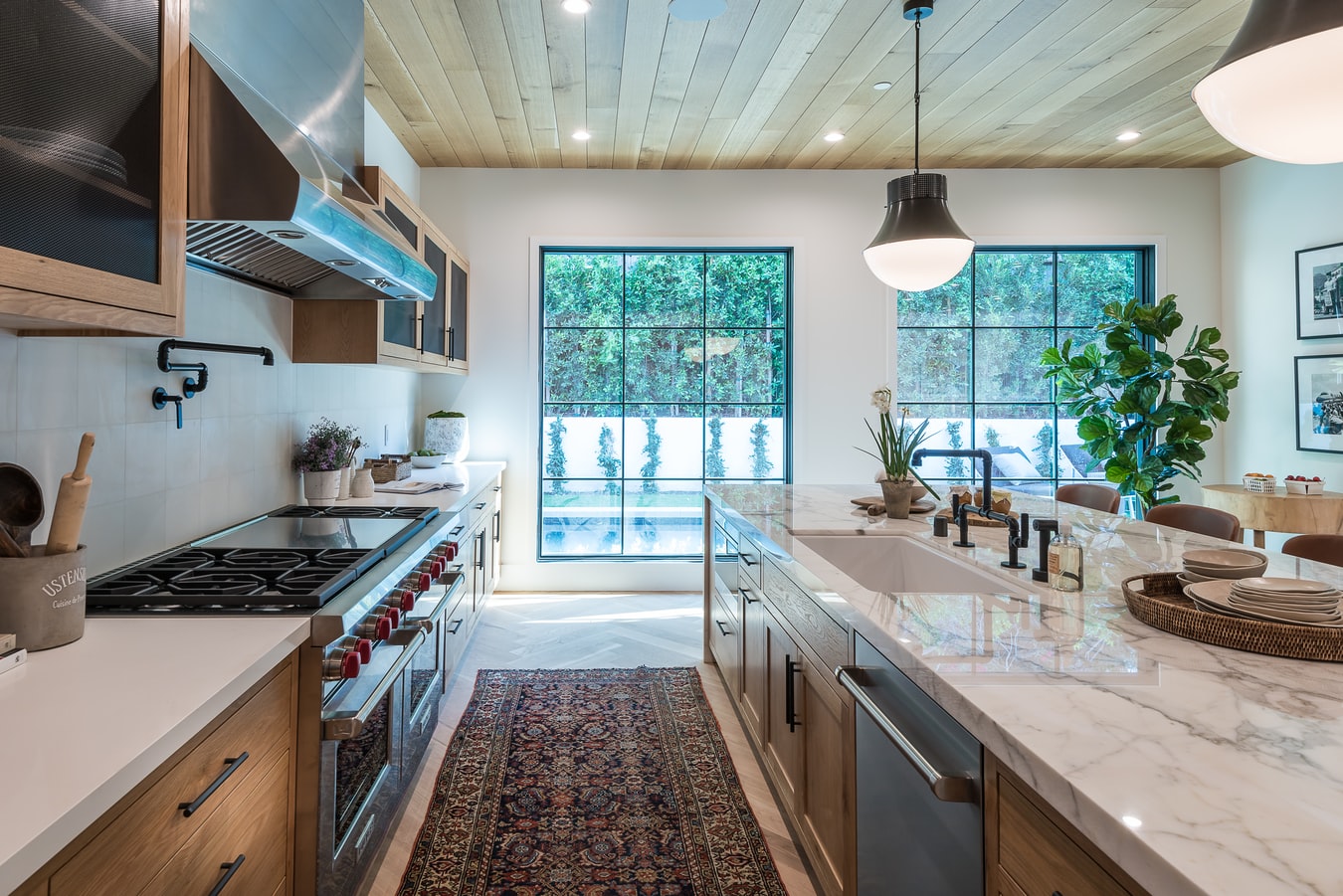 Every home has to install countertops within their kitchen. However, the building materials that you opt for when you are designing your kitchen can make all the difference between a luxurious, contemporary household and one that is stuck in the past. One of the best materials to opt for in terms of your countertops is marble, as this durable material can instantly add the appearance of wealth and expense to your home. It can even blend with almost any décor scheme you have installed throughout the rest of your home. 
Install a Limestone Fireplace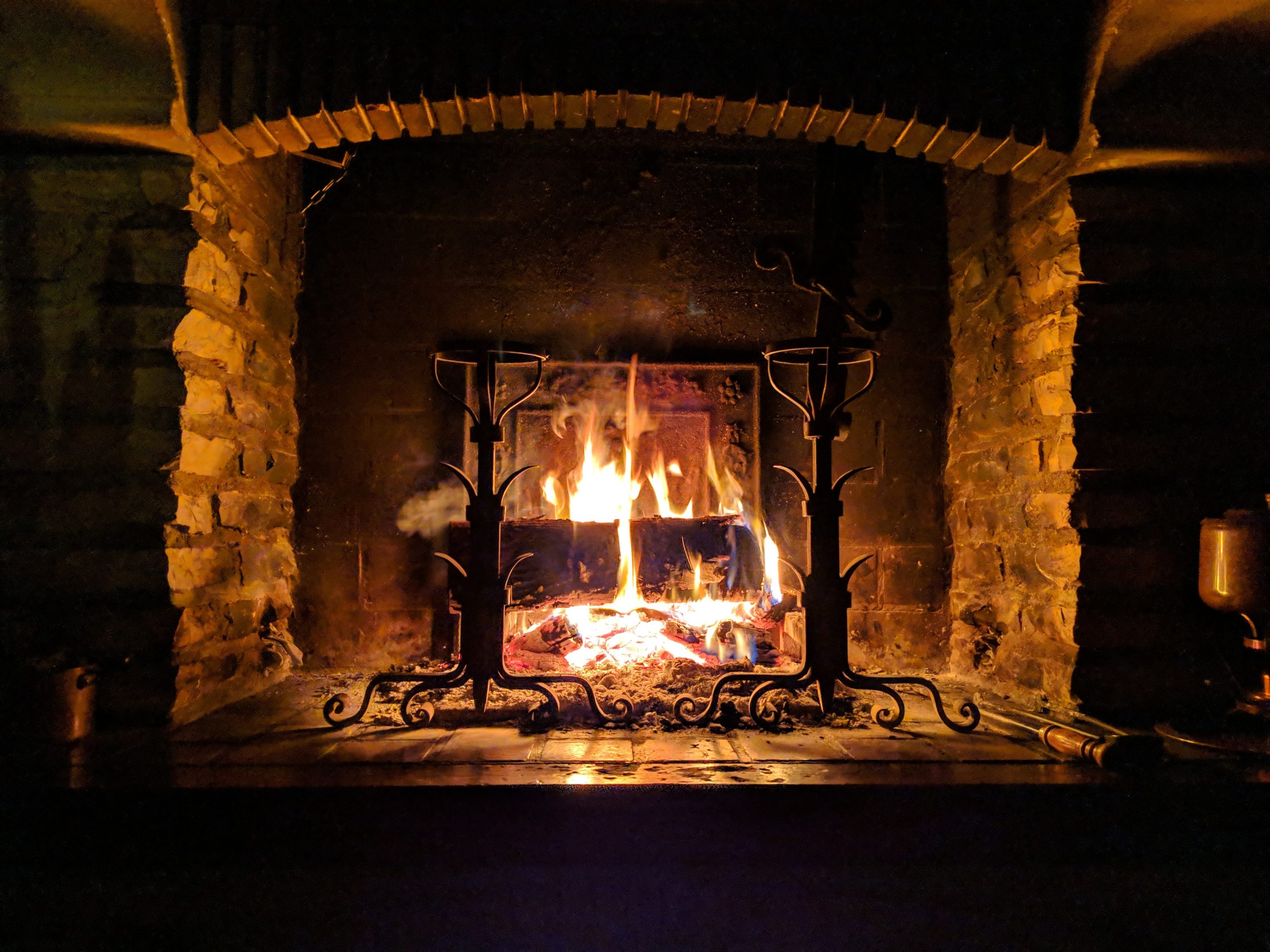 One of the features of your home that you will be most appreciative of during the winter months is your fireplace. If you want to feel like bygone royalty within your own home, you should consider swapping cozy for stately by opting for a limestone fireplace that can bring heat into your home. This fireplace does not have to be old-fashioned to look regal, though. There are many gasesand electric options that you can choose over traditional wooden features. 
Add Colonnades to Its Exterior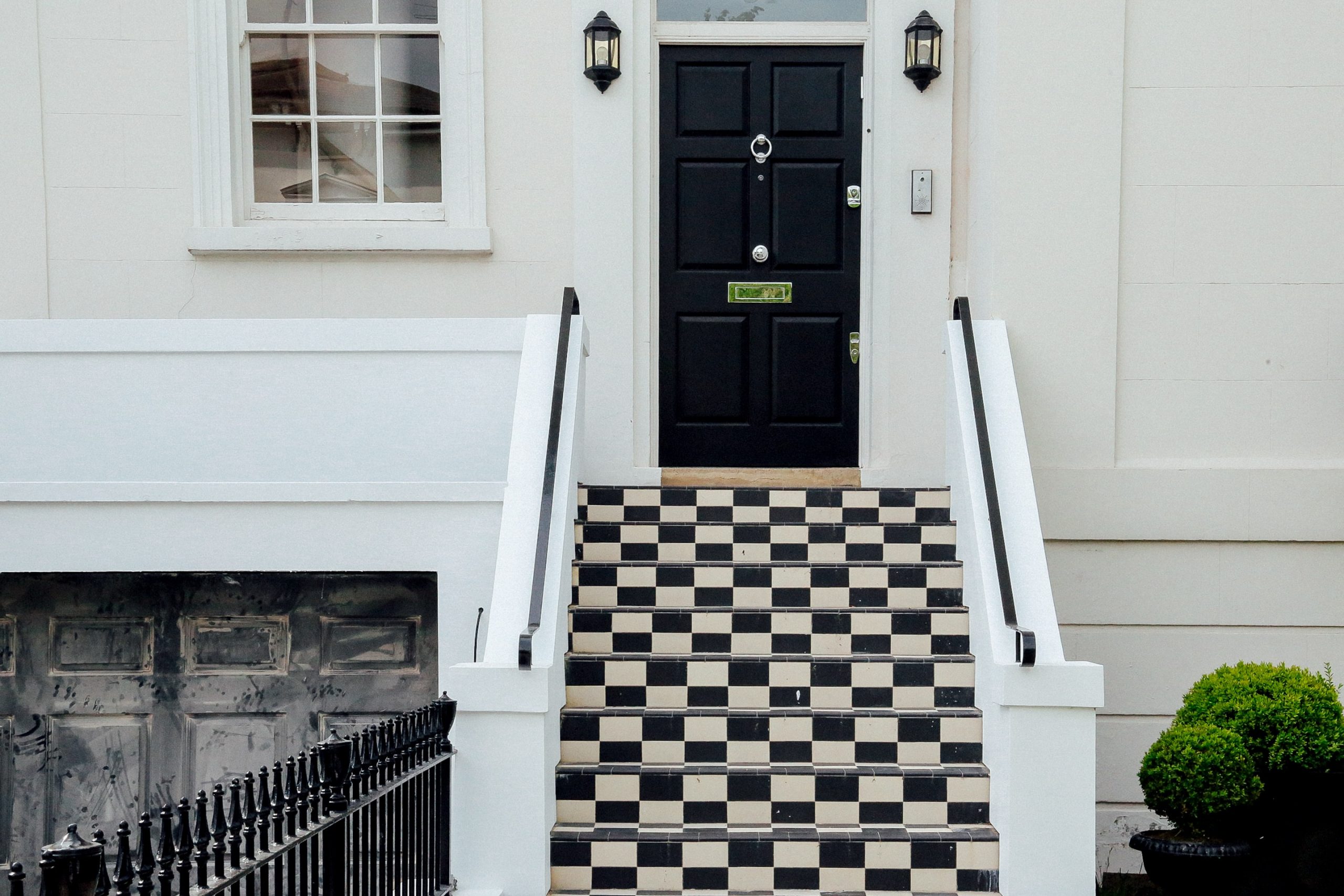 If you want your home to look luxurious from the moment that anyone sets eyes on it, then you should consider investing in colonnades and columns for your home's front door. These carry an aura of times past amid their correlation to Greek architecture and can help to bring your front door interest no matter what the rest of your garden space looks like.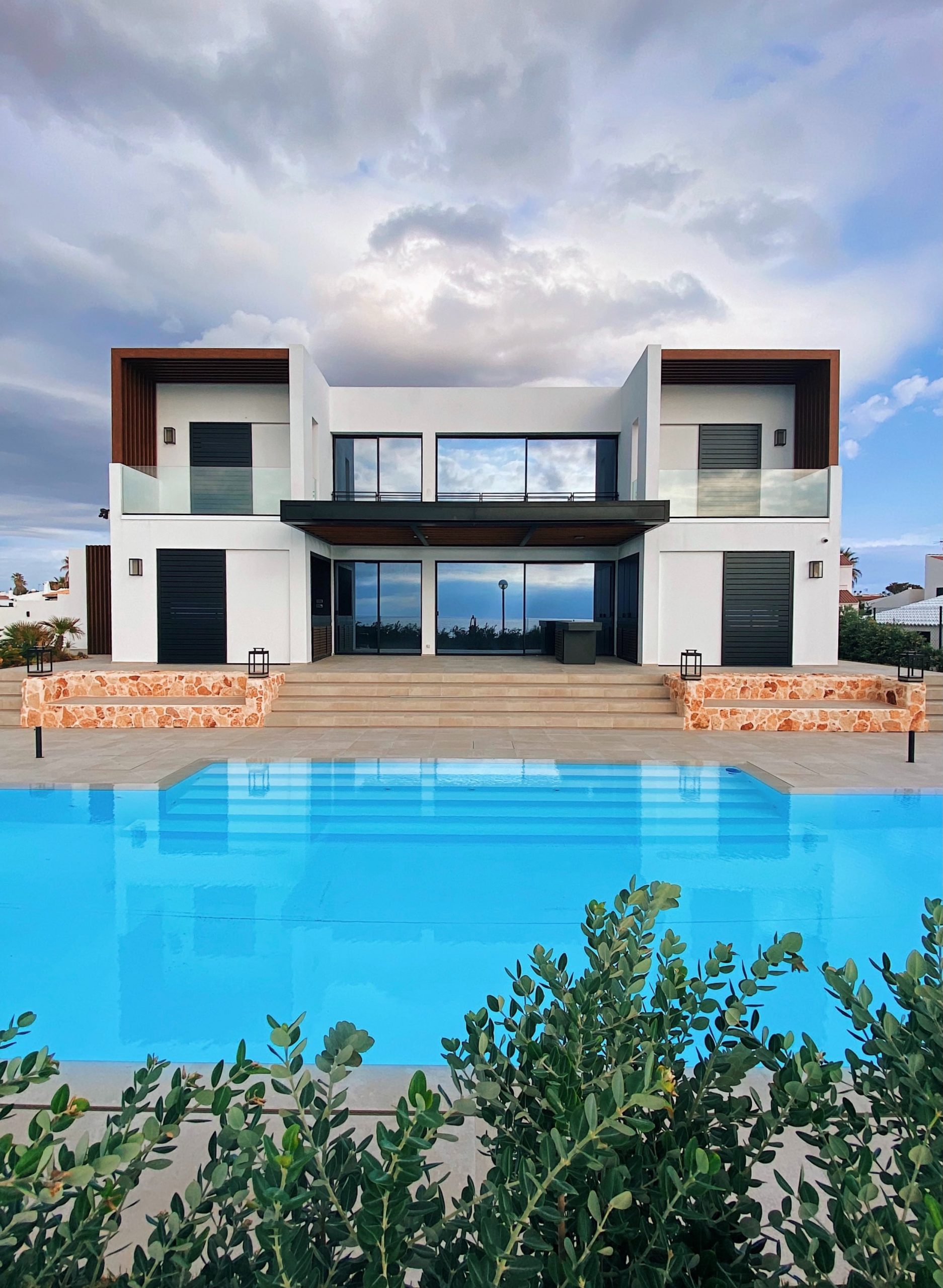 Although the weather might be starting to change, there is no better time to invest in a summer house for your garden. Summer houses were once exclusive to the rich and famous, but are now available for everyone. Plus, they still carry an aura of luxury, which can decorate your garden and ensure that you can create a welcoming ambiance when you are entertaining guests or spending time with your family. If you want to relax in a summer house throughout the winter months and into spring, you should speak to the professionals at Leisure Buildings to find the right structure for your home. 
Add in Sumptuous Textiles
You do not have to focus on huge renovations in order to create a luxurious space. Instead, all you need to do is to add in sumptuous textiles and fabrics to your home. For instance, you should consider investing in high-quality curtains, throws, and blankets, which can help to layer up your home with the rich mystique that you are searching for.