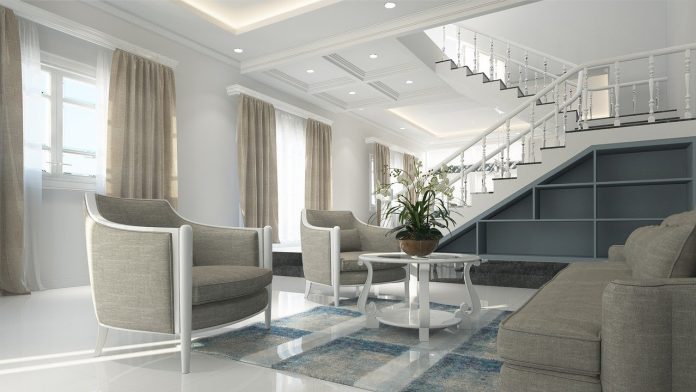 When people think about home renovations, they might envisage costly upgrades or extensions; however, the truth is, you can do a lot on a budget to improve the overall look and feel of your house. 
Even just small changes to carpets, wall coverings, or lighting can have a dramatic effect and help to give a completely different impression in your home. Sometimes the smallest things make the biggest difference. 
Here are five inexpensive ideas for refurbishing your home on a budget. 
Change the lighting, change the mood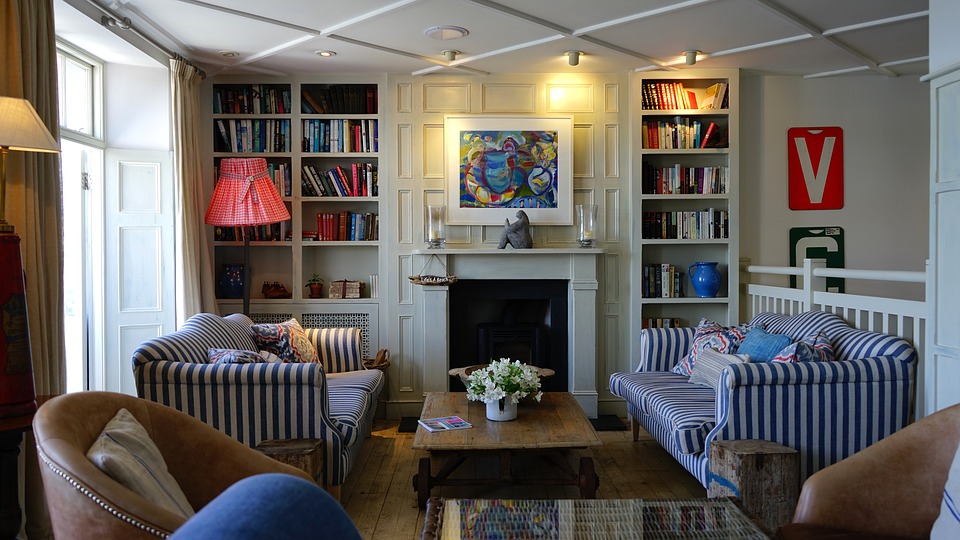 Lighting can have a huge impact on the feel of a room and has even been proven to alter our moods. Sites like powerpointelectrics.co.uk have a huge range of lighting and cabling available – everything from traditional lamps and fittings up to more modern halogen and LED models. Lighting used strategically around a room can highlight feature objects, like paintings, mirrors, or TVs, while also completely changing the 'emotion' of a room. 
Replace kitchen worktops and cupboard doors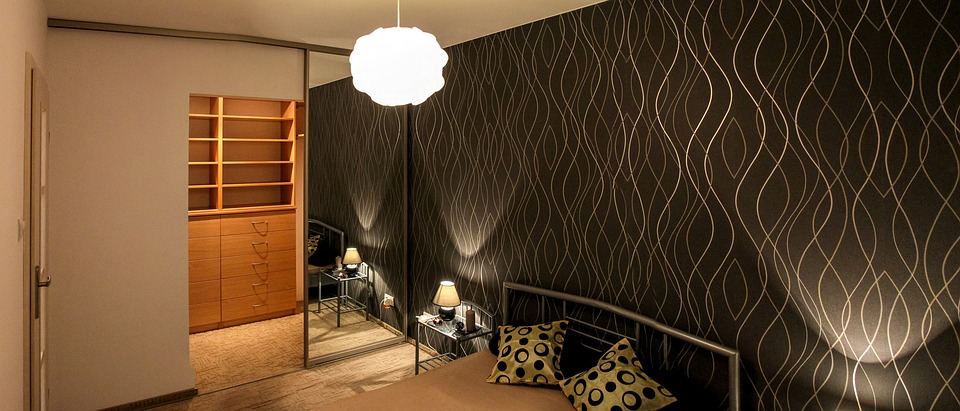 Even the most tired of kitchens can be completely overhauled and refreshed simply by replacing old worktops. Rather than stripping out an old kitchen, think about replacing worktops, cupboards, and sinks. Chances are, the inner workings of your kitchen are just fine from the perspective of cooking and storage – just the outer materials might have become dated. You can easily check this using a graphic design program to check how renovations might look. Programs like https://www.photopea.com/ are completely free and can allow you to test how your design ideas might look. 
Think about changing blinds and curtains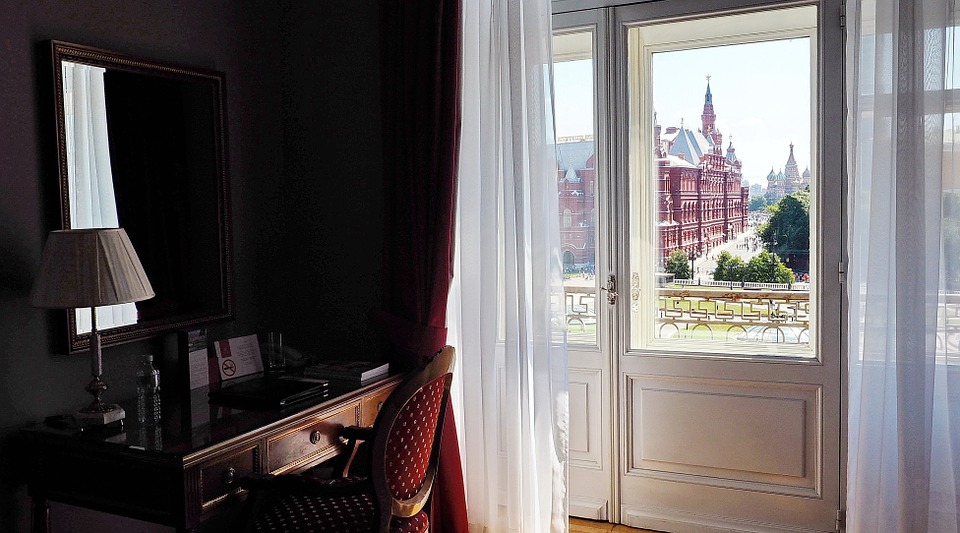 Blinds and curtains add a frame to a window and can be a very easy way to spruce up interiors on a budget. Try going for colors that complement your existing décor or furniture for a more muted approach or go a little brighter to make a statement. Remember also, when drawn or pulled, curtains and blinds affect the overall color in a room on a bright day. For example, red curtains can add a warming orange tone to a room on an early morning. 
Bring an old sofa back to life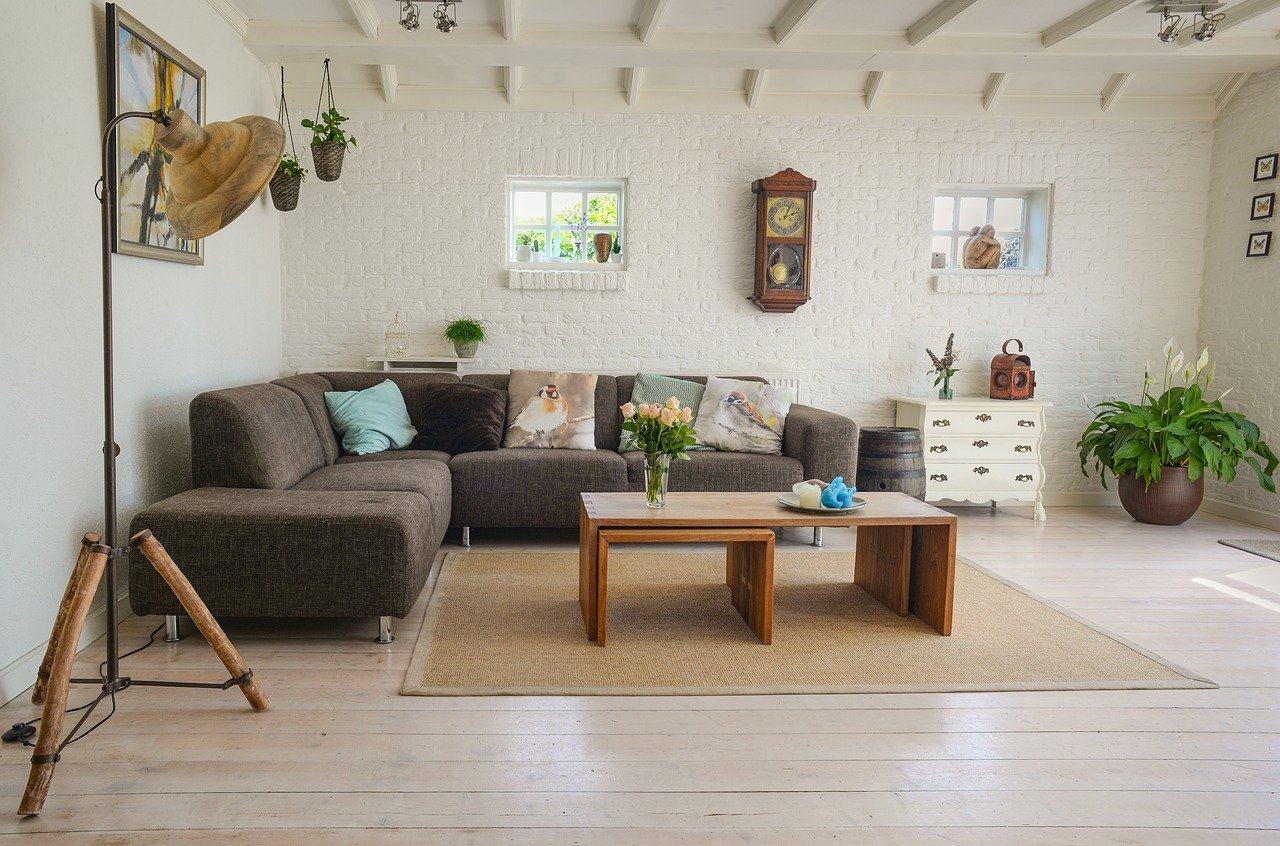 Most living rooms have the focal points of a television and sofa but if your settee is looking a little rough around the edges, try updating its fabric to something more modern. A standard sofa will need around 8m of fabric to cover – offering a considerable saving over buying a new settee. Getting creative with colors and fabrics can breathe life back into your sofa and give an entirely different feel to your living space. 
Bring back your fireplace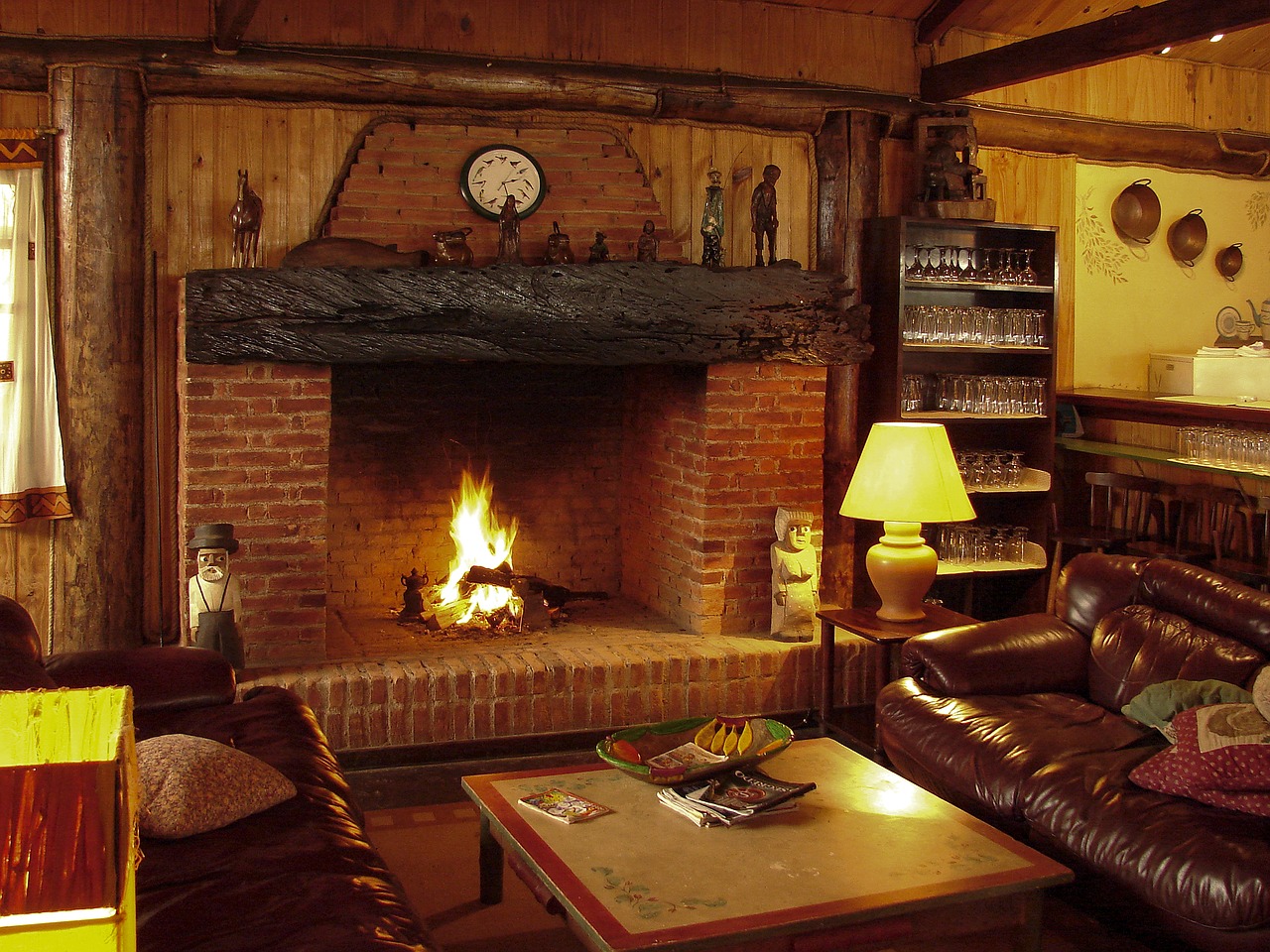 Fireplaces fell out of favor in the 70s and 80s, so sadly, many were covered over or ripped out. If you have a fireplace in your home, looking at reinstating or building anew if it was previously removed. A fireplace can bring a great focal point to any living space – even more so if you go back to having a real fire burning. 
Refurbishing your home's needn't cost the earth, and even the small changes listed above will make a huge difference to the atmosphere in your house. Try getting creative and thinking more out of the box. You might be surprised just how much you can do on so such a small budget.