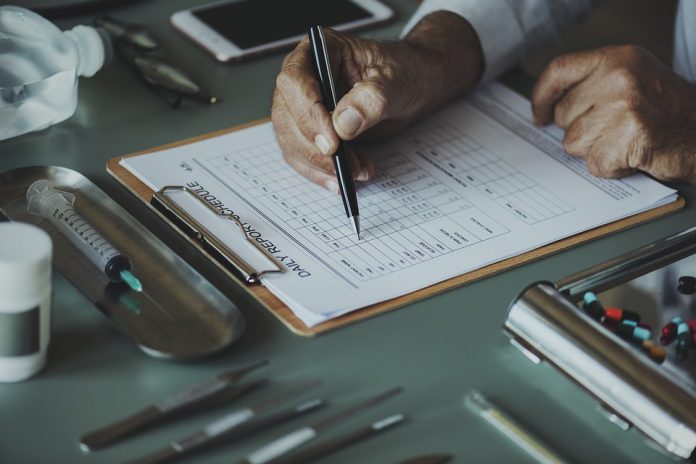 There is always room for improvement when managing a medical practice. To provide your patients with the highest standard of healthcare each day, you must routinely take the steps to improve efficiency, quality, and satisfaction.
To help you to deliver the finest care time and again, and build a strong reputation throughout the years, here are some top tips on how to improve your medical practice.
Refine the Patient Flow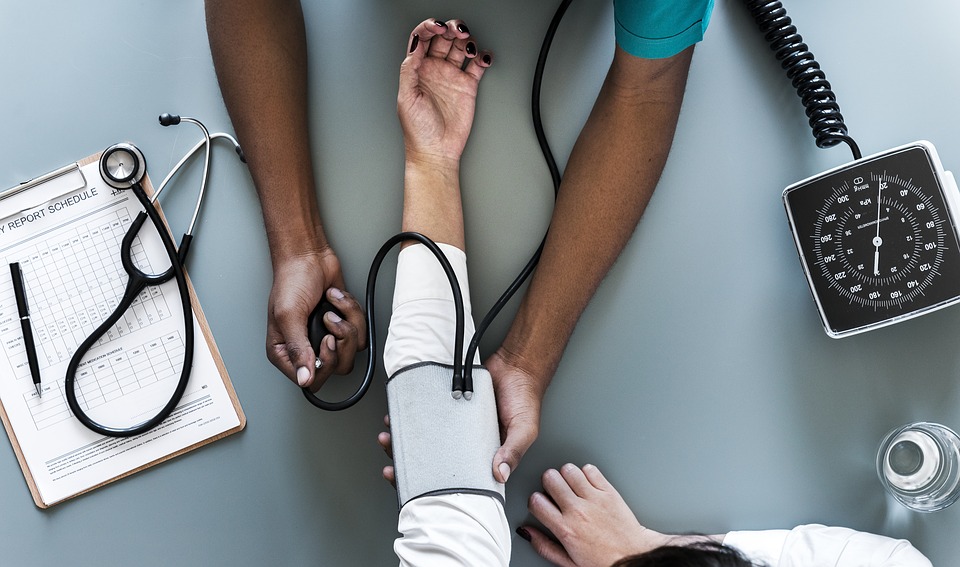 If a patient is unhappy with your processes, they might never return to your practice again. After all, they will want to book an appointment and check into the practice with ease, while experiencing a short waiting time. To maintain a positive reputation, retain your patients and increase your revenue, you should aim to improve the patient flow.
For example, you could:
Introduce an electronic booking form

Provide administrative employees with training opportunities

Hire additional receptionists/medical practitioners

Create a comfortable waiting area

Offer multiple payment options
The above could help to improve patient satisfaction and, in turn, can help you to develop a positive reputation.
Focus on Value for Money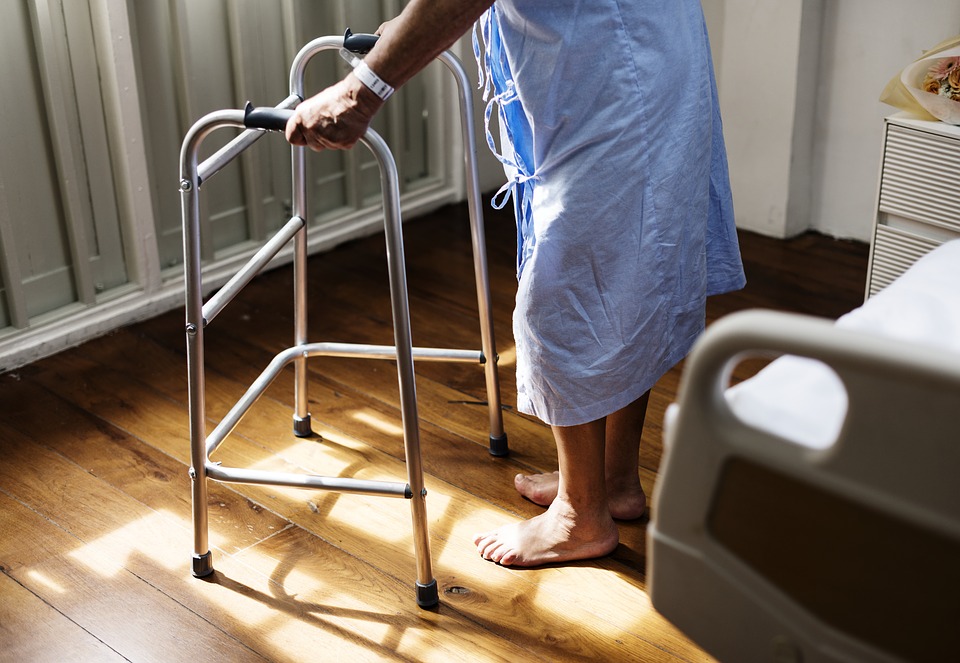 While every practice will aim to improve its annual profit margin, your healthcare standards should not be forced to pay the price for your shrewdness. For example, if you are running a dental practice, you will need to invest in value for money dental products, which can complement your budget while ensuring you provide your patients with the best tools for a procedure.
Improve Internal Communication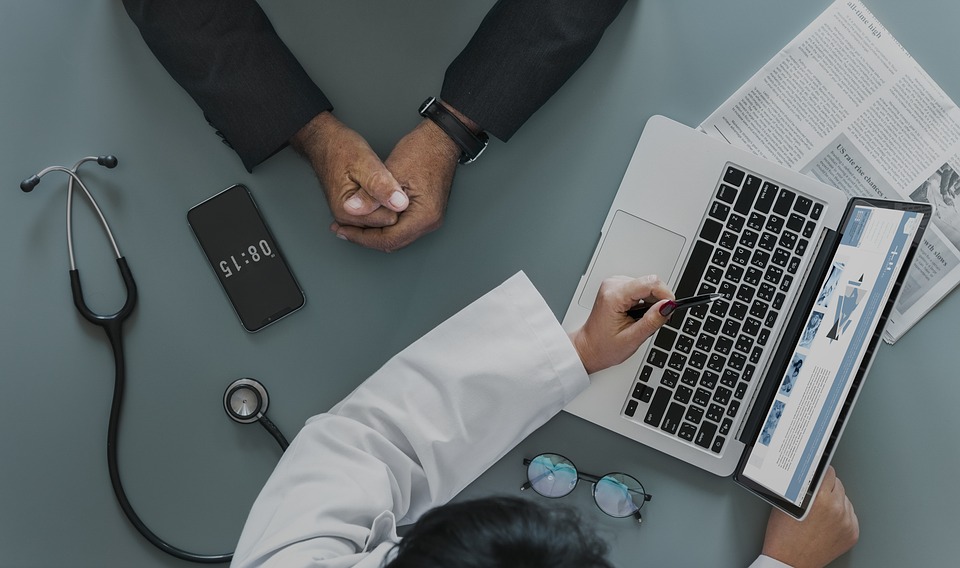 There is more to effective communication than listening and talking. Every member of staff must display both understanding and mutual respect to one another.
The office manager must, however, set the tone by:
Establishing clear expectations for their employees.

Listening to employees to improve operations, processes, policies and standards.

Providing regular positive feedback or

constructive criticism

to improve patient care and job satisfaction.
Tweak Your Budget
Rather than allowing your practice to succumb to rising operating costs, which can be caused by expensive technologies or smaller patient numbers, you need to regularly monitor and tweak your budget. By doing so, you could potentially save thousands of pounds across the year.
For example, encourage your staff to reduce, reuse or recycle various office supplies when possible. Encourage staff only to use a printer when necessary or to avoid handing out office supplies to patients.
Keep Your Employees Updated
Every member of staff must have a thorough understanding of their duties, which will ensure standards never slip at your practice. To do so, you should introduce a continuing education program, which will keep your team updated on:
Office policies

Job specific requirements

Compliance
A detailed, refined policy will ensure everyone has a firm grasp of how to maintain standards across the business, which could strengthen the entire team.
Whether you run a doctor's surgery, dental practice, or cosmetic clinic, you must proactively improve your business each day, which will ensure you provide the best level of patient care and will set the standard across an industry.