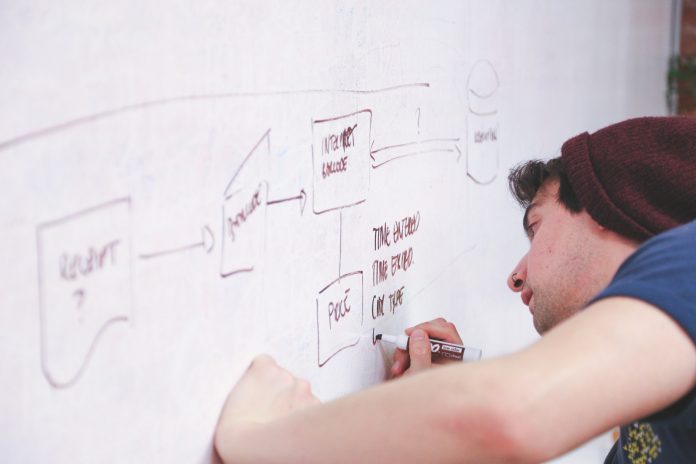 If you're looking for a Magento Enterprise alternative that works, you may want to take a closer look at BigCommerce and at Shopify Plus. These comprehensive software tools have everything required to power large e-commerce stores, hence enabling your business to grow without the need for migrating to another system. This article compares a few of the key features and benefits of Shopify Plus and BigCommerce, in order for you to be able to make an informed choice.
Scalability
While there are many other e-commerce systems that can be scaled to match the growth of your business, Shopify Plus can accommodate even a 130% year-over-year growth. This is about five times more than BigCommerce and almost 700% more than the industry average. Furthermore, the Shopify storefront response time is of only 45ms, which is notably better than the storefront response time offered by other e-commerce solutions.
Featuring a massive architecture, Shopify plus can be the ideal platform to build a fast-growing business on. It can accommodate major spikes in traffic associated with special events or holidays.
Support
Both companies offer seamless customer support, including migration assistance and re-platforming coordination. Their dedicated support staff will ensure that the transition occurs as smoothly as possible.
Advanced Customisation Framework
A good e-commerce platform should offer a flexible and powerful storefront editor, in order to allow brands to create the custom look they need for impressing their customers and for improving their brand recognition. Thanks to its huge library of themes, Shopify Plus can satisfy even the most demanding clients. Similarly, BigCommerce offers a very good customisation framework that enables their users to change the look of their pages without the need for coding.
Furthermore, Shopify Plus provides you with full front-end code access and with a powerful API which enables the merchant to build extremely complex configurations.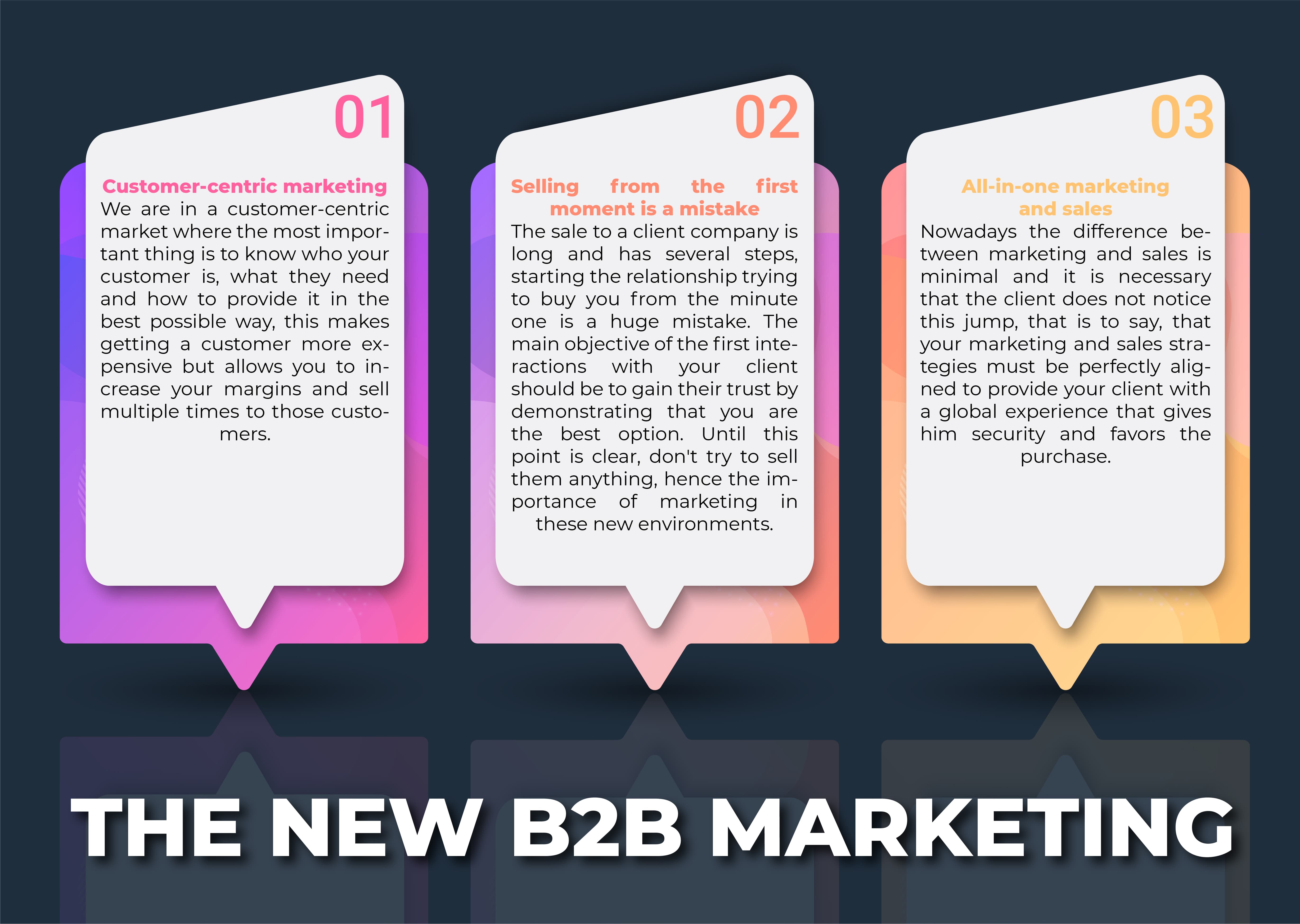 Multi-Channel Facilities
While it's not very clear how many channels merchants can use on BigCommerce, Shopify Plus offers them 20 separate sales channels including Pinterest, Instagram, Facebook, and Facebook Messenger among many others.
Both e-commerce solutions offer centralised reporting and sales tracking. In addition, the Shopify Plus POS allows merchants to sell their products anywhere, even in physical retail locations. The wholesale channel offered by Shopify Plus can be one more reason to choose this Magento Enterprise alternative to power your online store.
Mobile Optimisation
As opposed to BigCommerce, Shopify themes are designed to be responsive right off the bat. They display beautifully on any type of device and on any screen size or resolution. Furthermore, the Shopify Pay mobile-optimised checkout process allows customers to check out on a single screen across multiple stores. The optimisation of the mobile shopping process makes this software tool one of the most popular e-commerce solutions across all industries and niches.
Security
Both platforms claim to be Level 1 PCI DSS compliant. Apparently, Shopify Plus offers also fully compliant hosting and protection. They maintain an information security policy, they protect cardholder data, they regularly monitor and test their networks, and they maintain a secure network.