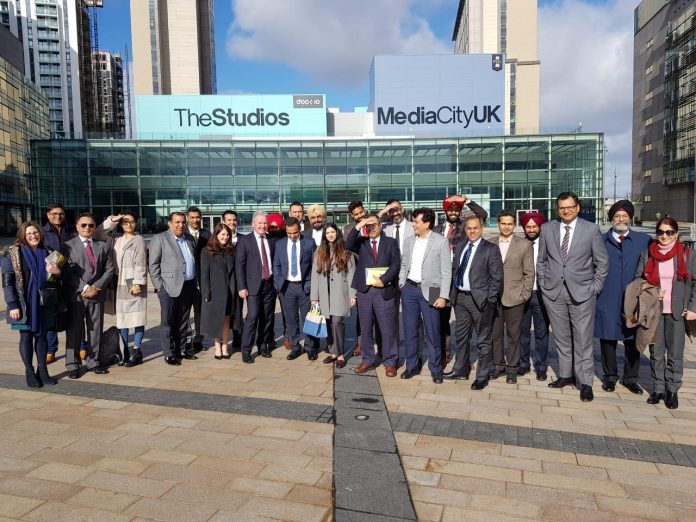 In Chandigarh IT CEO delegation having more than 20 CEOs and Managing Directors of IT/ITES  companies from the tri-city Chandigarh, India attended Day 1 for this 3 days event in the United Kingdom.
British Deputy High Commission of Chandigarh region, Andrew Ayre and Charanjiv Bachhar, Deputy Head of Mission & Senior Inward Investment Adviser, British Deputy High Commission Chandigarh, India organise this mission every year to offer budding entrepreneurs with an insight into the UK's IT sector and current opportunities available in different UK cities to expand their businesses.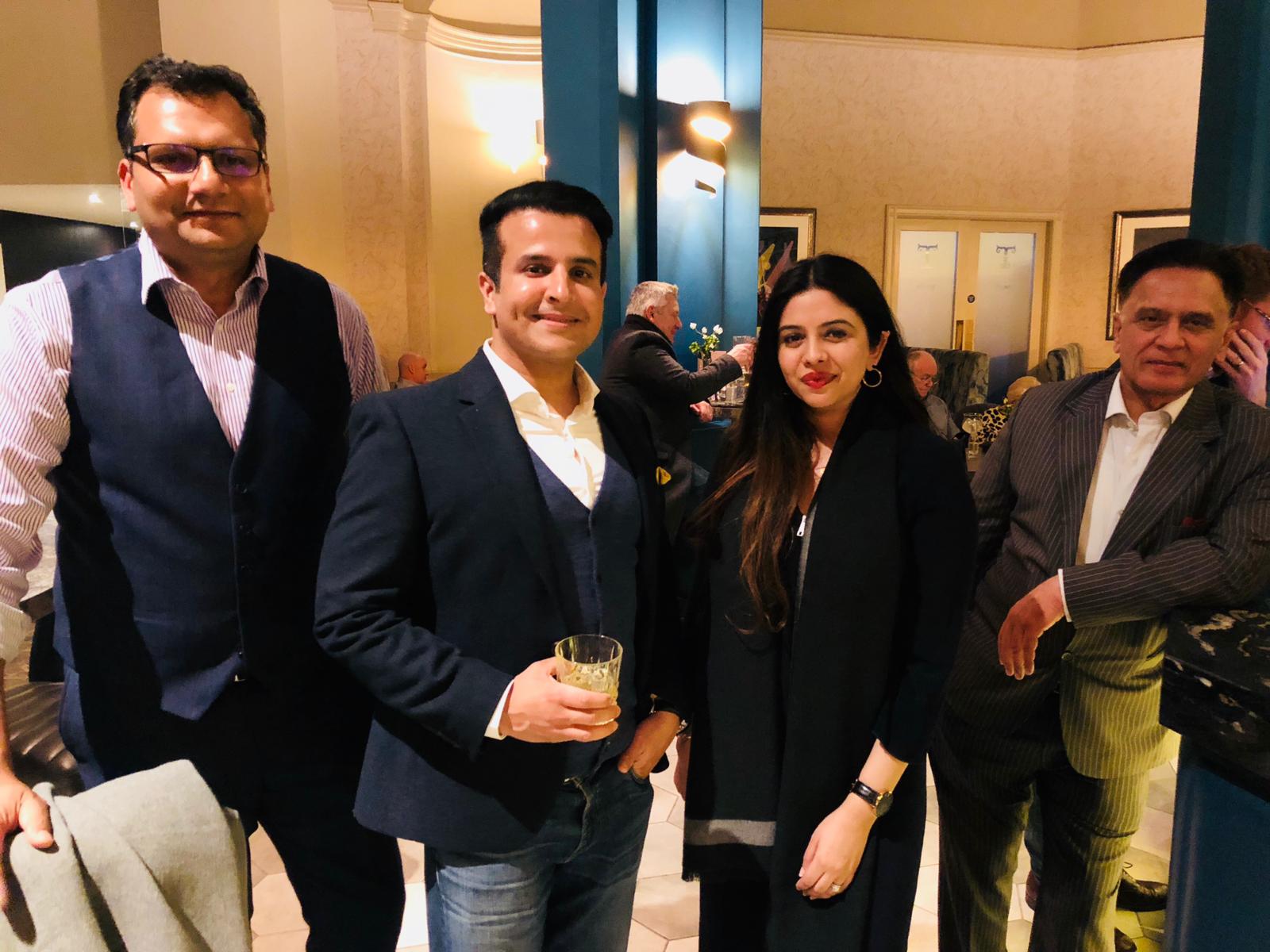 The first day started with the effective presentations on Manchester India Partnership by Ghan Shyamn, Head of Business Development, Manchester India Partnerships and Creative, Digital & Tech Sector in Greater Manchester followed by the session about Bright Building and MSP companies headed by the head of Commercial, Matt Lee.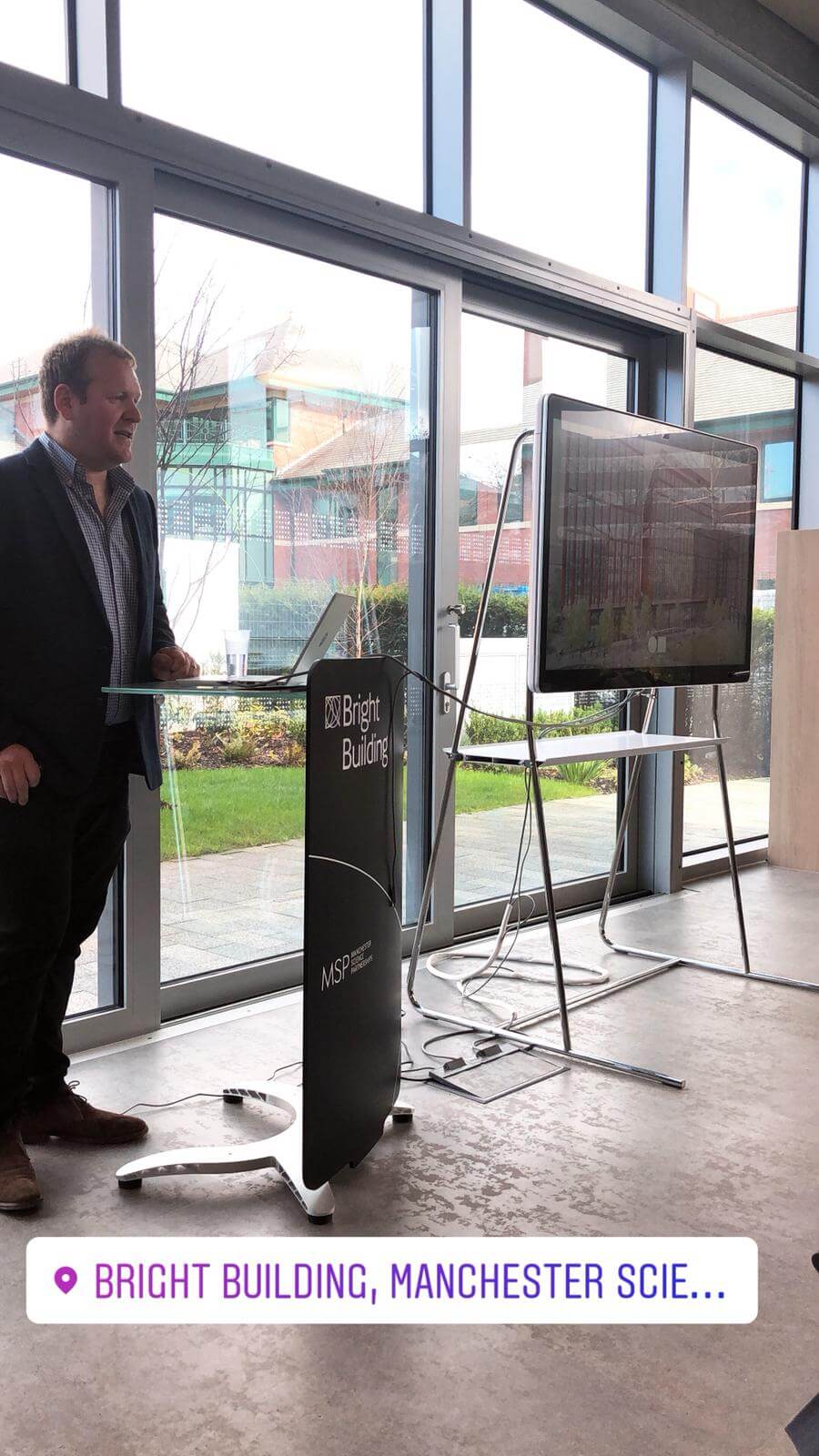 MSP is a partnership organisation that started life over 30 years ago as a strategic initiative by  Manchester's local authority and universities. And the Bright Building, A living lab for tech and innovation – flexible office space where global tech corporates can co-locate with pioneering start-ups and innovative ideas succeed.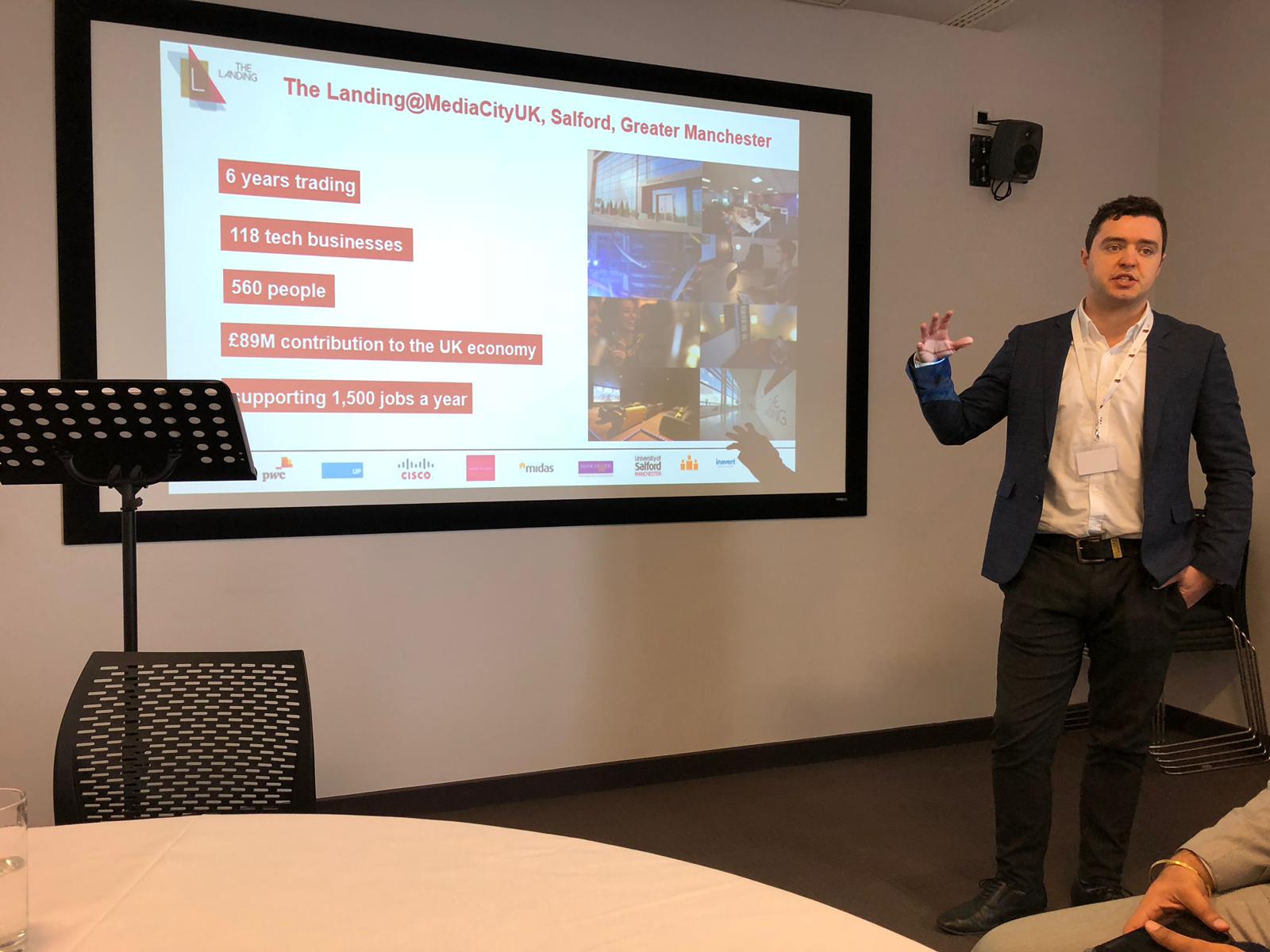 The delegation further travelled to MediaCity, UK. MediaCityUK, an international hub for technology, innovation and creativity and home to the BBC and 250 digital and tech businesses. And The Landing is an innovative tech hub, with co-working space, incubator hub and UX lab with over 120 tenant companies and new Vodafone 5G innovation hub. James Summerton, Business Development Manager gave an overview of both the International business hubs.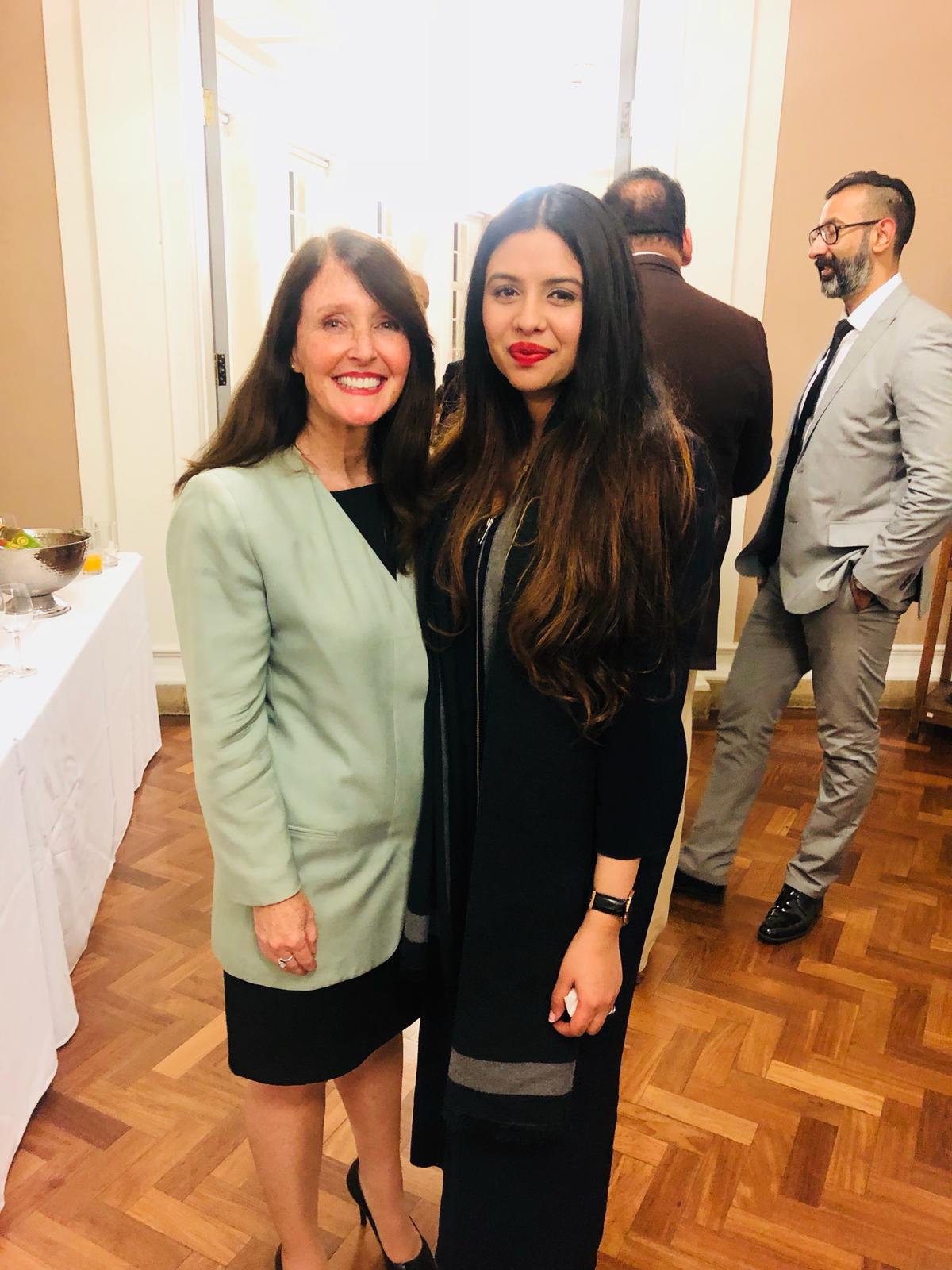 At Mediacity, the delegation met Gillian Kerr, Co-Founder & CMO Trade Horizons Ltd, which specialises in helping companies enter new markets both at a strategic and practical level.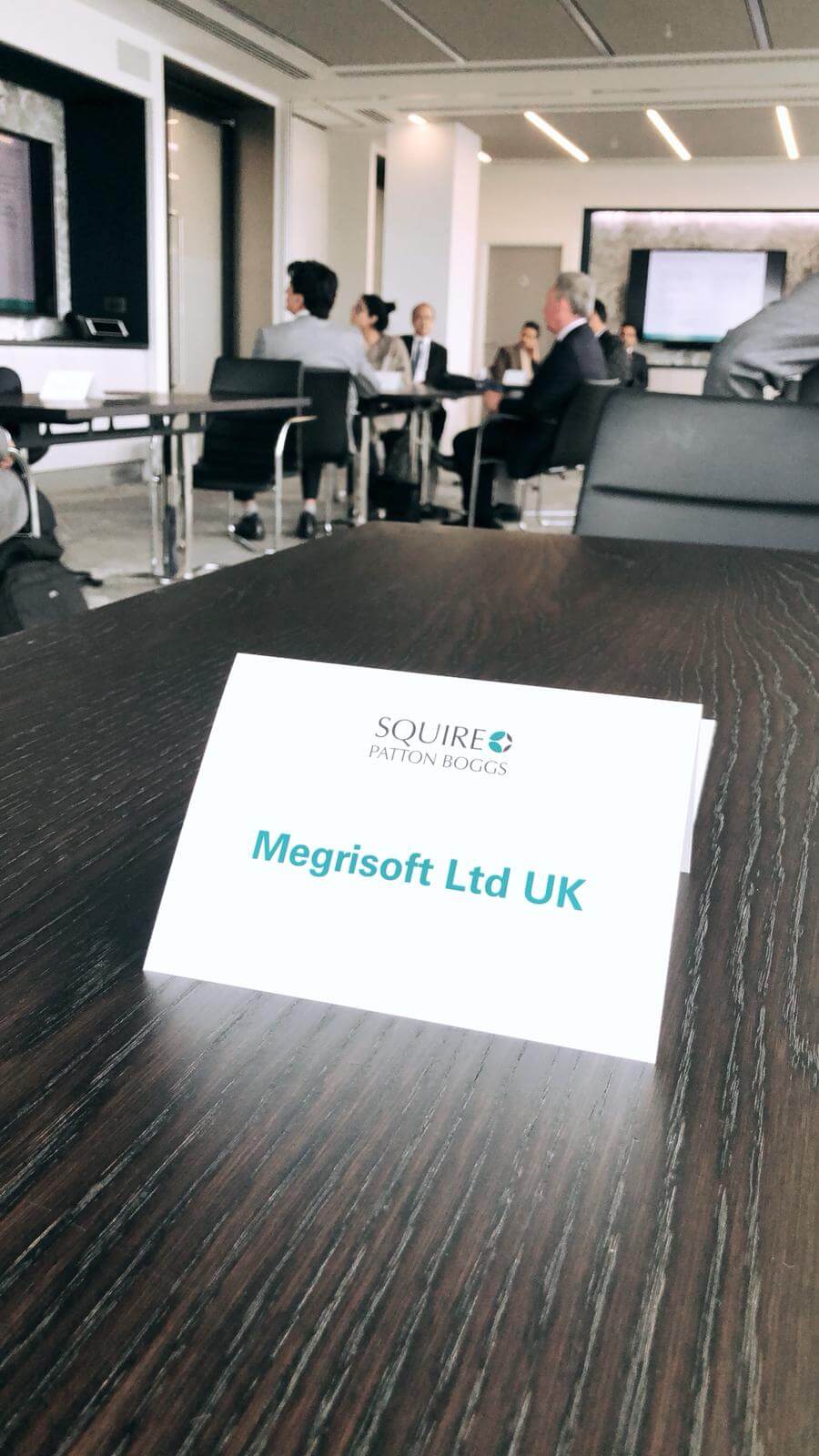 After the lunch, the delegation headed to Squire Patton Boggs which is having a presence in India & Manchester, a full-service global law firm. Providing insight at the point where law, business and government meet, supporting ambitions and achieving successful outcomes.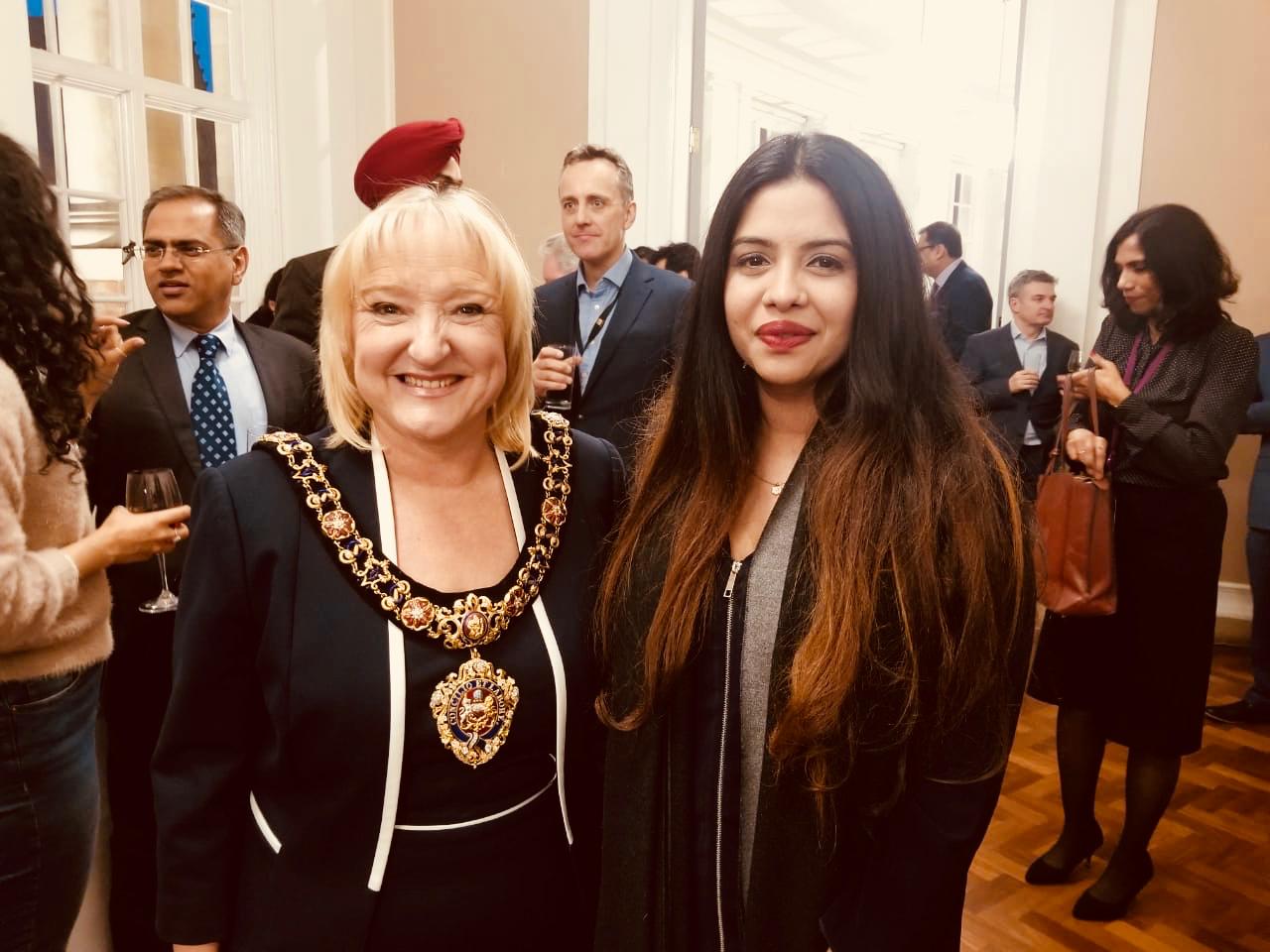 The Day 1 in Manchester city wrapped up with a civic reception with the Lord Mayor of the City of Manchester, June Hitchin and networking opportunity with Indian companies based in Manchester.
For media queries, please contact:
Megrisoft Limited, London
Mail To: [email protected]
+44 7466 440 36