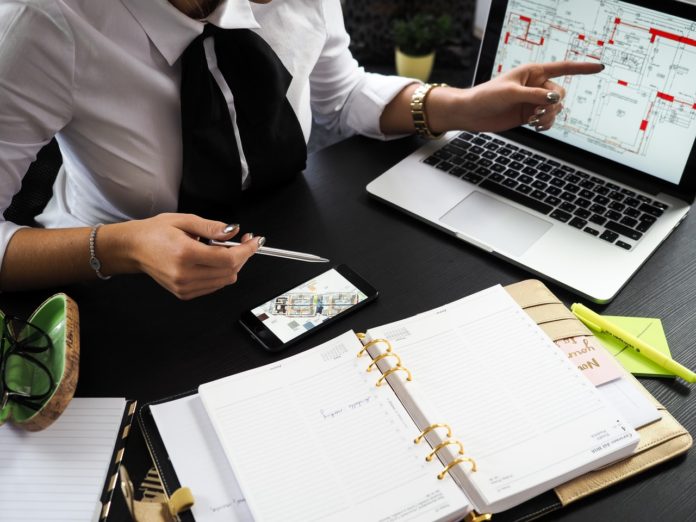 Probably you have heard a lot about service desk cloud-based solution as many business owners are contemplating to adopt it to grow their business significantly. Hearing this you must be eager to know about the technical aspects of these cloud-based solutions? If yes, then you have landed at the right place as today we are going to discuss the technical aspects of service desk to tackle the work smoothly and efficiently.
What are those features that make the service-desk tool an ideal choice for the customer service department? Let's check it out –
Know the on-going errors and informing customers quickly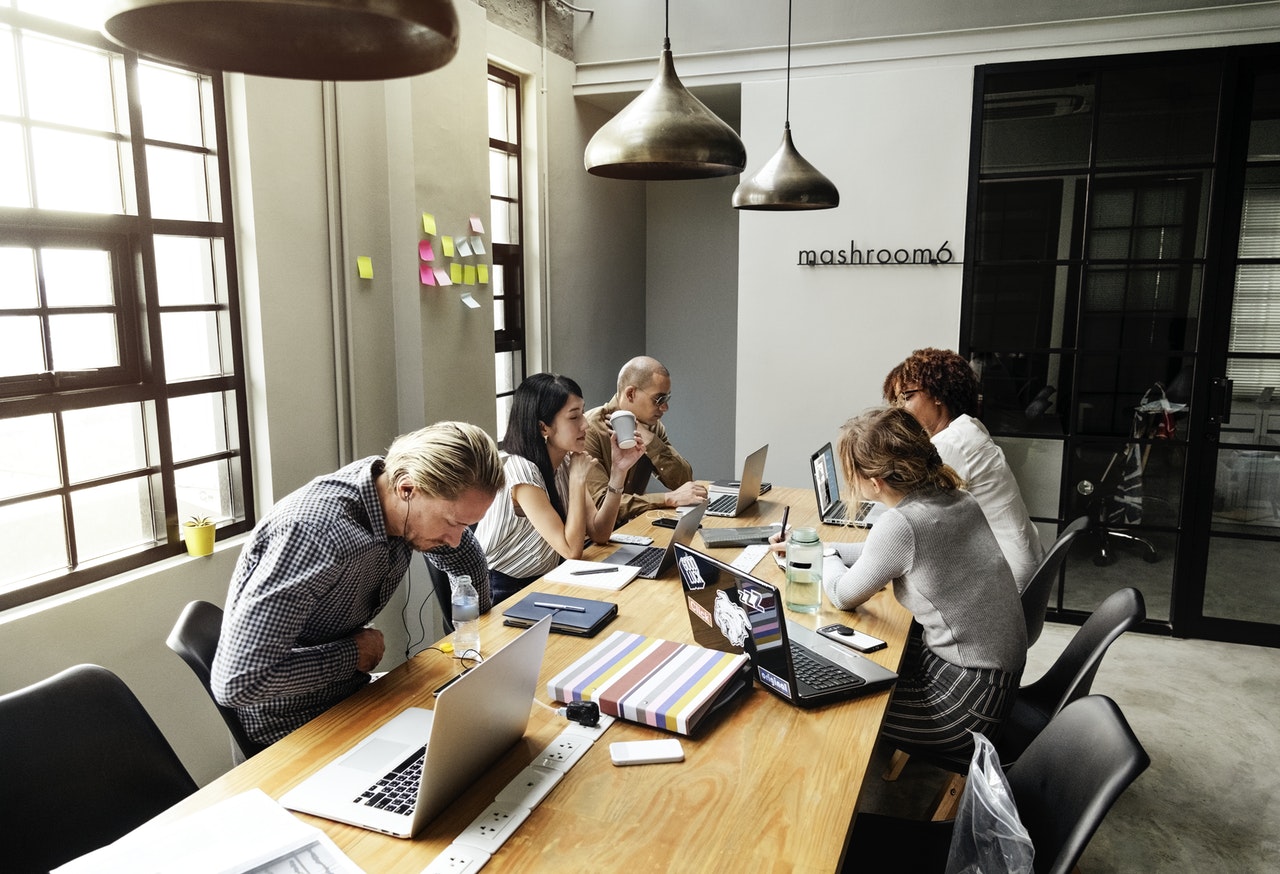 Being part of the cut-throat business competition, it has become essential to stay up-to-date. Businesses need to good at preventing the recurring problem and known errors and it can become possible adopting service desk cloud-based solutions. It makes your customers know that you are aware of the on-going errors and putting the best efforts to fix it as soon as possible.
Defining different service for the different customers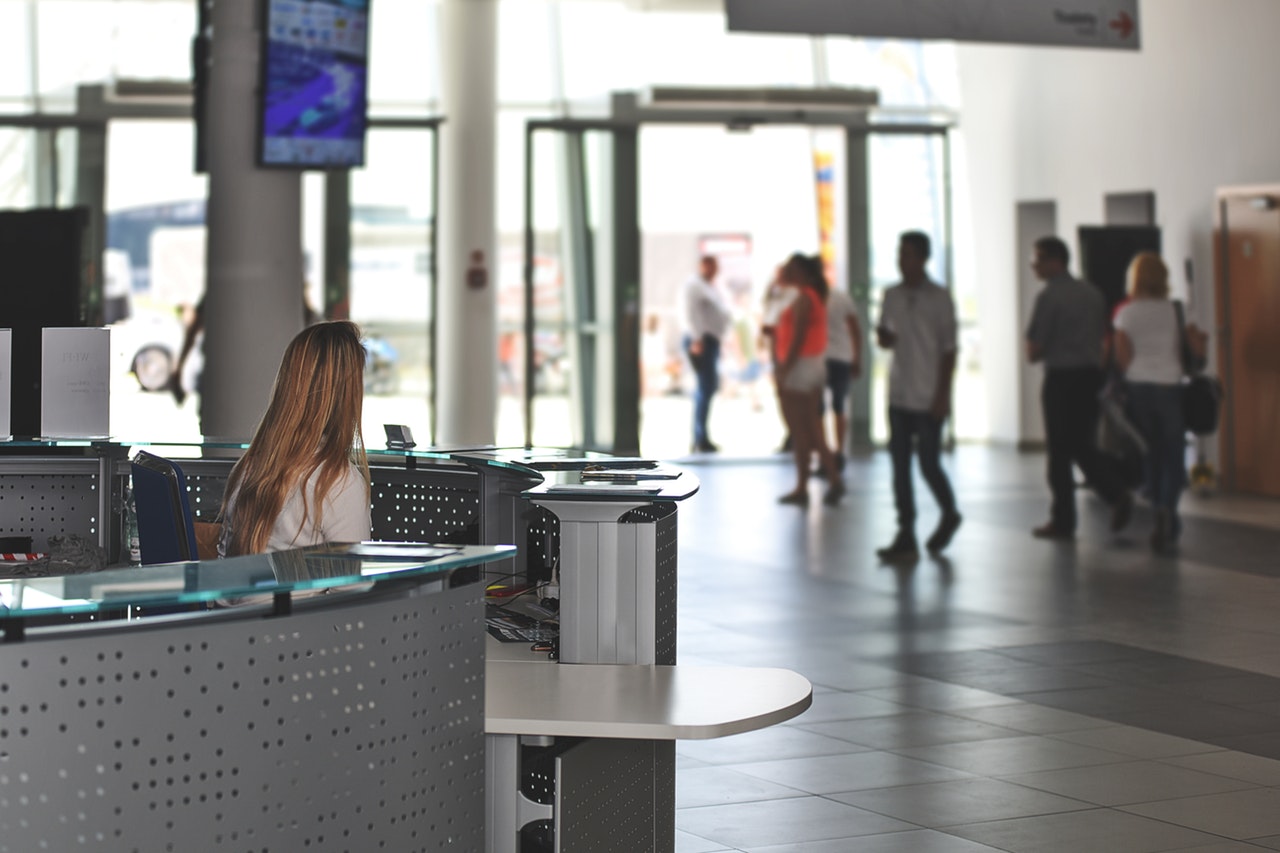 Having different clients means aiming different needs according to their business. With the excellent feature called "Service Level Management", you can easily create as well as register all sorts of service agreements considering different customers and their business goals. Using analytics makes possible to assess the quality of the offered service. On that basis, customers' feedback and satisfaction rating can easily be streamlined to keep a close eye on in to churn out the points helpful to increase the customers' satisfaction rating. Moreover, all cases crossed deadline can also be reviewed in one go so that needed fluency of work would also be maintained by tracking easily.
Maintaining a complete history of customer-business communication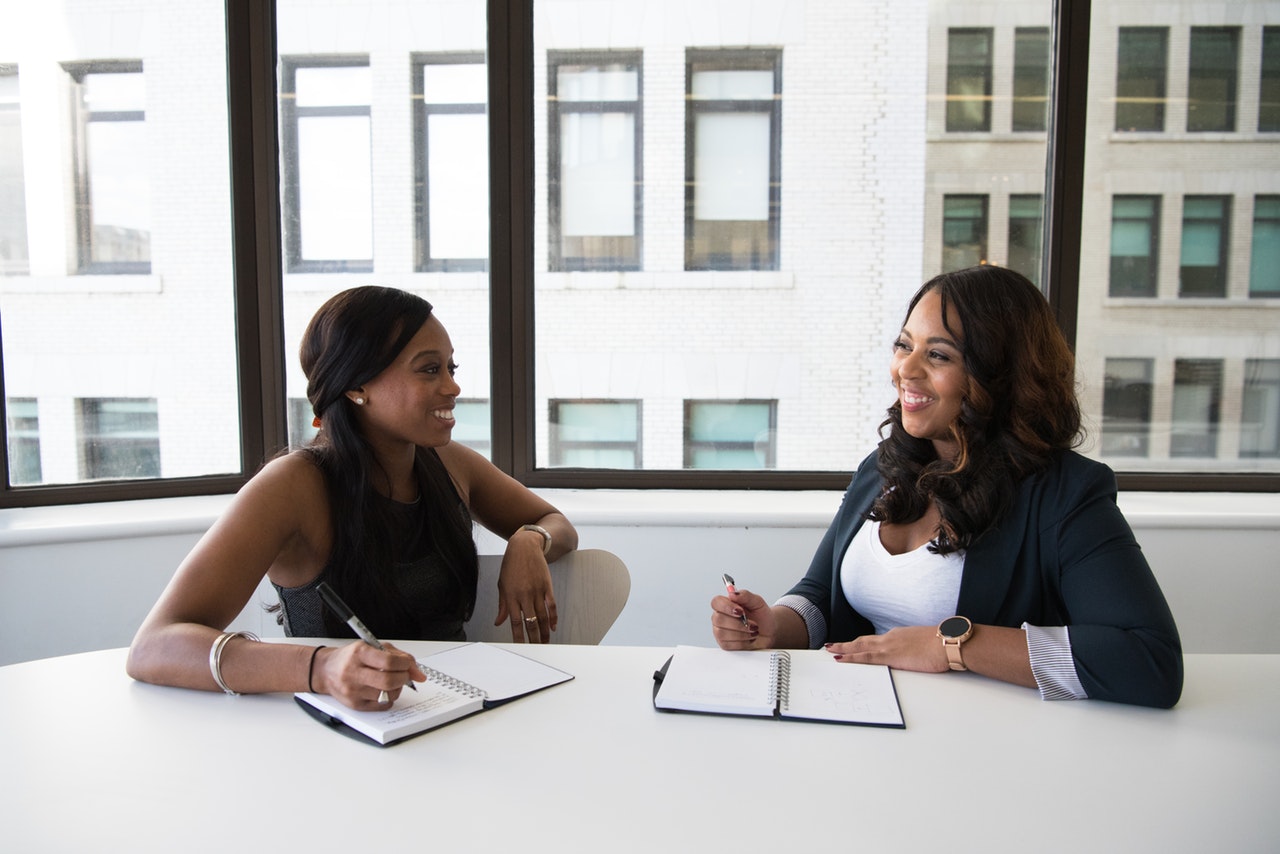 This excellent feature makes possible to build long-term customer service processes and relationship by maintaining the sophisticated record of customer-business communication. Having complete customer data at the fingertips makes the customer service department possible to enjoy the most delightful experience with the customers. It also helps to ensure the long business relationship with customers. Moreover, it makes possible to access powerful customer database analytics helping you to keep tracking various indicators including what is the frequency of request, in what period all those requests were received and so on.
Sophisticatedly amalgamated customer database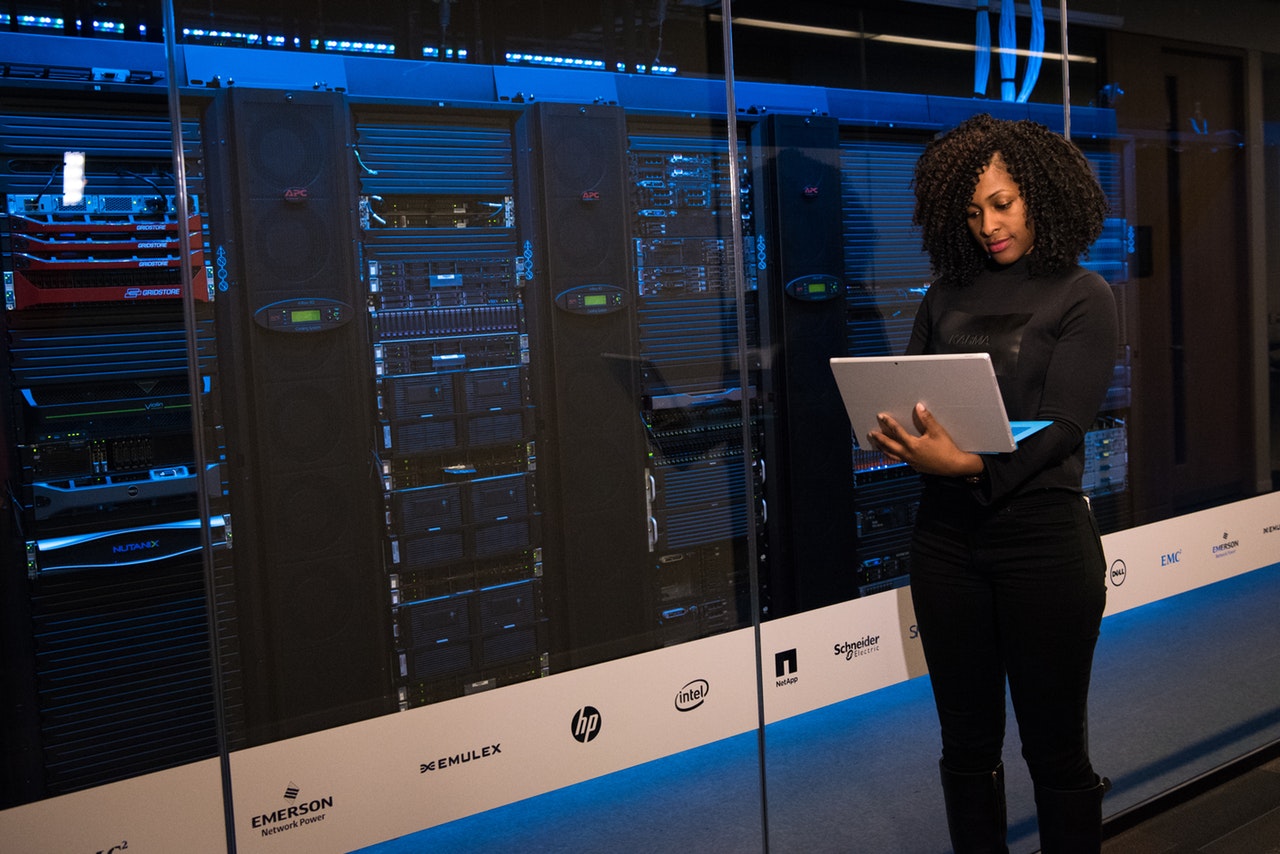 What can be greater than having a unified customer database for businesses? It helps them to save valuable time since all customer data can be accessed and maintained at one place which enhances the speed of work regarding submitted cases, social profiles, a record of interactions, contact information and so on.
Having unified data makes possible for businesses to concentrate how the service quality and delivery improved and what new features, facility or specifications can be added into that.
Moreover, businesses will also be get benefitted enjoying the power of automatic smart data enrichment accessing valuable customers information easily from open sources.
These all above mentioned unique features allude that how businesses can get the most out of service desk cloud-based solution. So, what are you waiting for? It is time to amalgamate your business to modern solutions to get more success.