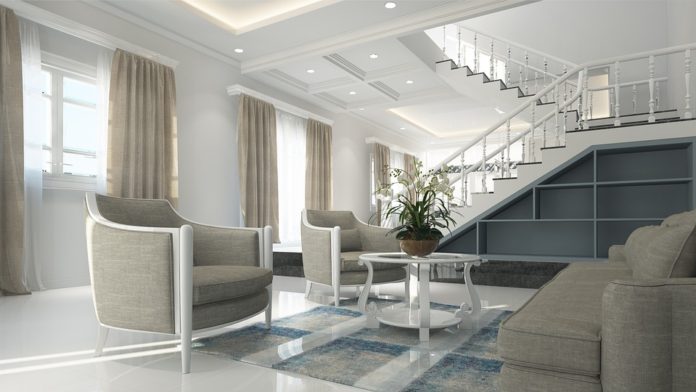 Home makeover shows used to be all the rage on TV a while ago, but although there are a few still around, the craze has died down somewhat. Nevertheless, giving your home a makeover is a great way to breathe new life into a place when you've lived there for a while or to put your stamp on a new house when you move. It's also a good investment if you're planning to sell up because a freshly decorated house will be far more appealing to potential buyers. If you're planning a project like this, there are various key factors you need to consider before you start to ensure you get the results you want in a reasonable time frame, and on budget.
Planning your project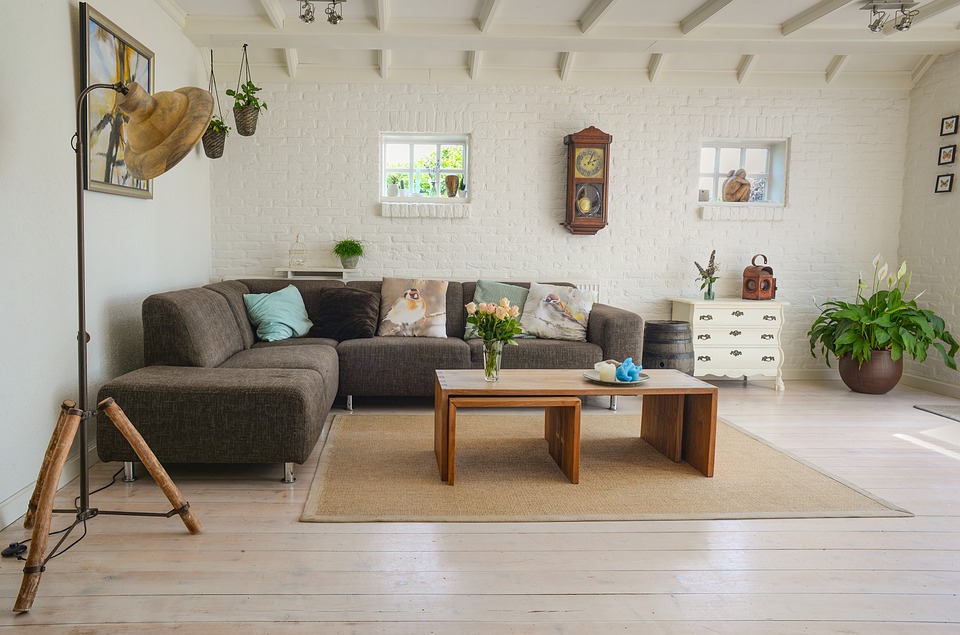 The first step is deciding what you want to do. Have a look around your home and make a list of all the things you'd like to change. This could be as ambitious as you like to start with, so feel free to be creative and not restrict yourself at this initial stage. Once you've made your list, you need to sit down and work out your budget for the project. The amount you wish to invest will be down to how much disposable income you have available, coupled with your willingness and ability to use credit facilities. However, you need to be happy that you want to commit however much money it is, and that if you use any form of credit, you are able to make the repayments. Now it's just a case of comparing your budget to the cost of achieving all the changes you've listed and worked out which ones are going to give you the best value for money.
Deciding what to change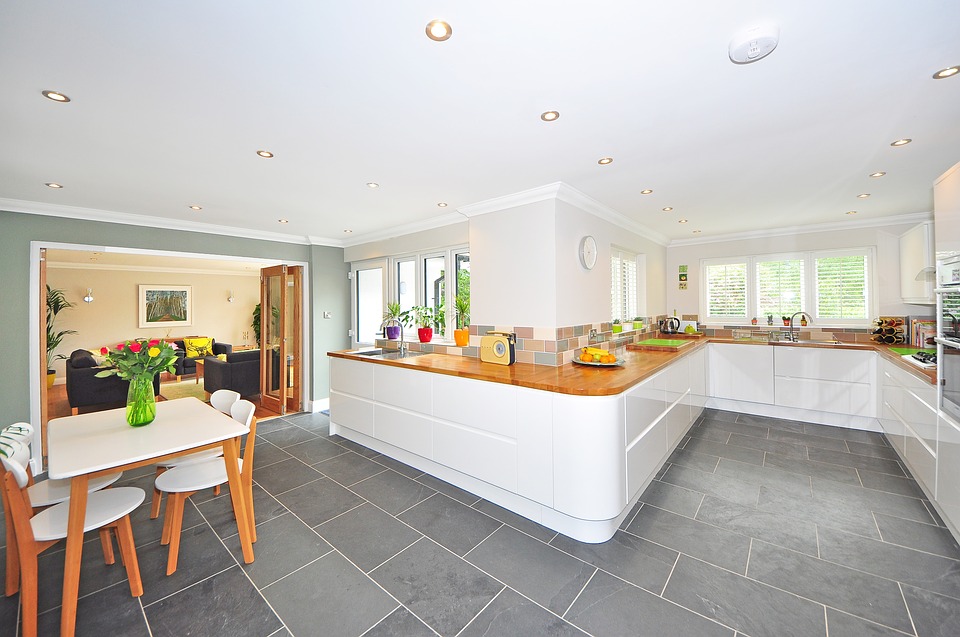 Your budget will almost certainly not match the cost of making every change on your list, so you need to decide which actions should be a priority. Think about what you want to achieve, and the difference any change will make to your life. For example, it might be nice to decorate all the rooms in your house, but if you need more storage space then adding an extension or having a loft conversion will probably make a more significant impact on your life. You can always work your way through decorating the rest of the house as you save money in the future. It's a question of choosing which jobs should be a priority, and which can be put on hold for a while.
Getting the best value for your money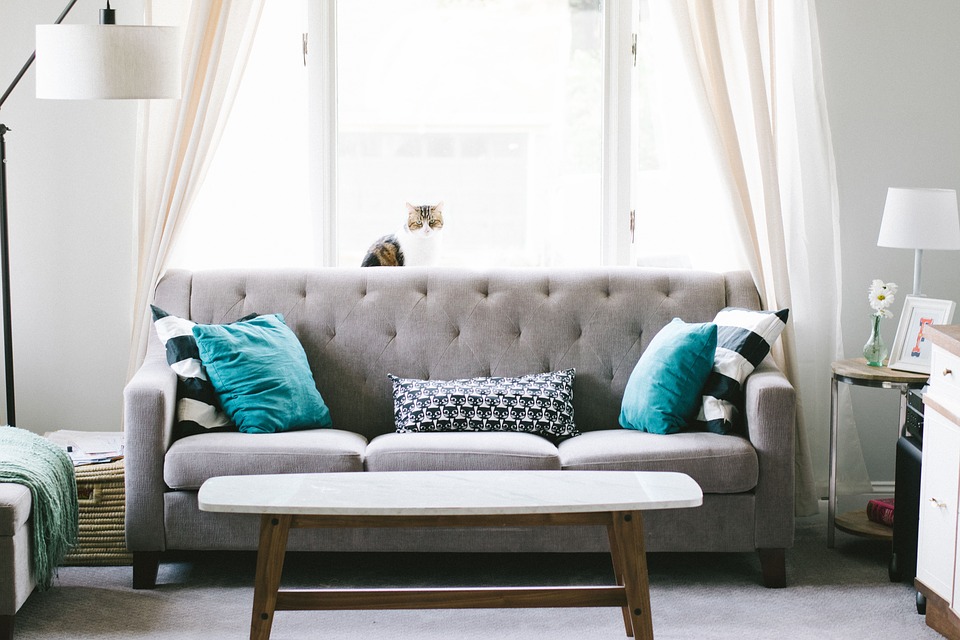 There are all sorts of ways in which you can cut costs on your project, but be wary of cutting corners. Saving money by purchasing a discounted kitchen or end of line tiles makes good sense, but opting for cheap materials or failing to follow all the steps to ensure a safe and attractive finish is a false economy. Carrying out some or all of the work yourself will save a great deal of cash, but only if you have the time and the skills required. If you don't, then it's better to employ tradespeople and/or a project manager to make sure everything is finished to a high standard. You definitely shouldn't be fiddling with electrics, for instance. Not only could you be setting yourself up for serious safety issues, but it will be a problem when you come to sell the house if a qualified electrician hasn't certified the work.
Choosing your style when you're selling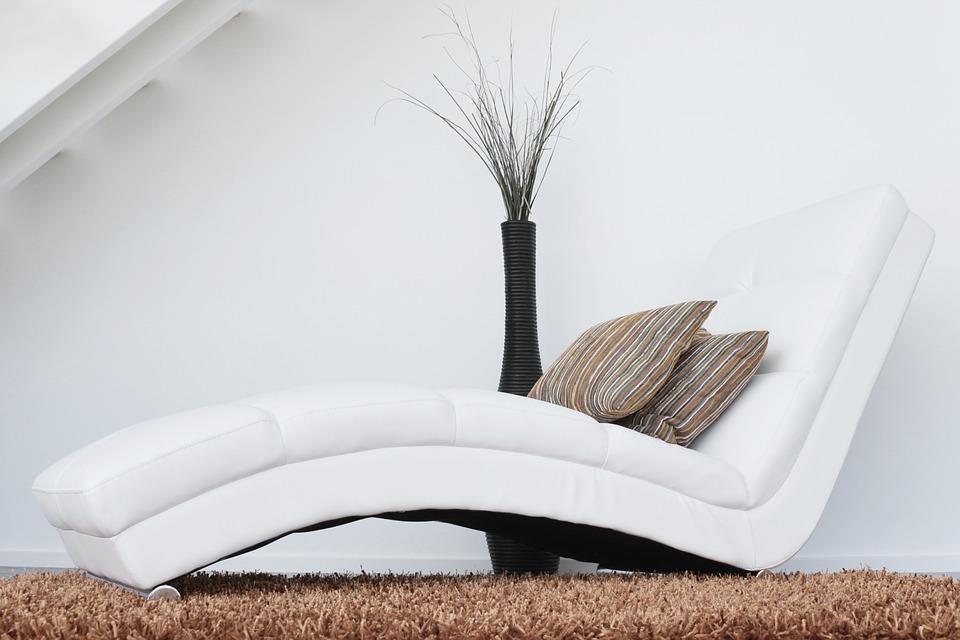 If you're thinking about a makeover with a view to selling up, the rule is to keep everything neutral and clean. Magnolia is the old standby when it comes to neutral colours, but pastel shades will work too and may be more appealing for prospective buyers. It will be inoffensive to live with if they do wish to change, but they might well be perfectly happy with the colours you've chosen. On the other hand, no-one wants to live with magnolia indefinitely, so prospective buyers will know that decorating will be required. You should also avoid buying expensive fixtures and fittings that will make no difference to your sale price and thus won't give you a return on your investment.
Choosing your style when you're staying put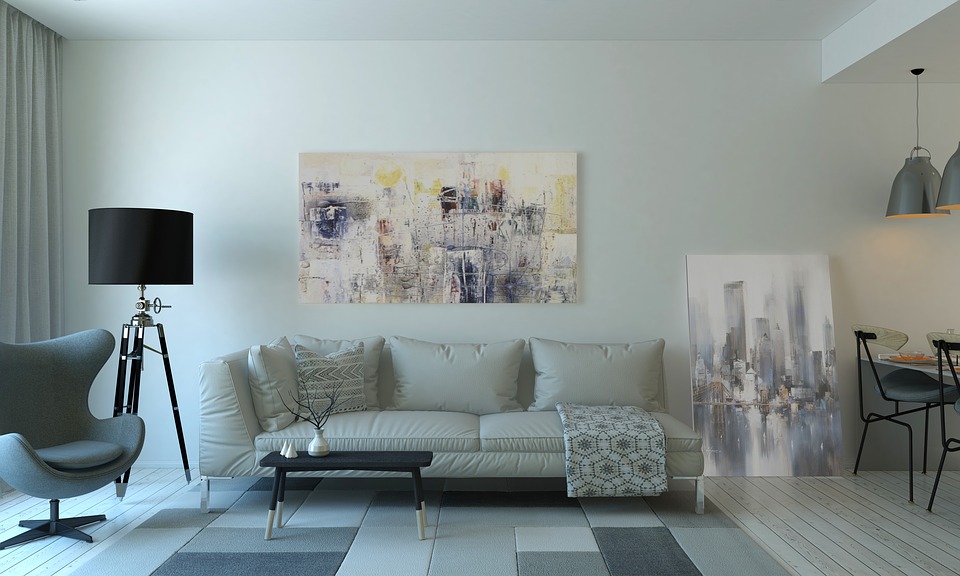 This is the most exciting part of a makeover project, and where you can make a big difference to your living space. It's your chance to put your personality into your home, and if you plan on being there for a while, you can indulge in whatever styles and design features you wish. There are many options available now for colours, materials, in-built technologies, and decoration, so it's worth researching the possibilities thoroughly before making a decision. For instance, say you were planning to refit your bathroom or install a new ensuite. You think you have two choices for the walls: tiles or waterproof paint, so it's just a case of choosing which you want, and selecting the style of tile or colour of paint. However, there are some innovative alternatives to tiles such as bathroom wall panels that you may not have been aware of unless you'd done your research properly.
Managing the project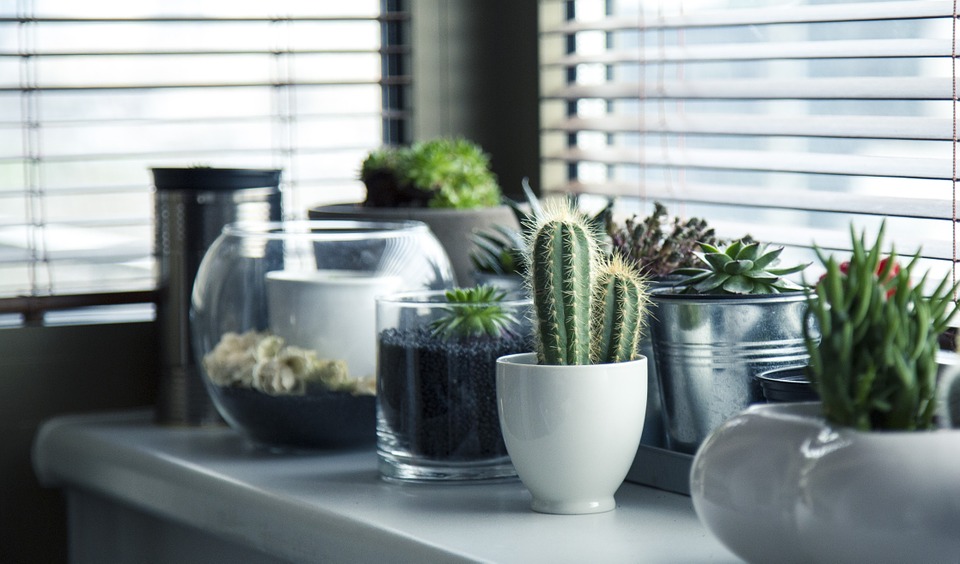 The work involved in carrying out the changes to your home needs to be accurately estimated and a plan drawn up for when and how it should be completed. Even a simple room redecoration involves moving furniture, masking windows and edges for cutting in, preparing the walls for painting or wallpapering, and quite possibly filling in and making good flaws and marks in the surfaces. That's all before you even get to the painting! For a project to run smoothly, you need to break down each part of the process and schedule it into a diary or time planner, then stick to the plan. If you decide to take on a project manager on larger redevelopments, make sure you keep in contact with them and keep an eye on progress, so you have ultimate control.
The sense of achievement and the transformation of your house into the home you desire is very satisfying and rewarding, so if you feel like your home isn't up to scratch, start planning your makeover project now.