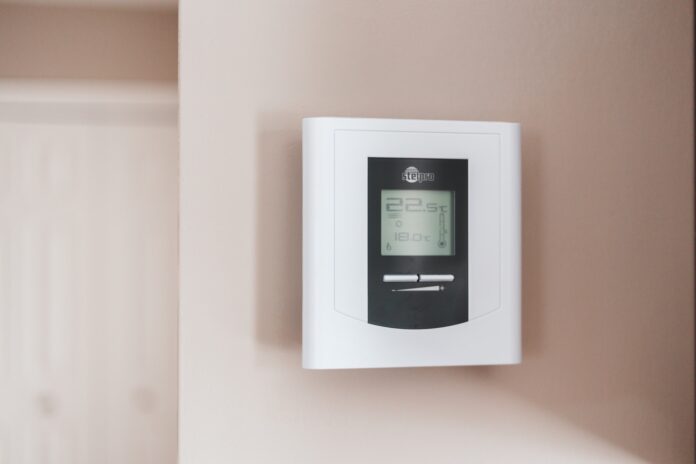 Your home and those who live in it will rely on your boiler to provide heating and hot water. In time, boilers require replacing either because they are faulty or are old and costing a lot of money to run and that means that you will need to spend money having a new boiler installed.
When most people think about the cost of installing a boiler, many believe that it is too expensive and that they cannot afford it. However, what is the average cost of boiler installation in Essex?
What Costs Are Involved?
The main thing is to make sure that you have a boiler that is suitable for your property. This is where you should speak with a heating engineer as they can give you their guidance, helping you to make a decision.
Furthermore, you'll find that boilers come at different prices and different types, so the cost can vary. Along with this, the cost will also be determined by the size of the property as smaller homes will cost less than larger homes, so we are basing these average prices on a three-bedroom home.
The reality is that boiler prices can range from £500 to £3,000 so there is a big difference in costs. To add to this, the cost of installation will vary based on the work involved. Simple installations where a like-for-like boiler installed is relatively simple and quick. Replacing one boiler type for another is likely to take longer. As a result, the installation costs are affected by:
Boiler type – a like-for-like swap will cost less

If you are moving the boiler to a new location

Installer rates
Installing a Combi Boiler
Combi boilers are one of the most popular types of boilers. The cost of the boiler can range from £500 to £2000 while the installation cost can range from £500 to £1000, giving a total cost of £1,000 to £3,000.
Installing a System Boiler
If you are having a system boiler then the boiler price can range from £500 to £2,500 while installation can cost between £500 and £1,000. This makes the installation cost anything from £1,000 to £3,500.
Installing a Conventional Boiler
The cost of a conventional boiler can range from £500 to £2,750 and installation can cost £500 to £1,000. This could mean that the installation costs anything from £1,000 to £3,750.
As mentioned, the cost can vary, so these prices are an average cost, so it is important to ensure you know exactly what you want and if you want your boiler moved when you speak with the engineer.
However, what is important is to make sure that you use a reputable heating company. A boiler installation has to be completed correctly and it has to be certified which means that you should use a Gas Safe Registered engineer. This will ensure that the job is completed in accordance with the regulations and is safe too.