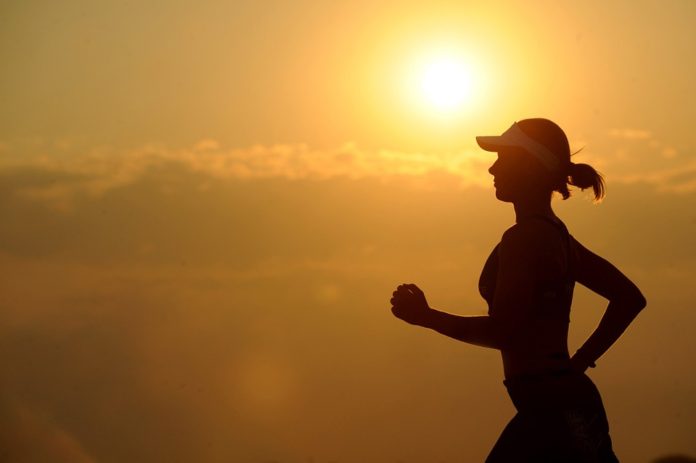 Most of us want to live long and happy lives with as few problems as possible along the way. The trouble is we also know that life tends not to be that kind, and at some point, we all have to deal with difficulties like health problems, emotional distress, financial worries and frustration in accomplishing our goals. You can't prevent all these things from happening to you, but there are ways in which you can avoid them blighting your life, and learn to see the world in a positive light that will give you a happy, healthy future.
Taking care of your body
If your body is neglected, it will, just like any other organism, start to malfunction and give you problems. Preventing illness, aches, and pains, and premature ageing, will all contribute to you being able to enjoy your life more fully and make the most of your time, so looking after yourself should become a priority. When all's said and done, if you neglect your physical health then, in the long run, you won't be around at all, so putting your health first needs to be the focus of your day. If you struggle to find the motivation to watch your weight, eat healthily, lay off the bad habits, and take part in an exercise programme, don't feel that you have no choice in the matter. Try reading a variety of books, articles, and well-researched website content that will help you unlock what motivates you, and you'll probably come across an idea or a story that resonates with you. Once you've discovered that motivating factor, you'll find it much easier to stick to a healthier lifestyle – and don't worry that you'll never be able to enjoy life or have a treat now and again; healthy living isn't a prison sentence, and you'll be able to indulge yourself now and then! It's all about balance, after all.
Taking care of your finances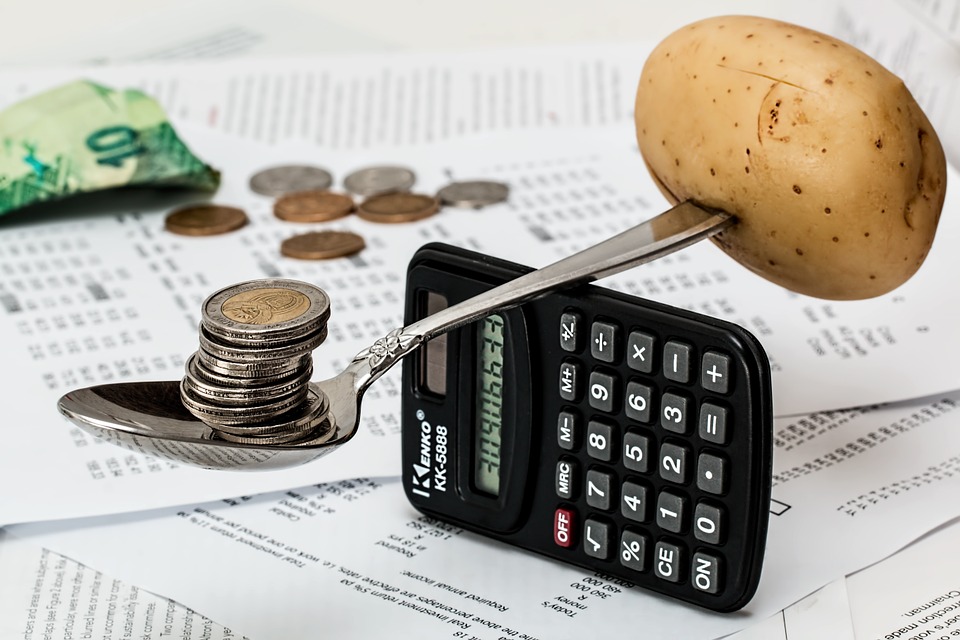 Money worries are one of the main causes of personal distress and family disharmony, so taking control of your money and getting your financial situation in order will go a long way to ridding you of these problems. It can be hard to see a way out if you have debt problems, lose your job or your home, or have to deal with a crisis like a bereavement or serious illness that affects your income. You need to accept that burying your head in the sand isn't going to do any good, and will only make matters worse. Even if you haven't got severe money problems, many people find it hard to make ends meet, or suffer a downturn in their fortunes that disrupts their ability to pay for their current lifestyle. While debt problems should be avoided, getting through a temporary shortfall by borrowing can be a prudent approach to money management. Compare your options using a reputable financial services advisor or website that can advise you on what will suit your circumstances, including help with loans for bad credit. Learning to manage your money by keeping to a personal budget, building up your savings, having appropriate insurances and investments, and looking at viable ways to increase your income, will all help you to take control of this troublesome issue.
Finding your true purpose in life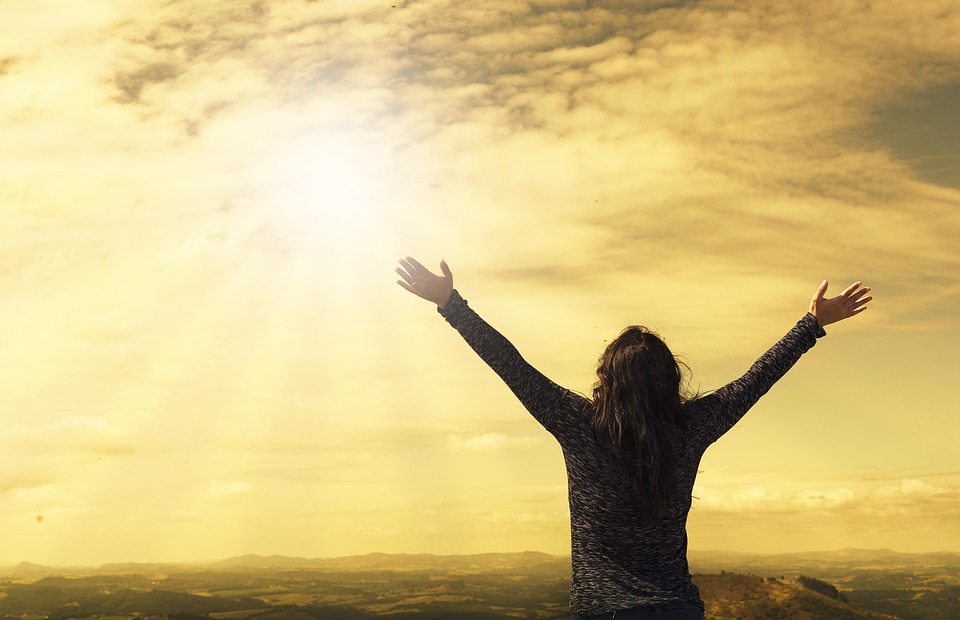 Not everyone is born to a life of fame and fortune or destined to have a highflying career. The ways in which we differ from each other is what makes other people so interesting, and let's face it, where would presidents and pop stars be without plumbers and cleaners? Finding your true purpose isn't limited to choosing a vocational path in life or achieving greatness. It just means finding the thing that makes you tick, that gives you that feeling of being in the zone and makes time melt away. It could be an aspect of your job, like nursing or teaching, or it could be what you do outside of work, like tending your garden, baking, or restoring classic cars. Equally, it could be a creative talent that needs expressing, or the rewards of volunteering and helping those less fortunate. What you do is far less important than what you get out of it. If you have a calling that isn't being acted upon, or just have a niggling feeling that there's something missing from your life, take action and follow your heart's desire.
Taking care of your mind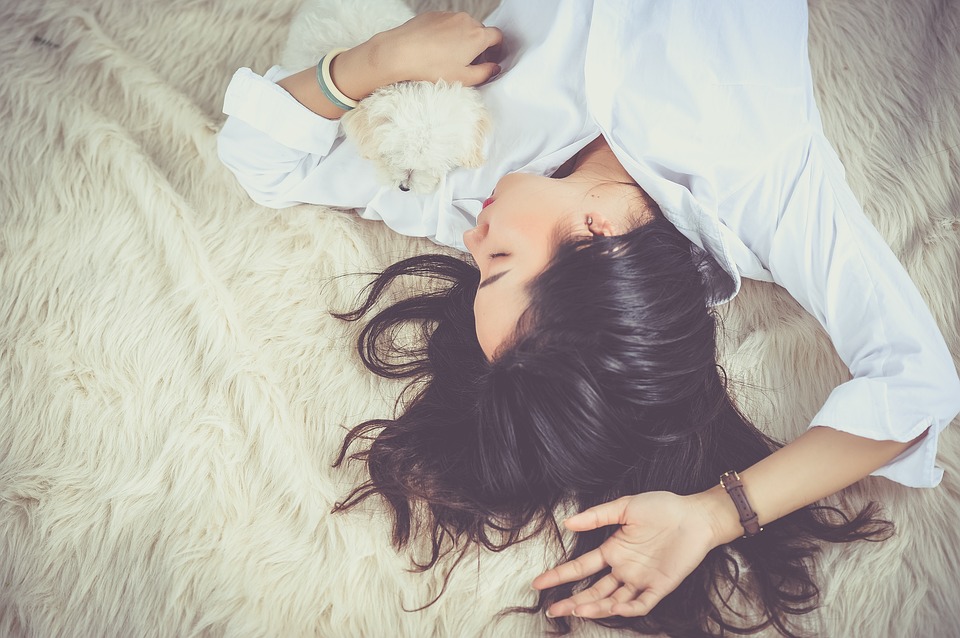 Everything in your life will have an effect on your mental well-being. The effects of stress can be devastating to your physical health, but equally harmful to your mental health. Every topic covered here, from health to wealth to the meaning of life will have an influence on your mind and spirit, and if your mind is overtaxed in any way, this could start a downward spiral that can leave you anxious, angry, and struggling to cope with life, let alone enjoy it. Taking care of the other influencing factors in your life will go a long way towards safeguarding your mental health. You can also actively promote good mental health by learning how to relax fully, get sufficient good quality sleep, spend time with friends and loved ones, and take part in activities that stimulate and divert your mind. If you do suffer from mental health problems, get medical help from your doctor, and find a good counsellor if talking therapy is appropriate. Even if you have to pay for treatment, investing in your mental health is just as important – if not more so – as a gym membership, or your daily latte.
These four crucial elements of your life are what combine to make you happy and healthy, or miserable and poor. It's up to you to find out how to manage your four elements and put what you've learned into practice, but if you do, you'll be laying the foundation of a future filled with good health and happiness.