With spring on the way, many of us are looking for ways to improve our homes. From installing new radiators to upholstering furniture, below...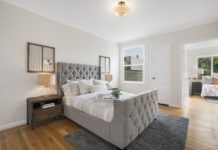 A bedroom is a special place in the home. It's a place where you go to sleep but is also a place you should...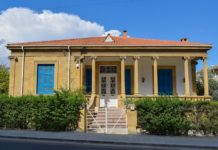 Almost everything in life needs to be maintained as well as updated at some point, and your home is one of them. There are...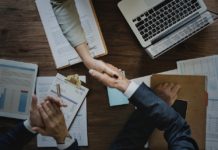 Having a successful and informative blog is a great way to establish a strong online presence, build an audience, and generate new streams of...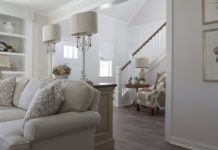 Moving to a new house can be an extremely stressful time, but it can definitely be worth it. Once you're happily living in your...
Not everyone in the UK owns a car and those who have to rely on public transport sometimes find themselves having to undertake long...