Social Media i.e Twitter, Facebook, Instagram, Google+, Tumblr and Pinterest is full of sign (#) known as Hashtag. Choosing a right hashtag is most...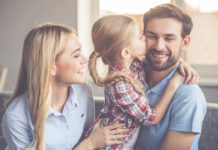 The summer holidays started which means you'll be able to spend plenty of time with your daughter. It's a great bonding time, and you're...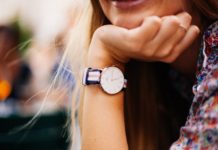 Men are notoriously bad at choosing out presents, but when that special ladies birthday rolls round even the laziest guy has to pull out...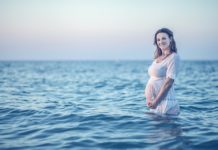 On the whole, maternity fashion can be a bit of a bore. There are some pretty styles out there but in reality they are...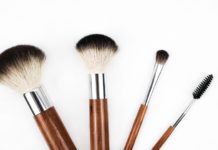 Being skillful in applying makeup not only maintains a flattering skin tone but also helps save most of our time. We do miss out...
A Delegation of more than 10 CEO's and Managing Directors / CEI of Information Technology (IT/ITES) companies from Chandigarh visiting the London, Manchester, Nottingham and...