Do you know much about the business scene in Birmingham? If not, you are a bit late to the party, but as the saying...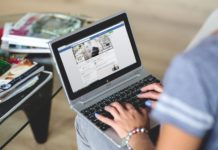 Social media is used by many businesses for many reasons. It has proven itself to be an excellent way to engage with customers, boost...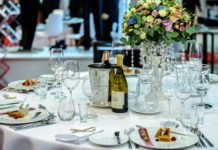 If you are looking for a new career, it is well worth considering working within the catering industry. The work is interesting and varied...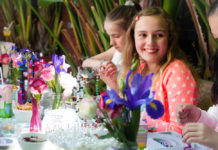 When your kids are off school for the holidays, it can be a struggle to come up with ideas for how to keep them...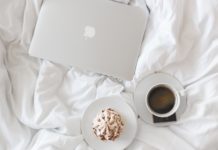 There's certainly something quaint and romantic about the idea of saying goodbye to the usual 9-5 job and starting life as a B&B owner...
Everybody wishes to have a long lasting memory of his or her wedding and the choice of photographer is key to that. The photos...