Social Media i.e Twitter, Facebook, Instagram, Google+, Tumblr and Pinterest is full of sign (#) known as Hashtag. Choosing a right hashtag is most...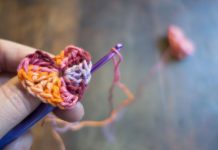 Those who are engaged in the tasks relevant to knitting, stitching etc. are well aware of the crochet hooks. However, others may be totally...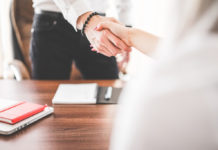 When facing strangers, some people get worried about what comes out of their mouth, not knowing that their body language actually already gives a...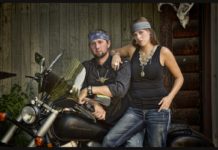 Bikers are known not only for the speed at which they ride but also for their chunky, bold jewelry, representing speed, power, and performance....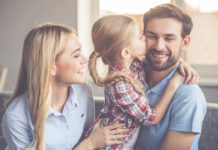 The summer holidays started which means you'll be able to spend plenty of time with your daughter. It's a great bonding time, and you're...
The summer holidays can seem pretty long if you're a parent; you certainly don't want your son or daughter to be sitting inside playing...