Everyone has different goals and objectives when it comes to running a business. One of the things that all businesses likely have in common,...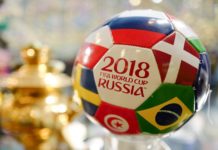 Wait Finally over..!! Set Your MOODS.!!.: #FIFAWorldCup2018 #Russia FIFA news which was picking up pace around the corners from the past 1 month is finally...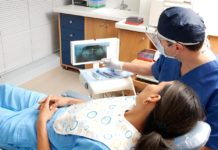 A dementia diagnosis can be devastating for the whole family, especially for the person who is living with one or more of the conditions,...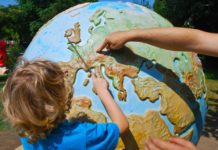 Formal education takes up a huge part of every child's life. It is often where they happen to spend most of their time, and...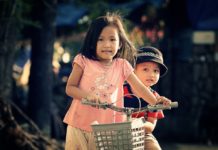 Most of the time, parents only want what's best for their kids. If you happen to be a parent, you can relate to this...
Log orders with total confidence knowing your Clothing Software helps you to monitor the entire process from the initial inquiry to the final delivery....