A Delegation of more than 10 CEO's and Managing Directors / CEI of Information Technology (IT/ITES) companies from Chandigarh visiting the London, Manchester, Nottingham and...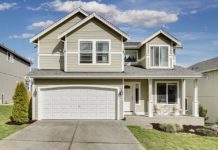 Investing in property is big business, and for many people who go down this career path, there can be significant financial rewards when carefully...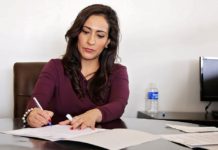 Starting your own business is an adventure in its own right. There is so much power in taking control of your own future and...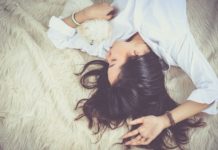 Through life, you will encounter many dips alongside your dizzying highs. While some experience more than others, they can easily affect your quality of...
Encouraging your kids to learn is not an impossible task; you need to engage them over a range of platforms. Kids are naturally inquisitive,...
Teamwork is the lifeblood of an organization and brings heaps of benefits to the table when everyone works together efficiently. A company cannot survive...