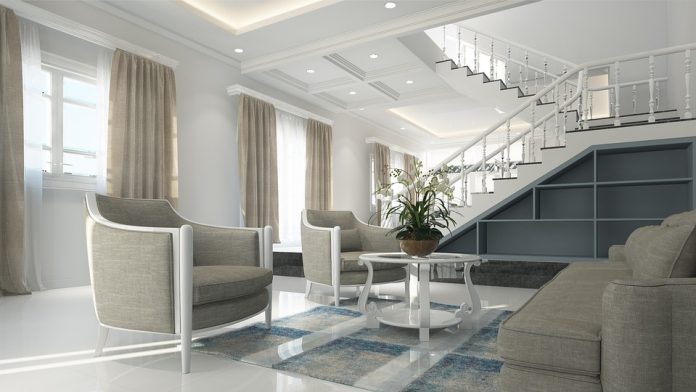 We've prepared a list of the steps you should take when you're preparing to get building work, renovations, or repairs carried out on your home. Follow these simple steps when choosing a construction company y, and you could save time, money, and stress during your next home improvement project:
Step 1: Check you have Permission for the Work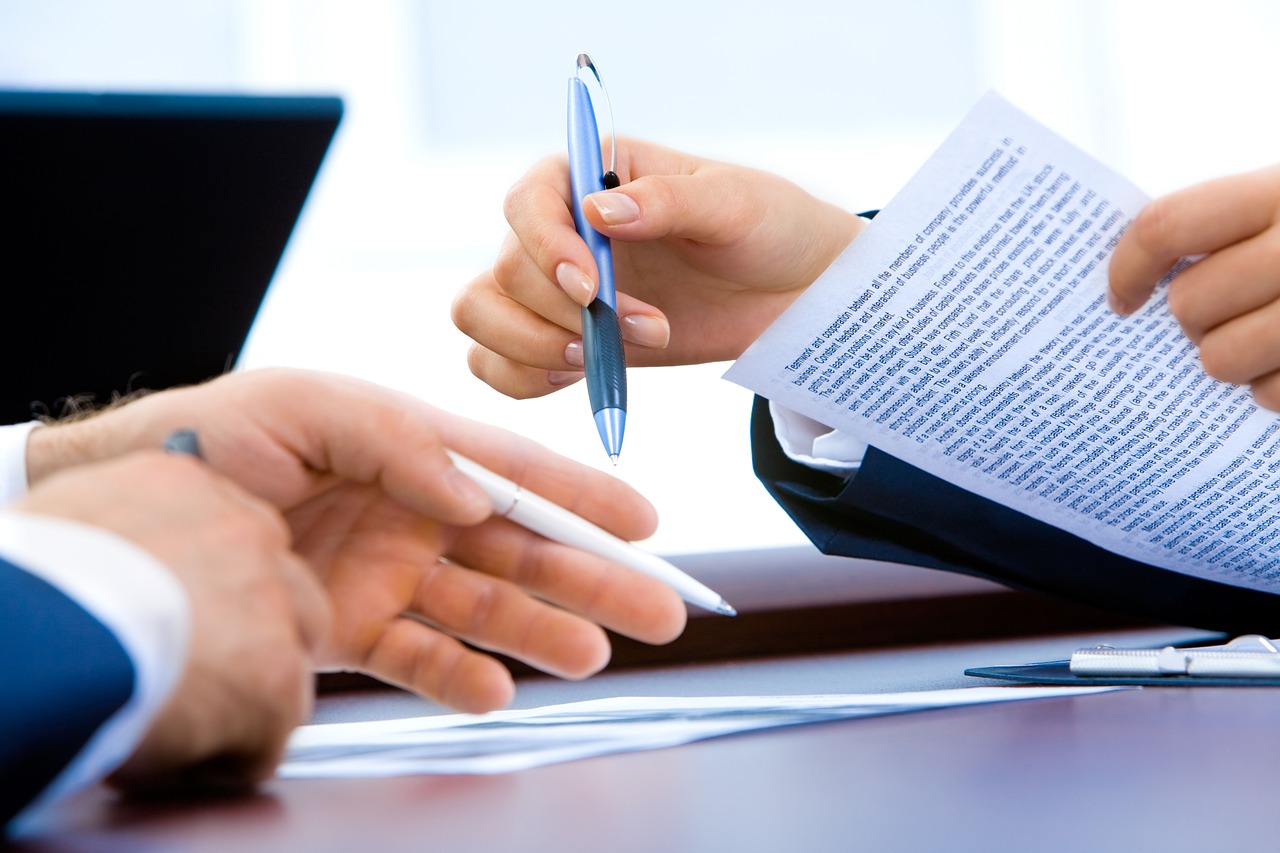 Before you begin choosing a construction company, you need to make sure that you have the appropriate permissions to start work on your home. You may need building regulations approval for small improvements, or planning permission for building something new or making a major change to your home.
Some contractors will already be registered with a competent person scheme, meaning you can trust that they will be qualified and competent to carry out the work you require.
Step 2: find a good construction company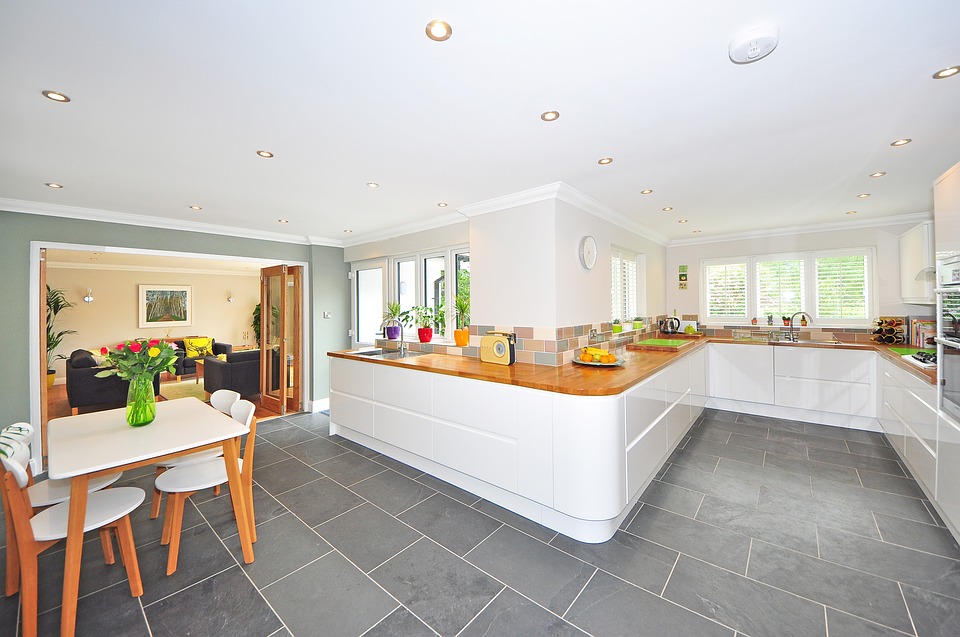 Even if you're looking at a large-scale construction company, it's a good idea to check out their recommendations and references first. Research similar work the company have completed, and ask to see any company reviews or testimonials.
It's also a good idea to confirm the company's credentials or the information that they have provided you with. For example, you can ask to see proof of qualifications, like an NVQ in construction for builders, or a card from the Construction Skills Certification Scheme.
Before you meet your contractors or representatives from a construction company, compile a clear and detailed description of the work you require, and a list of questions to ask them. You need as much information as possible so that you can compare them to other companies who operate in the area.
Step 3: Get Some Quotes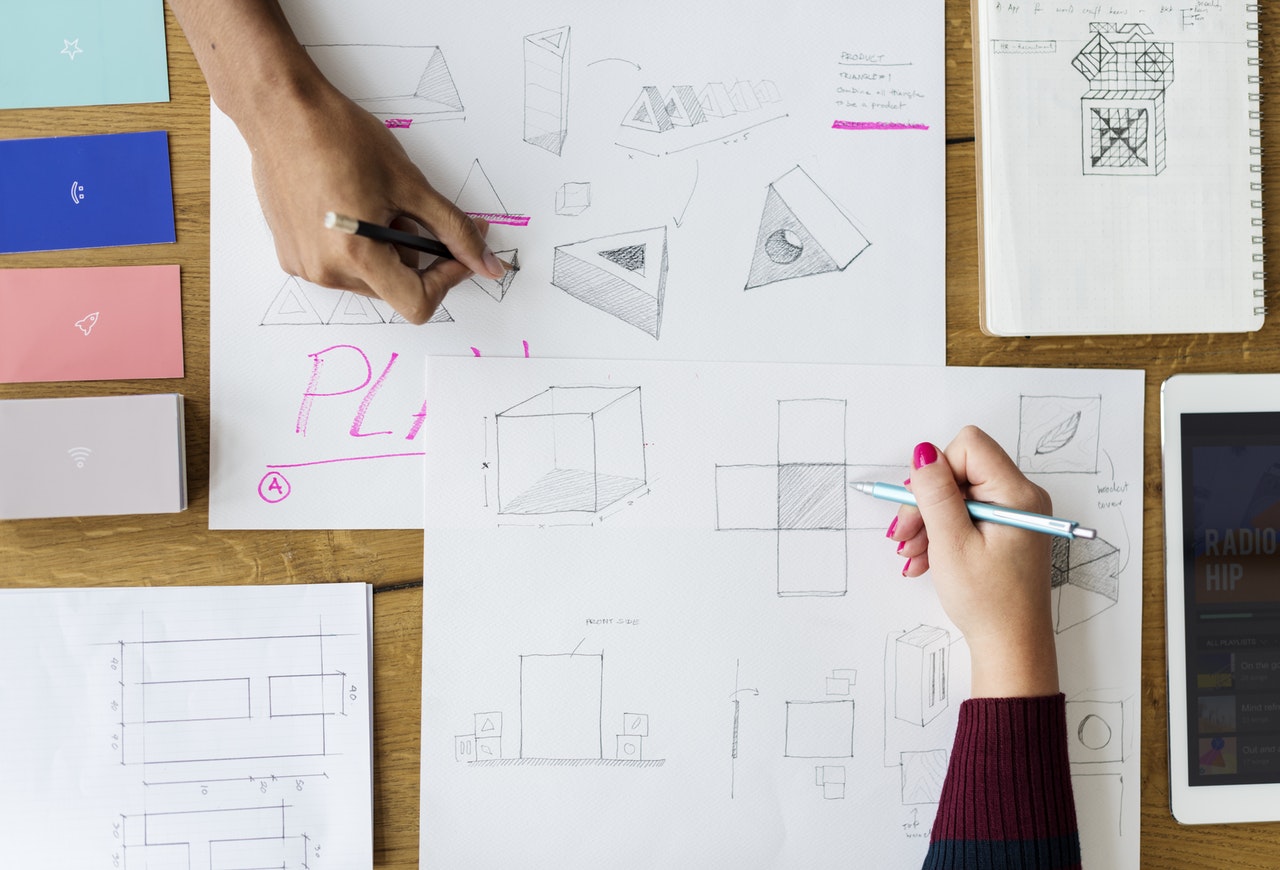 Construction companies will quote you a price for the work you require. This should be in writing, as it's difficult to rely upon a verbal quote, or contest a full costing without written proof. When you say yes to a written quote, it immediately becomes a binding agreement. Once it is written down and agreed, you can check it at any time, and have evidence should any dispute arise.
Make sure it's a quote you're getting and not an estimate. Whereas a quote is a fixed price, an estimate is a rough guess and usually means further charges will be incurred.
Step 4: Check their Insurance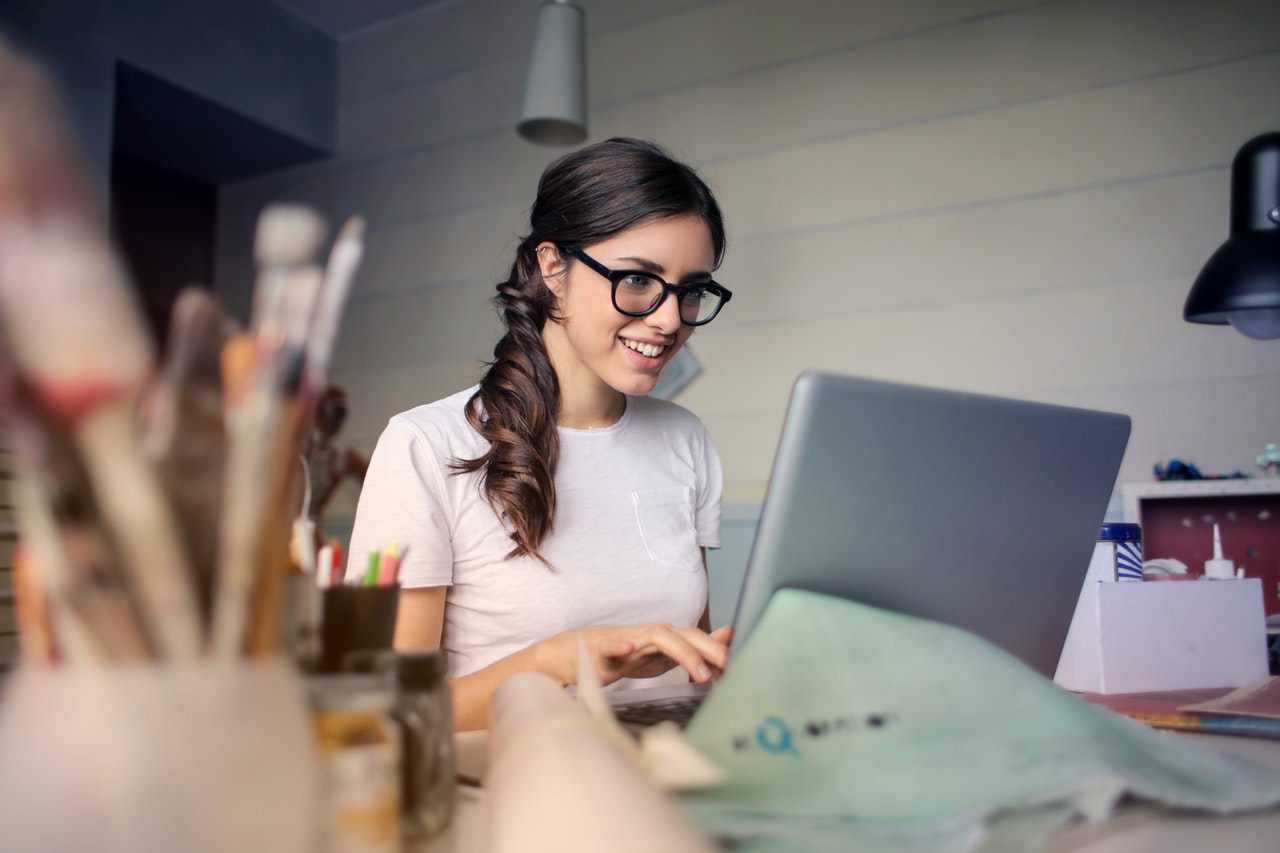 Ask about the company's insurance policy. It's good for a construction company to have public liability insurance, as it means they can cover the compensation and legal costs incurred if someone becomes injured, or if there is damage to your property.
If a construction company doesn't have the right insurance policy and something goes wrong, you could be forced to pay out to fix things.
Step 5: Sign The Contract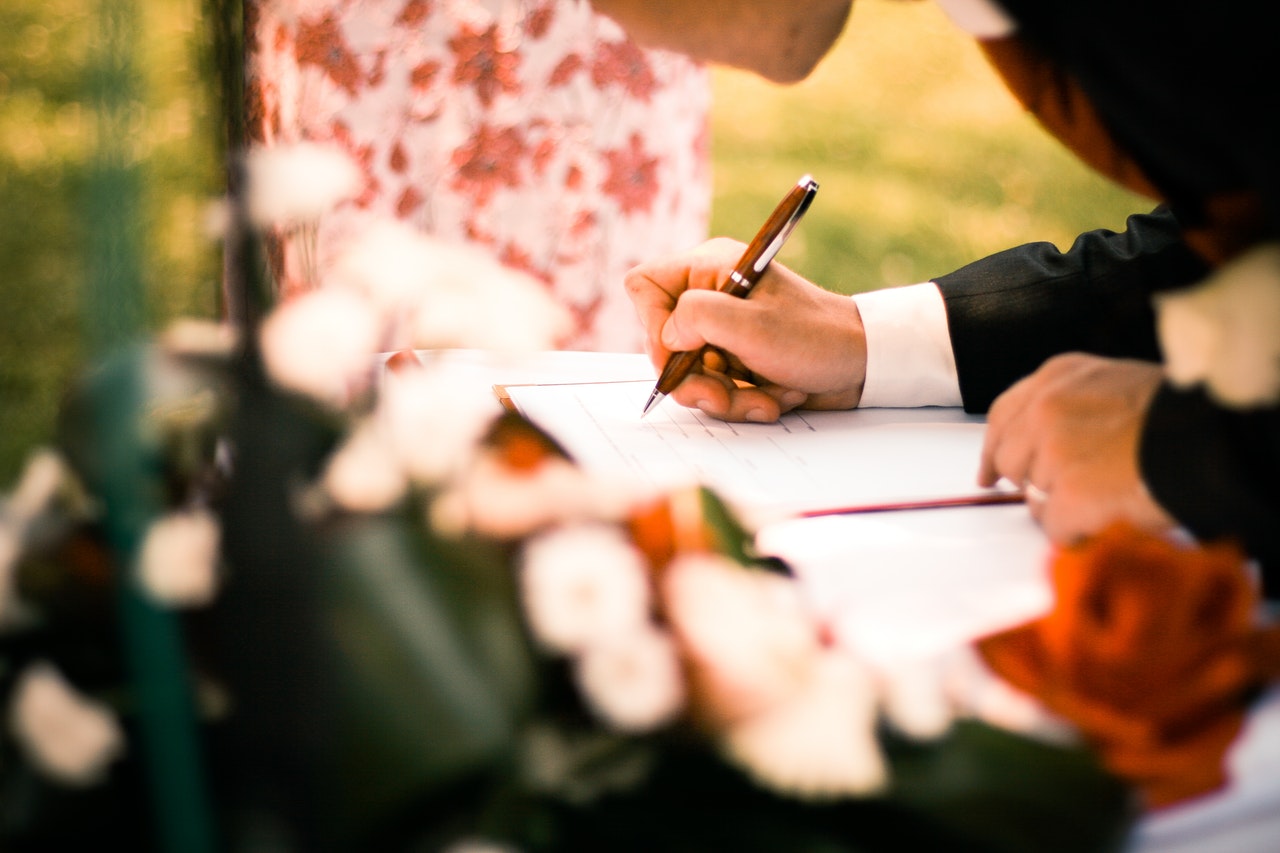 Always try and get a contract in writing for your construction work. Do this before you give the company the go-ahead, as you will need a written contract to fall back on if something isn't done that was agreed. Be wary if a contractor won't agree to put anything in writing – it's a sign that they could be dishonest, inexperienced, or unsure of what needs to be done.