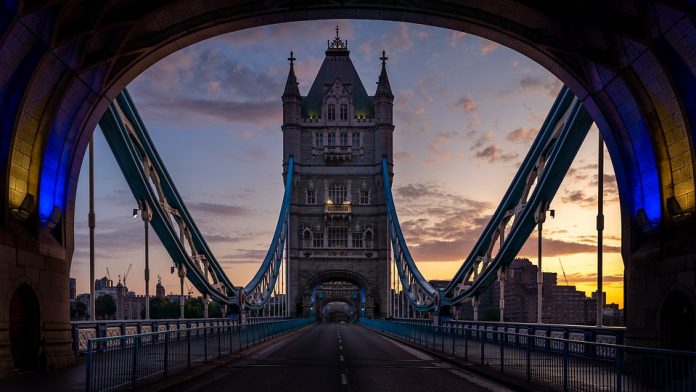 Welcome to the city of London, the cultural capital of the UK. When you think about London, you think about a bustling metropolis of life. Over 30 million tourists visit the city every year in order to see the sights and get to know what London is truly all about. If you are planning a trip to London for your next holiday, here are the main places that you need to visit. So, make sure to squeeze in as many as possible before you have to leave!
London Bridge & Big Ben
Now, after you have checked into the best Dorsett Hotel, City of London has to offer, you may want to go see one of the city's many landmarks. Well, London Bridge is only around 10 minutes away and will give you a fantastic view of some of the city's biggest landmarks, including Big Ben, Tower Bridge and the Tower of London. If you are still considering which attractions you are going to visit, this is a great way to still get a glimpse of some of the amazing tourist options you have.
Tate Classic & Tate Modern
Are you a fan of art? Well, you will be happy to know that London hosts some of the famous paintings and photos from creators like Claude Monet, Andy Warhol, Rembrandt and John Martin. If you're interested in seeing some of them, why not visit the Tate Classic (for older paintings) or the Tate Modern? They host some of the greatest paintings in all of London and put on tours (daily) and exhibitions to entertain their visitors. You will find yourself getting lost in the gorgeous art exhibits for hours on end.
Buckingham Palace
The UK is famous for its royal family and its gorgeous royal palace. The best thing about Buckingham Palace is that there are daily tours that you can book yourself on. You can explore the different rooms of the palace, see the changing of the guard and even get to explore the gardens. There's never a better place to go if you want to get a sense of what British royalty is truly like.
The Shard
If you want to get a good look of the city, then you may want to see London's iconic skyline from the top of The Shard. Not only does it have a hotel and high-class restaurant inside of it, but it also has views stretching up to over 40 miles. You can see some of the biggest tourist spots from on top of the observation deck, which sits over 800ft from the ground. If you have a strong stomach for heights, then you will have a great time up there.
Madame Tussauds
This waxwork museum is known as one of the most famous tourist spots in all of London. In this venue, you will come face-to-face with some of the most famous people from the present and the past alike. This includes the royal family, Shakespeare, British politicians and even Usain Bolt and lady Gaga. It's a once in a lifetime experience!