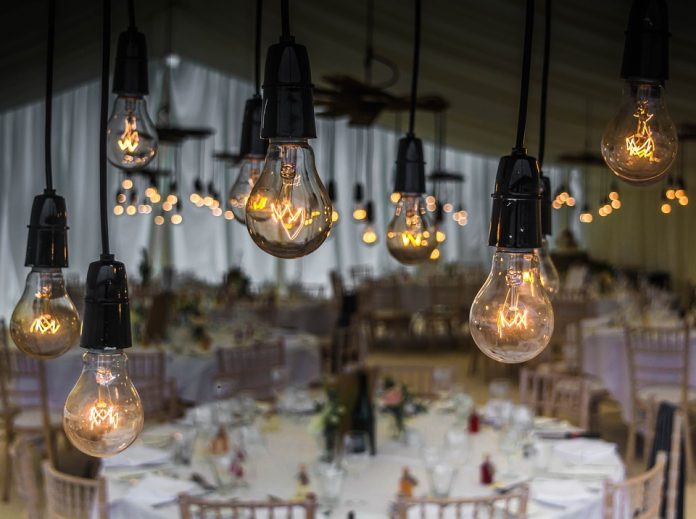 If you're not using promotional events to further your brand, you're missing out on a huge opportunity to reach influencers, raise brand awareness, and possibly get attention from the media. One small promo event could do more for your business than what a costly marketing campaign would. It's a prime chance to interact with the movers and shakers in your industry and allow them to get a closer look at your products, or announce a new initiative. Either way, holding a promotional event is one of the most efficient ways to generate buzz about your business, products, or services, provided it's done the right way. Here are a few tips on how to hold a successful promo event.
Choose the Right Venue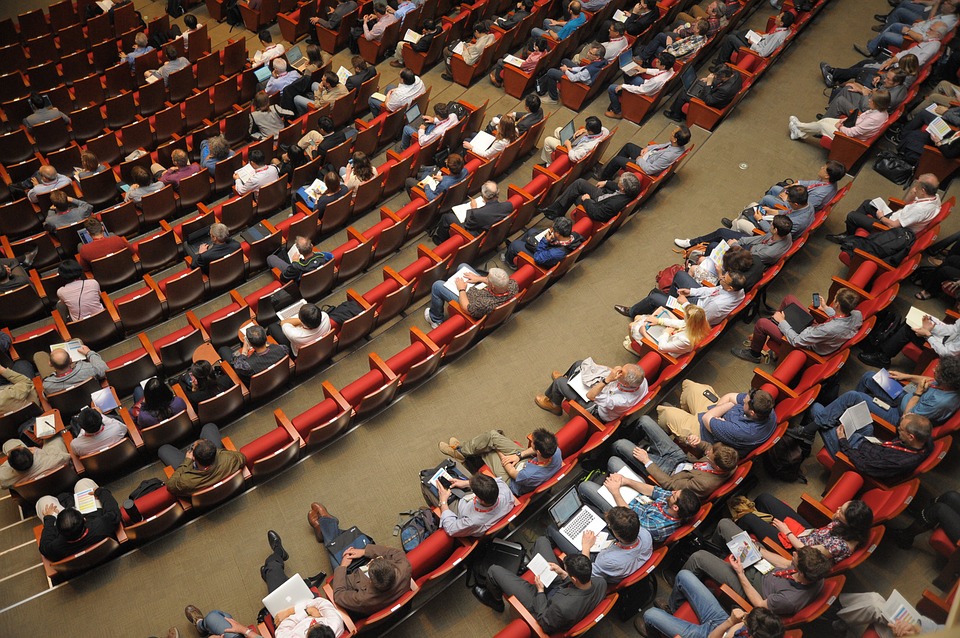 You want to pick a venue that will be just big enough for your audience, will have all the installations needed for what you're trying to do, have the right decor, and also be located in a prime area. You also have to work with a venue that will support your branding actions and will allow you to do things like installing a marquee, announcing your event outside, and putting signs in the lobby. 
If you're looking for a venue, White Rabbit is one of the most popular venues for promo events in London and is located in Shoreditch. Their studios were converted from Victorian archways and are tailor-made for corporate and promotional events. If you want to learn more about the venue, you can visit followthewhiterabbit.co.uk. 
Be Organised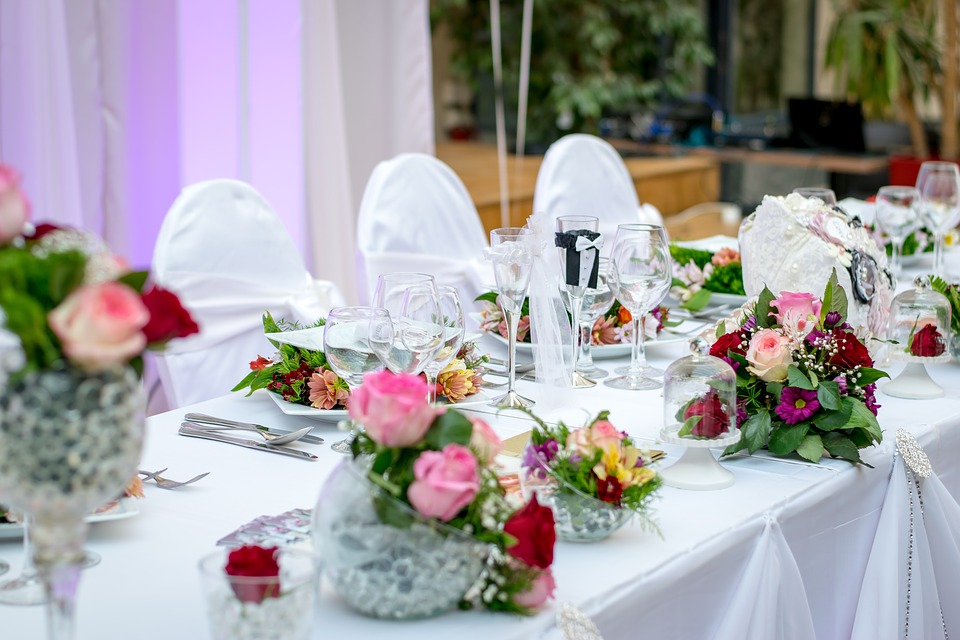 You also have to make sure that you're organized and keep a close eye on your spending. Make sure that every expense is itemized and calculated as a percentage of the total. Also, make sure that you have people at the door to control people coming in as intruders are likely to show up.
Prepare for the Worst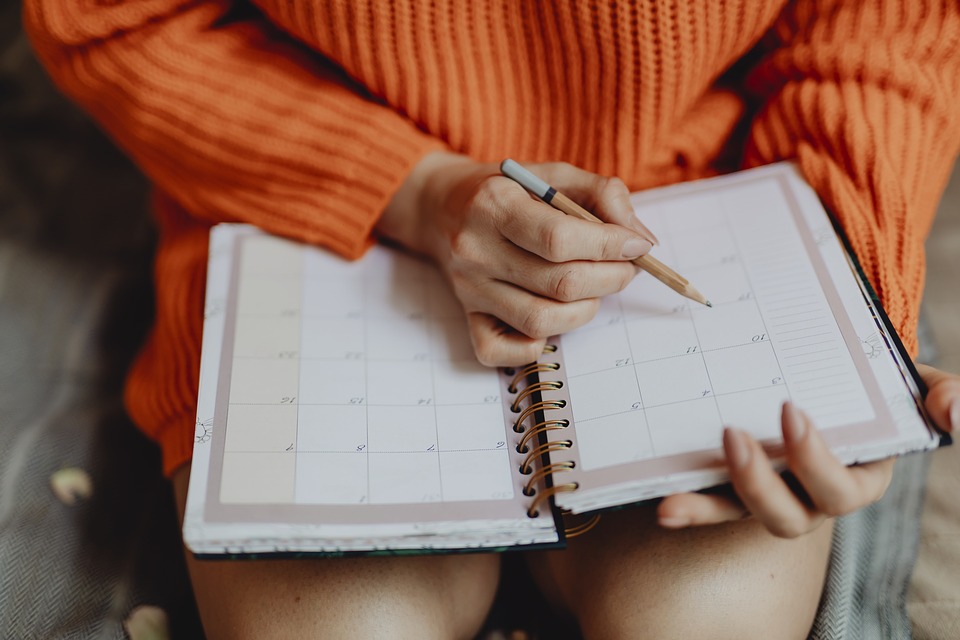 You should have a clear risk plan in place if anything happens. Make sure that you identify any possible risk for your attendees, such as slip and falls, or equipment accidents. You should have a plan for things like power outages as well. Also make sure that the venue and yourself are properly covered, and that you have an evacuation plan in place. 
Use Technology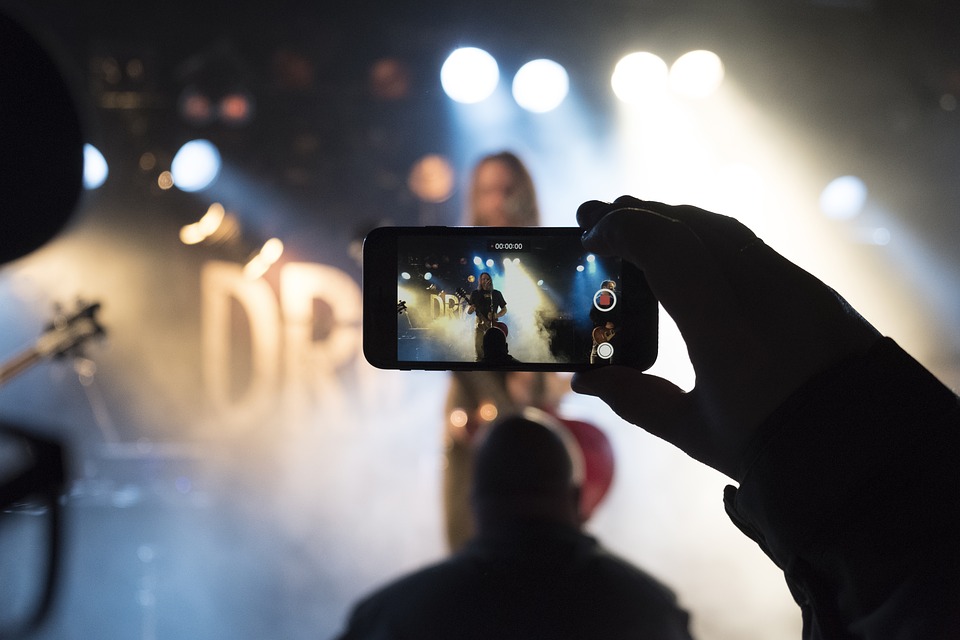 Use technology to make your event more interesting. Get people excited with Twitter hashtags. Engage them with mobile-friendly microsites. Use dynamic electronic signage instead of the same old tired pop-ups. Make the event interactive with live voting.
Know Your Audience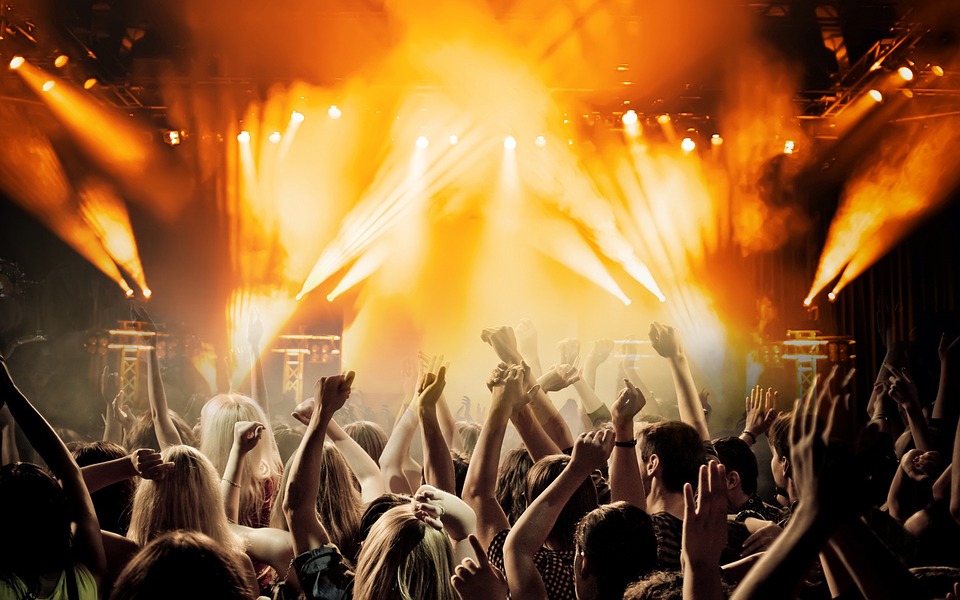 While promo events should first and foremost focus on your industry and products, there's also an entertainment component to them. By entertaining your clients, they will make an association between the great time they had and your brand. So, make sure that you understand what type of entertainment fits the best with them and your brand.
All these tips will allow you to create a promo event that people will remember. Not only that, but it will also reflect on your brand and allow you to get recognition in your field.