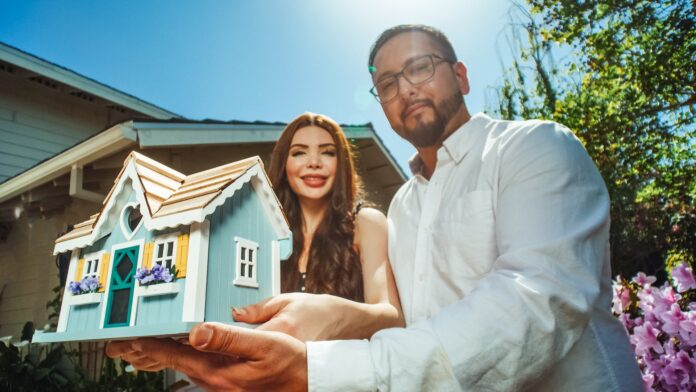 One of the most significant and challenging things you may ever do is purchase a home. It's for a good reason that there is a ton of paperwork, property chains, mortgage applications, and dealing with attorneys. After all that effort and planning, you ought to have a house that you can call your own and that suits your needs. You could choose an older home or wish to purchase one of the new homes available. In either case, the residence must be ideal for you.
Local facilities are one item you cannot afford to ignore while managing everything else. Everybody will require different things depending on their situation, but the property you are looking to buy should give you access to basic amenities like shops, schools, transportation, and recreational facilities. So what fundamental neighborhood amenities should you consider before buying a home?
Stores
Local stores or superstores are a necessary amenity for everyone since everyone has to eat correctly to maintain a healthy lifestyle. In a tiny hamlet, a local convenience store could be sufficient, but it's crucial to have a larger supermarket in a nearby town so you don't have to go too far to complete your weekly shopping. If you have a special requirement, you also won't want to be too far from other kinds of stores like pharmacies and retail establishments.
Hospitality
Hospitality establishments and businesses can give a neighborhood charm. Pubs, takeaways, and restaurants may significantly improve the quality of life for locals and can truly liven up a neighborhood. While you are looking for a home, you might keep an eye out for a neighborhood pub that is close by or try to establish your neighborhood Chinese restaurant.
Recreational and Sports Facilities
Sports and recreation facilities may significantly improve your quality of life, much like hospitality venues. These give you a break from your regular obligations and duties so you can unwind and work out. Swimming pools, tennis courts, and gyms are all excellent amenities to have nearby; alternatively, perhaps you just want access to wide fields for jogging or walking.
Universities
Schools should be a key consideration for individuals who have children or want to in the future. Catchment regions can be difficult to pinpoint, so be careful to research the local school district and the transportation choices available to your children.
Transportation
Even if you have a car, it's always a good idea to consider the transportation options. They will be useful if you have guests from friends or family or are going on vacation and don't want to drive yourself to the airport. If someone living in your home doesn't have a car, transportation options may be necessary to travel to work or school.
These are some of the fundamental neighborhood amenities that you ought to take into account before purchasing a home. However, make sure to take these into account when looking for a home. You might need more due to certain obligations or circumstances.