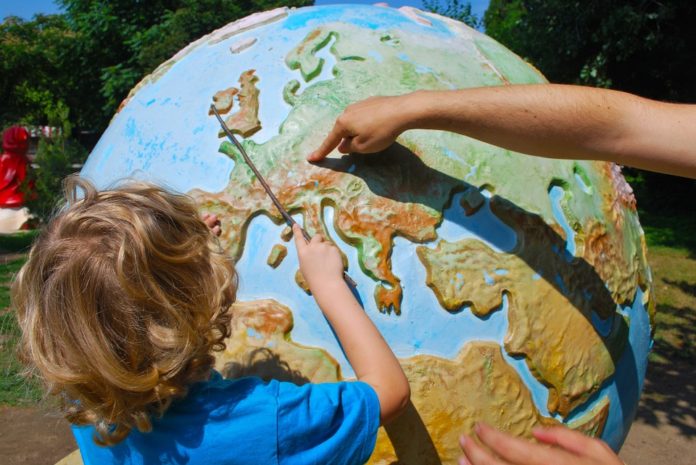 Formal education takes up a huge part of every child's life. It is often where they happen to spend most of their time, and for this reason, it is something they should look forward to. Unfortunately, you find that some kids aren't enthusiastic about learning and this could be for a number of reasons. While for some, it could be because they're facing difficulties when it comes to understanding what they're being taught, others may be struggling socially. Whatever the case, it is important that you're able to get your kids excited about learning. It isn't always an easy task, but it's one that's definitely possible. To help you out, this article is going to suggest three ways that you can go about doing it.
Understand Their Educational Needs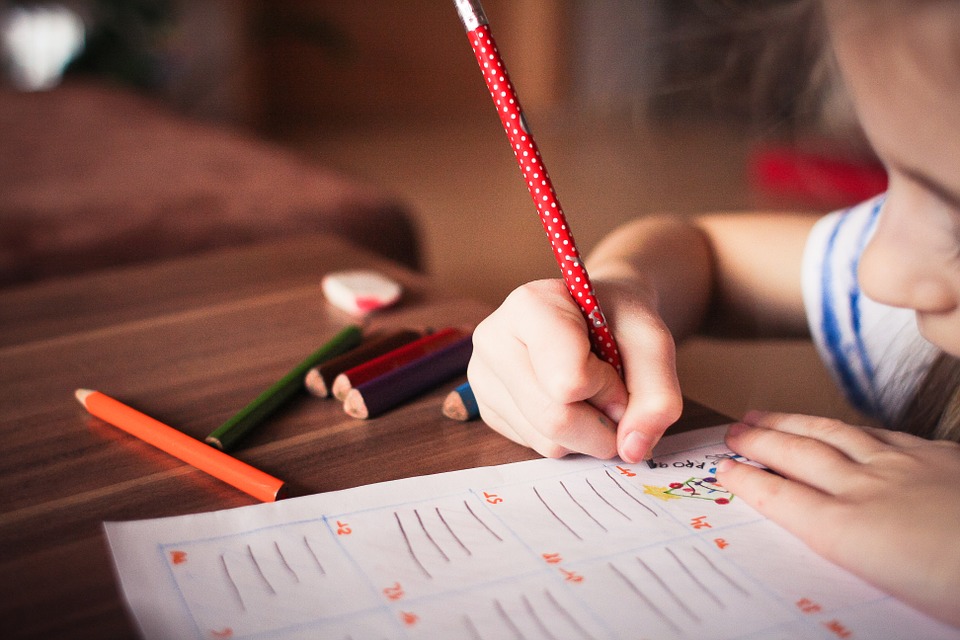 When trying to get your kids to get excited about learning, it's advisable that you first find out what their thoughts about education are. No matter how young they happen to be, it is possible for you to vet their thoughts and get an idea of how they feel about school and learning generally. You should try asking them questions such as what they enjoy about school, what they don't like so much and what types of things they'd like to learn about. This should help you understand what their needs are and what you can do to ensure they're met.
It's also important that you ensure the school they're in is capable of meeting their educational needs. Additionally, try being open to different schools. If, for instance, you're thinking about taking them to an independent school, you could try taking them to an independent school like Polam School or any others in your local area. The goal should be to get them excited about learning by placing them in an environment where they can thrive.
Get Them Involved in Educational Activities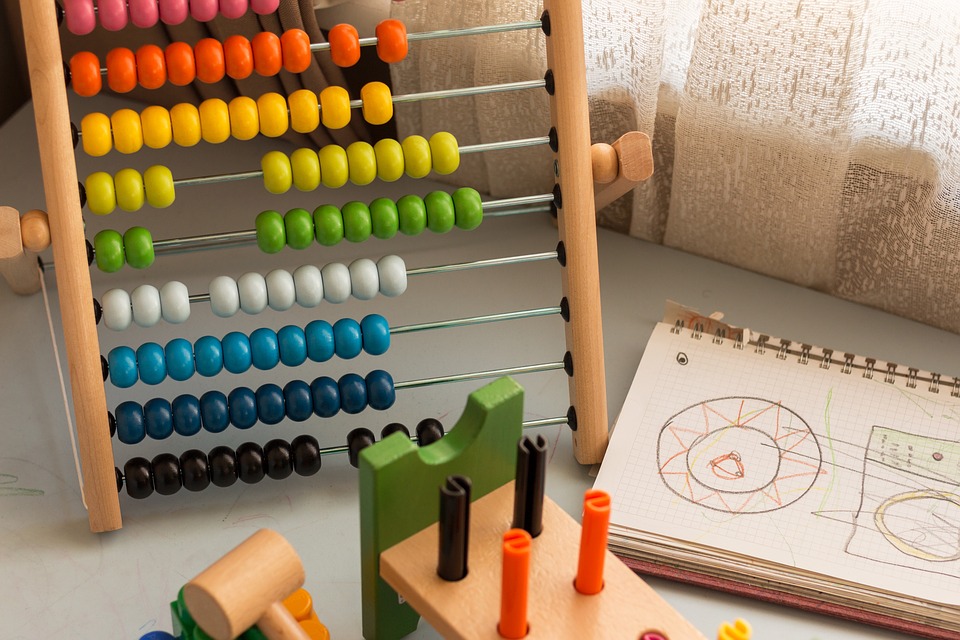 Educational activities are another great way to get your kids excited about learning. It is your chance to be creative and find ways to teach them new and interesting things in a language they understand. If, for instance, you know your child loves cars, then you could consider educating them on topics like how cars work, how many different models there are in the world, how to become a car manufacturer, or use cars in other educational activities like math equations. Some other general ideas for educational activities include ones online like CBBC, CBeebies, Barnaby Bear, and BBC KS1 Bitesize.
Create a Balance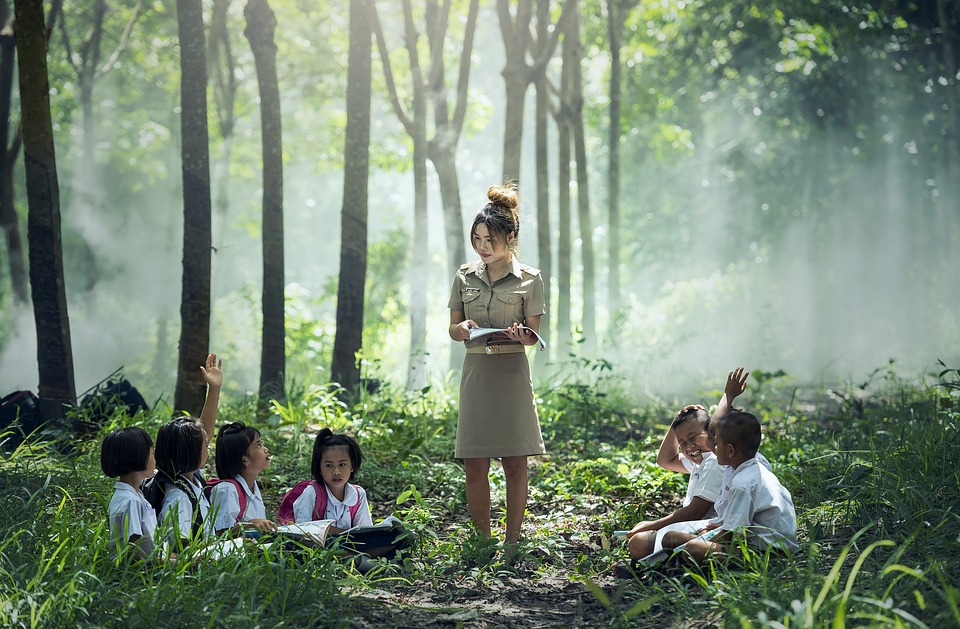 In as much as it's important to stress the importance of education to your kids, it's equally important that you don't over-stress it. If learning is supposed to be fun, it's essential that you teach them that you can learn in just about any environment. Also, remember that active play is a key aspect of children's learning as well, especially during times of rapid brain development. On that note, try and encourage them to go outside and get their hands dirty from time to time.
Learning can be challenging at times, but it's important that you enable your kids to see the fun part of it. You can do this by making learning more of a lifestyle than it is a task so that they understand that everything around them creates an opportunity to learn something new.